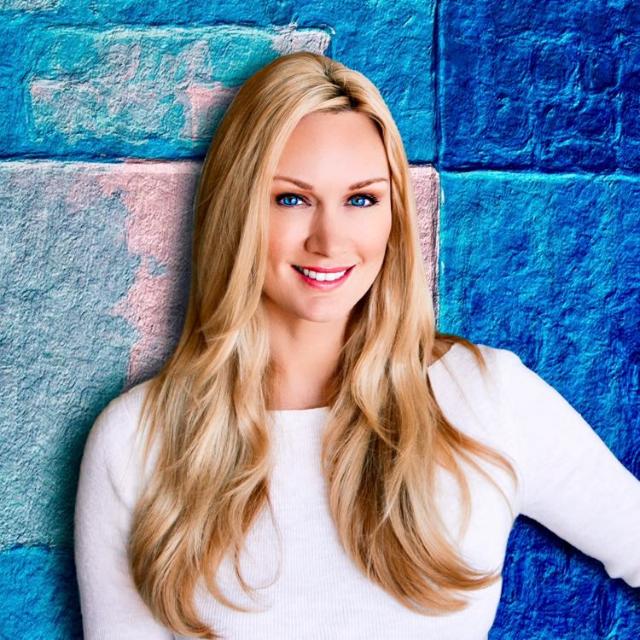 Fri Sep 15 02:39:51 UTC 2017
Has anyone been to Costa Rica? What was your favorite part?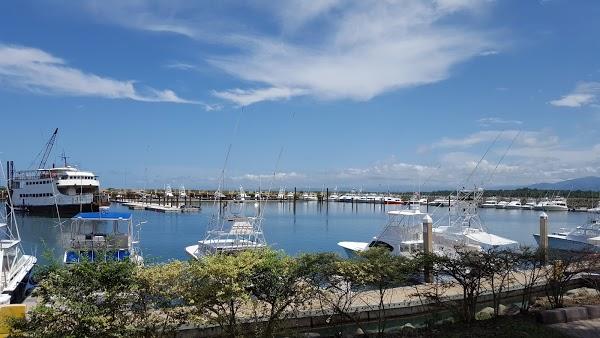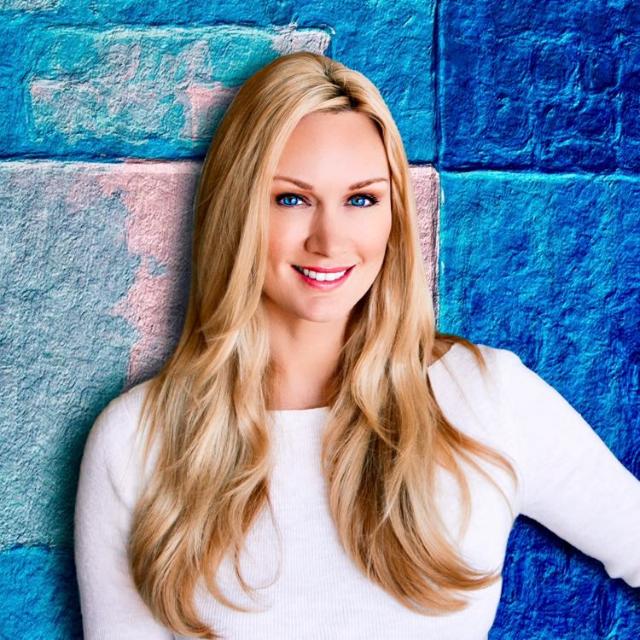 Fri Sep 15 20:58:39 UTC 2017
Thanks for your input! I'm heading there in February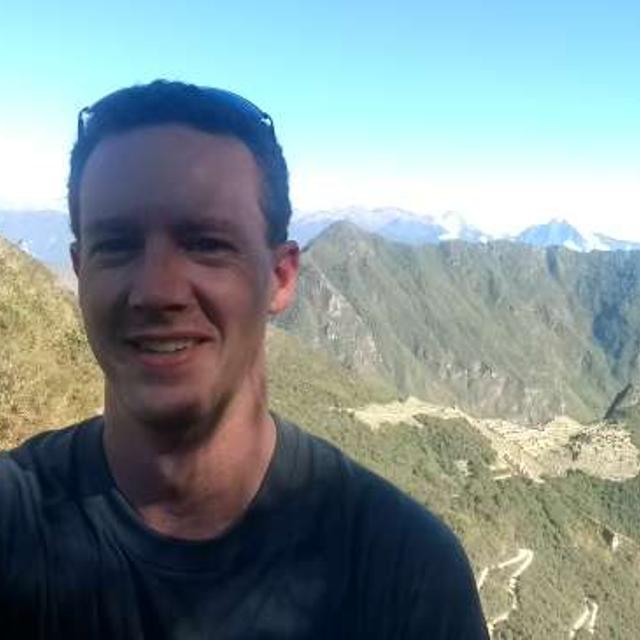 Fri Sep 15 09:28:47 UTC 2017
I really enjoyed Río Celeste. Almost too many places to see there.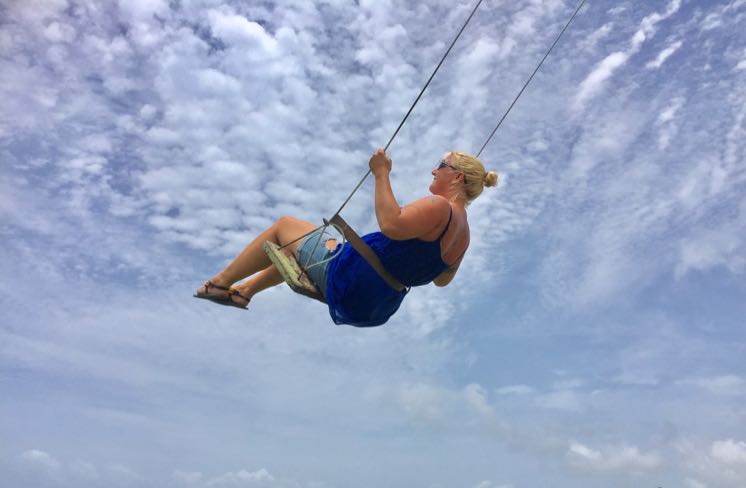 Fri Sep 15 03:22:18 UTC 2017
Tortuguero national Park, beautiful nature:) And the best adventure was rafting on the rio pacuare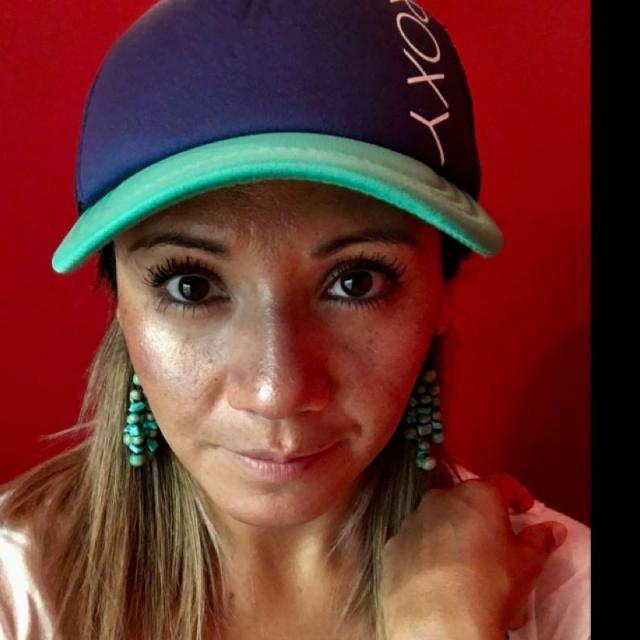 Fri Sep 15 03:04:14 UTC 2017
Heaps of friends have been there and they all brag about how amazing the nature and beaches are. Most of them have mentioned Jacó, Corcovado National Park and Monteverde. I went because of work to San José and had an amazing time there, but unfortunately didn't have the time to leave the city