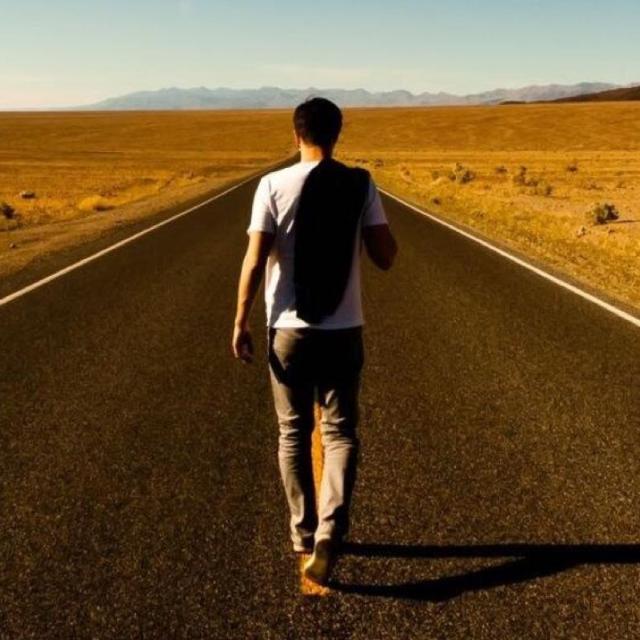 Tue May 30 02:56:48 UTC 2017
In Australia heading into Winter, dreaming of the upcoming Summer in Europe... Where's everyone heading? Need inspiration!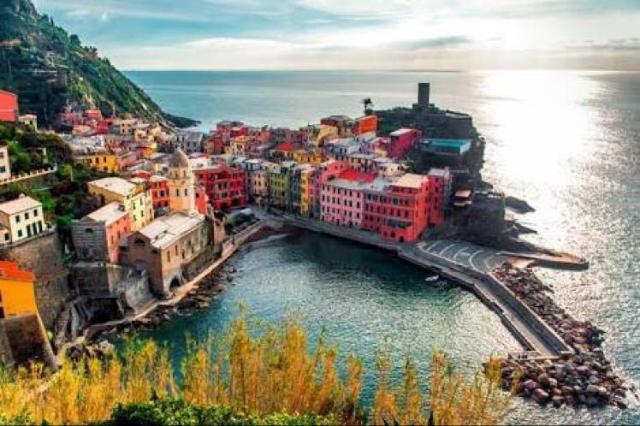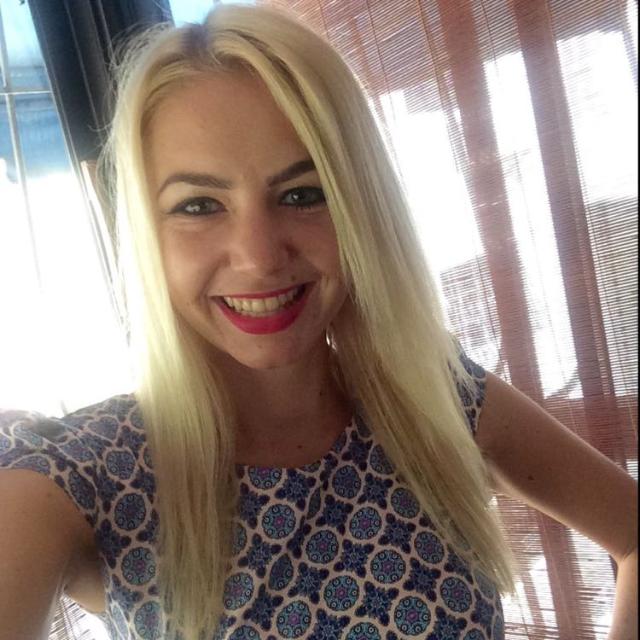 Wed May 31 00:02:41 UTC 2017
For me always the best choice Spain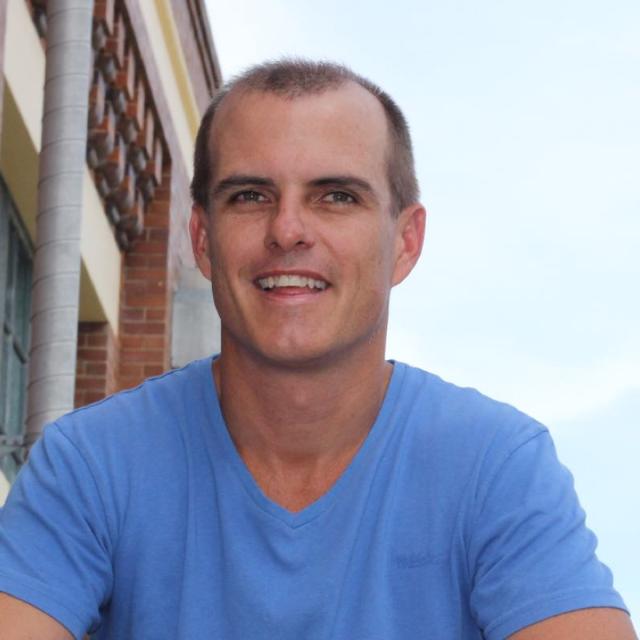 Tue May 30 11:49:16 UTC 2017
I agree, Greece in the summer is amazing!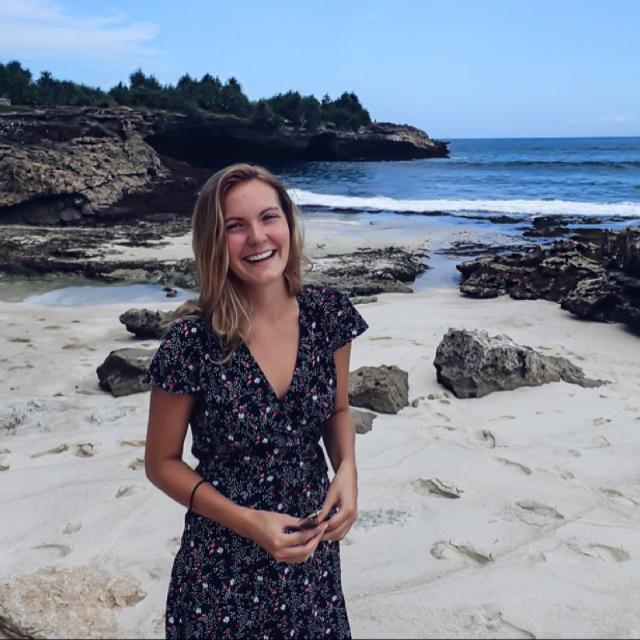 Tue May 30 03:27:36 UTC 2017
The greek Islands are some of the most beautiful places for at European summer ;)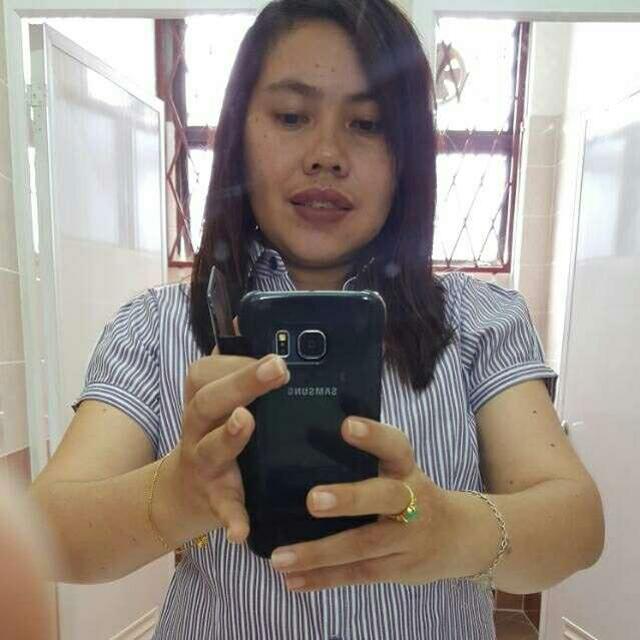 Tue May 30 02:59:05 UTC 2017