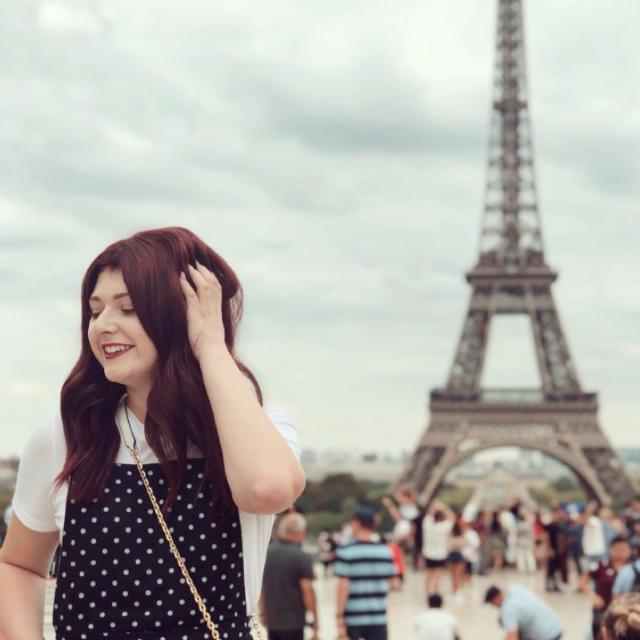 Mon Jun 11 23:37:49 UTC 2018
Hi ladies! I am looking to go on a European adventure anytime between end of July- first week of September. I would love to visit any of these places: Spain, France, Italy, Greece, Morocco, Hungary, Germany. If anyone has any suggestions or would like to plan a trip together I would love to hear from you! 💜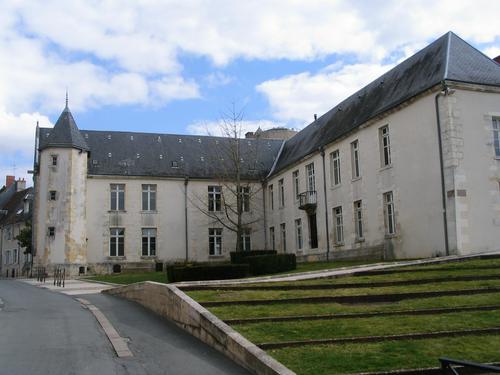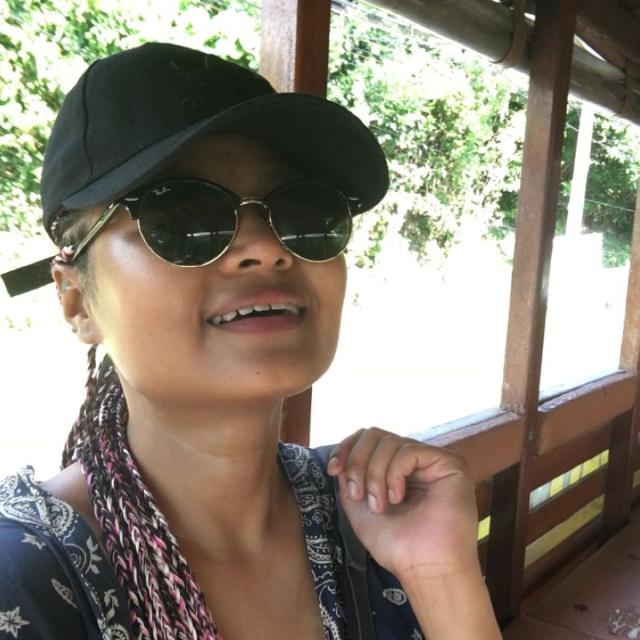 Fri Jun 29 19:31:19 UTC 2018
Hi Hannah, Your itinerary is pretty cool. I would be in Russia from 11th July till 8th August. I read in your itinerary that you have Berlin and Moscow is just overnight train journey from Berlin, Germany. Russia has some great treks and hikes and beautiful landscapes. I am a photographer and I would be doing a lot of that to get pictures and I am travelling alone. I also like to party a lot 😊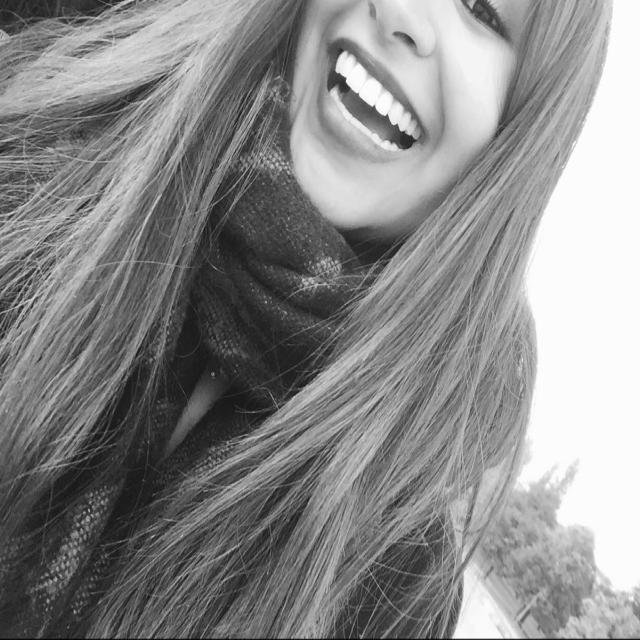 Sun Jun 24 10:57:53 UTC 2018
Hi Hannah :) I live in Berlin and when u r here I could show around 😌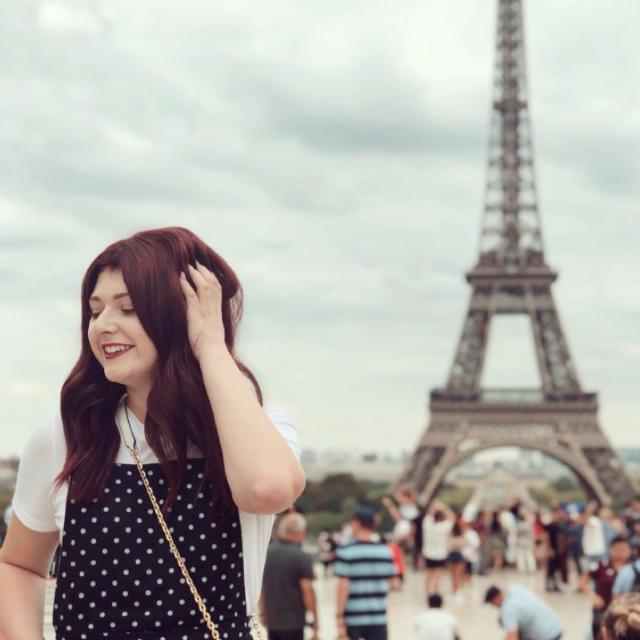 Sat Jun 16 21:42:56 UTC 2018
Oh yes! Message me 😊 @SalmaNagui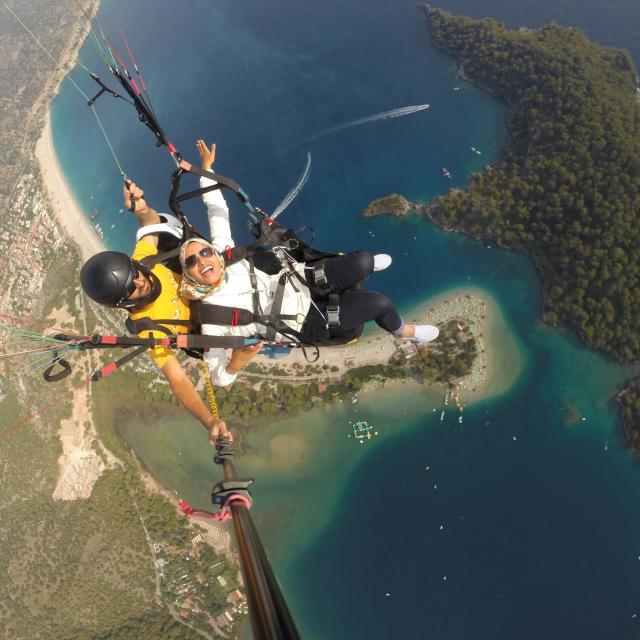 Sat Jun 16 21:40:28 UTC 2018
I will be in Paris From August 4th till 9th and searching for a travel partner ^^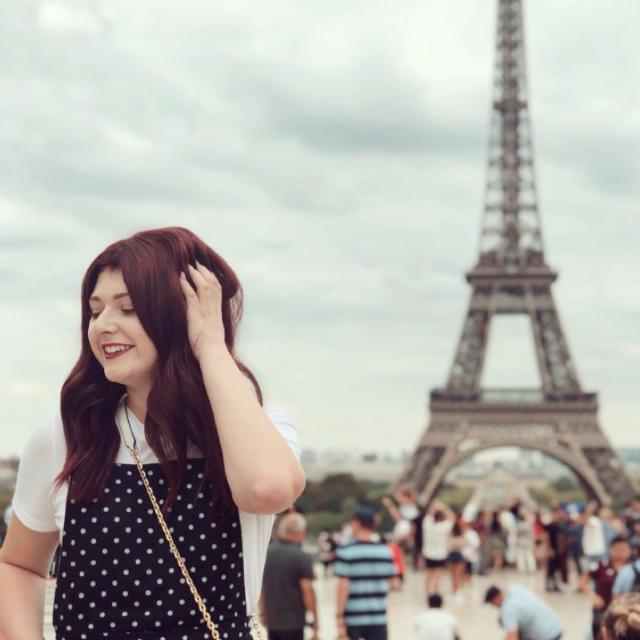 Sat Jun 16 00:06:29 UTC 2018
Oh, that'd be awesome! @EmiSzoboszlai I am still planning out my trip but will definitely let you know when I know!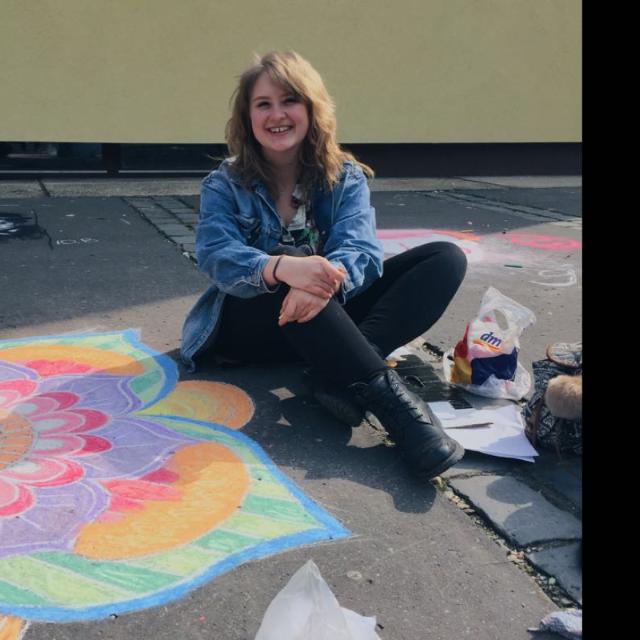 Fri Jun 15 09:41:13 UTC 2018
@HannahColby Hii Hannah! Im from Hungary, I live close to Budapest... when u r here I would be more than happy to show u around Budapest and just make a new friend 😁 and maybe I would join to your trip to Germany, that sounds fun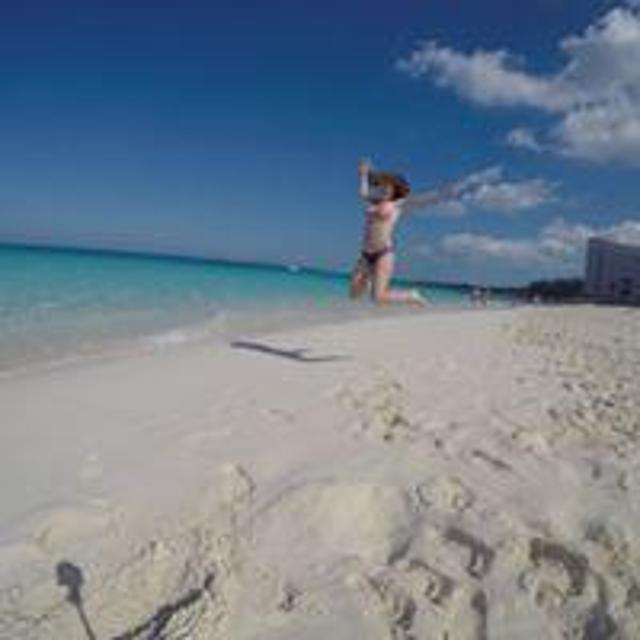 Thu Jun 14 22:00:36 UTC 2018
@HannahColby I would love to go to Morocco:) I am really flexible@with the dates:) pm me if you would plan something:)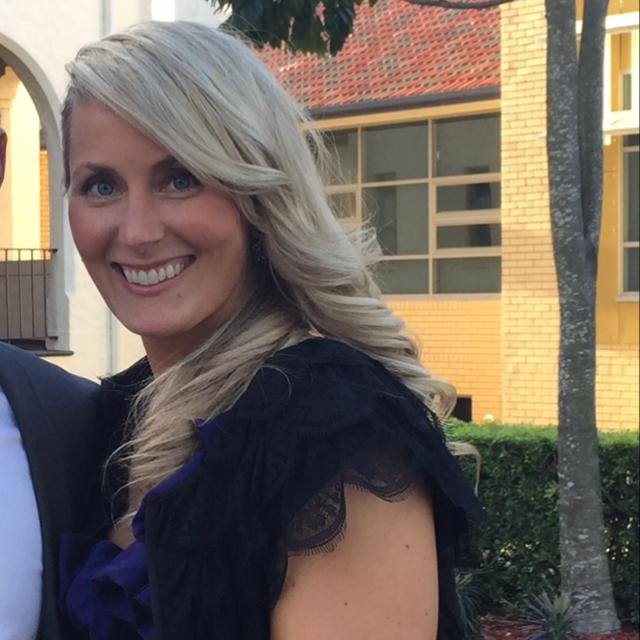 Wed Jun 13 08:30:19 UTC 2018
@HannahColby I really like Morocco, but the guys there can be full on. But don't let them ruin it for you! Also visit cinque terra in Italy- picture perfect!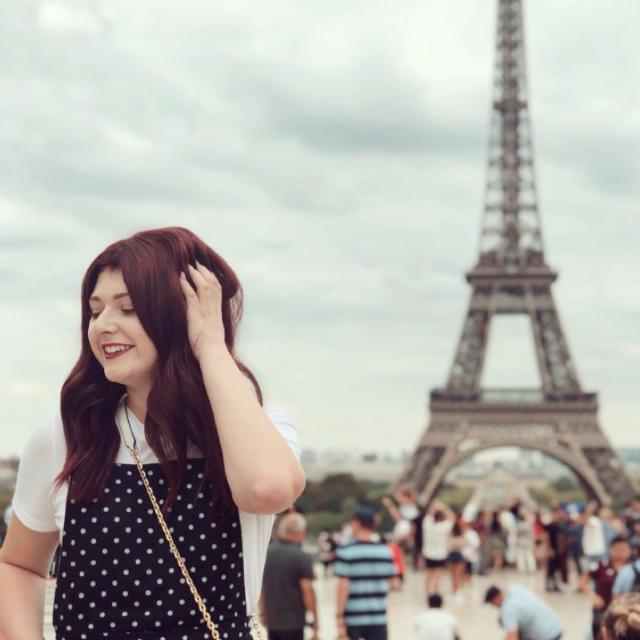 Tue Jun 12 22:55:13 UTC 2018
@SydneyFriedrichs ah dang! I am not planning to go until end of July or August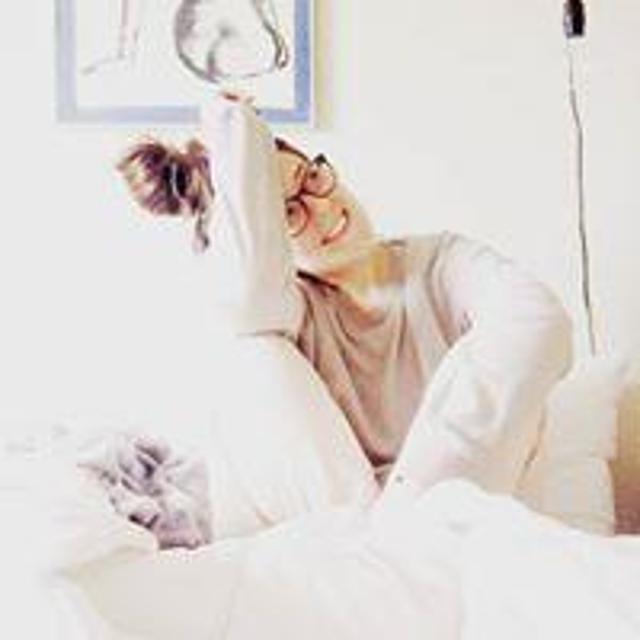 Tue Jun 12 16:16:25 UTC 2018
I planning on doing Spain ( Barcelona ) Greece (Santorini) and Morocco (Marrakech) dates are between July 11th-25th