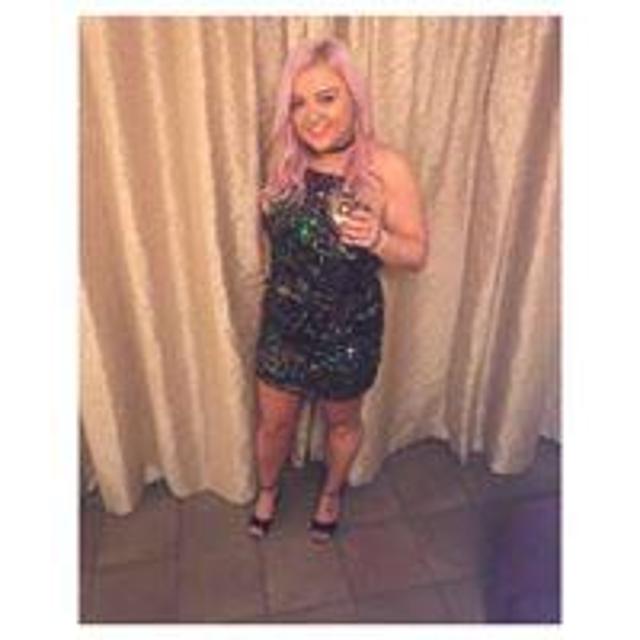 Tue Apr 24 10:19:07 UTC 2018
First day in Brisbane! Amazed 😍 what else to get upto? 🤔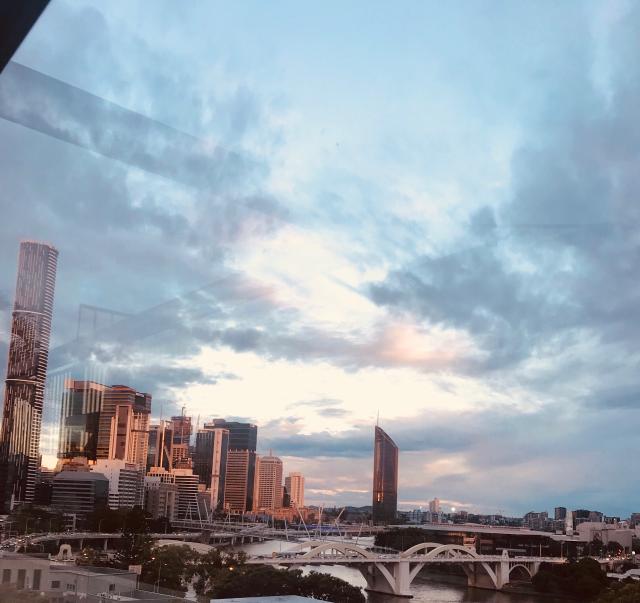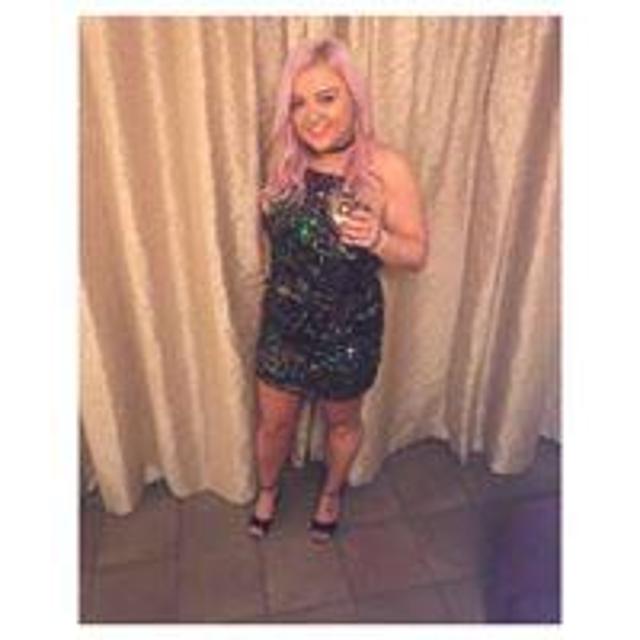 Wed Apr 25 07:40:22 UTC 2018
Thanks for all your tips!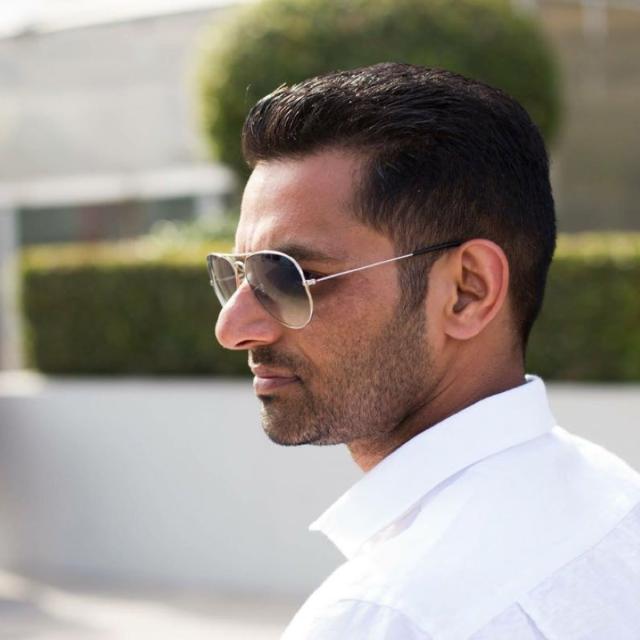 Tue Apr 24 23:17:02 UTC 2018
Eat out places are at little stanly street ,grey street ,south Brisbane.queens street ,Brisbane cbd,eagle street pier at eagle street cbd,gasworks Newstead,Oxford street bulimba,eat street Hamilton(only open at weekends).free museum visit at Brisbane city hall on normal working days.happy anz day..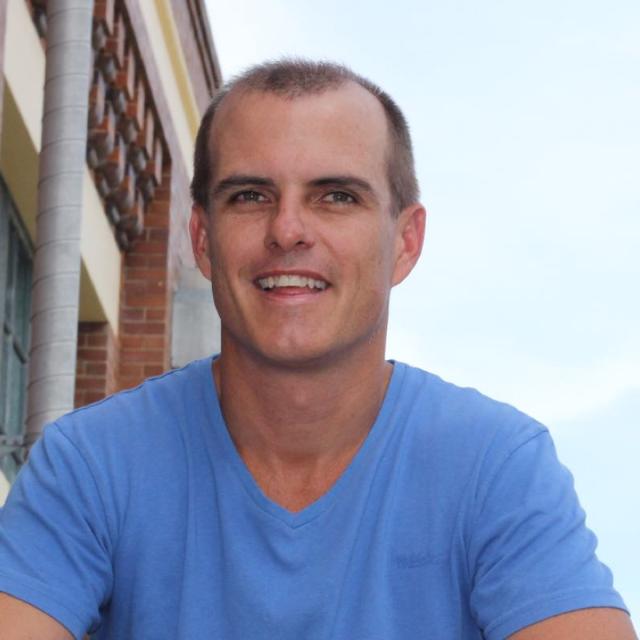 Tue Apr 24 20:36:17 UTC 2018
But besides that South Bank, Mt Cootha, Riverlife is good for activities on the water, then look at the Glass House mountains for some easy (to hard) hikes with great views!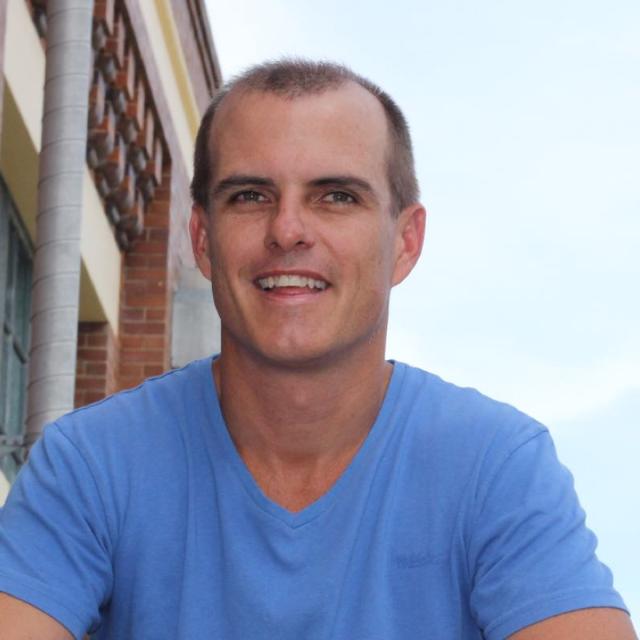 Tue Apr 24 20:34:50 UTC 2018
@StephanieGeddes hey Stephanie! We are actually based here! You should drop in and say hi.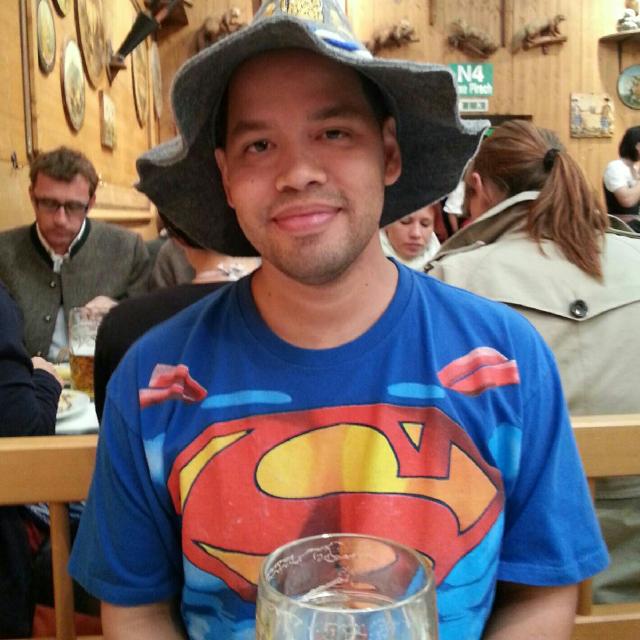 Tue Apr 24 14:00:48 UTC 2018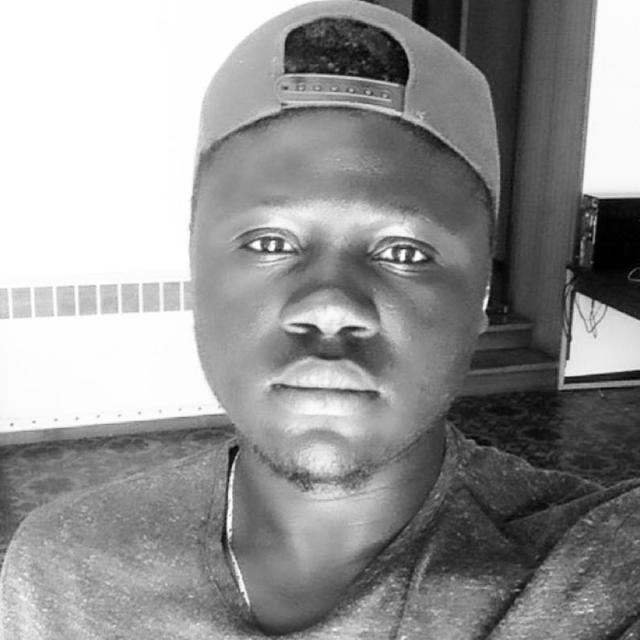 Tue Apr 24 13:08:43 UTC 2018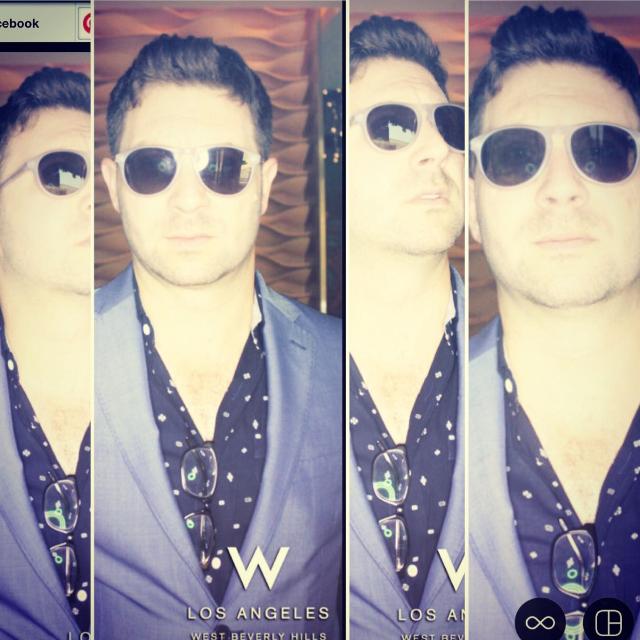 Tue Apr 24 10:32:17 UTC 2018
@StephanieGeddes stunning njoy