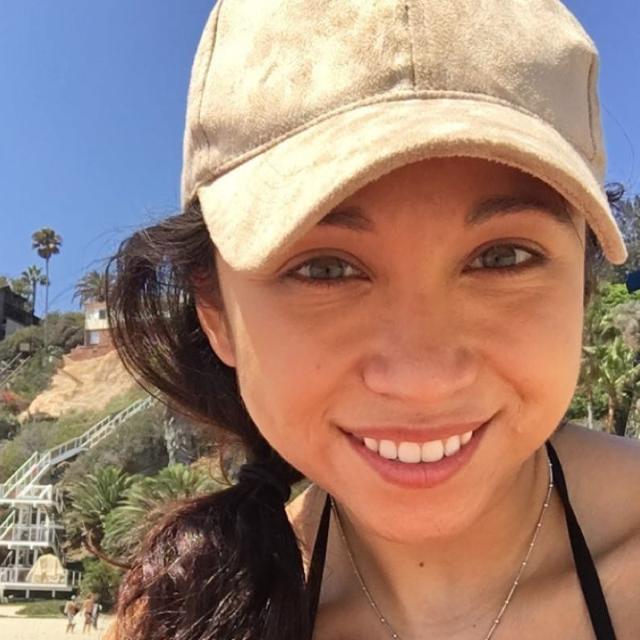 Wed Feb 01 01:54:06 UTC 2017
Hey guys! I'm traveling solo all throughout Thailand and Cambodia for the month of February and I'm open to meeting other travelers to go exploring the town with! :) Bangkok 2 days Chiang Mai 4 days Ko Samui and Ko Phangan 3 days Phuket 3 days Krabi 5 days Cambodia 3 days Let me know if you'll be in any of these cities!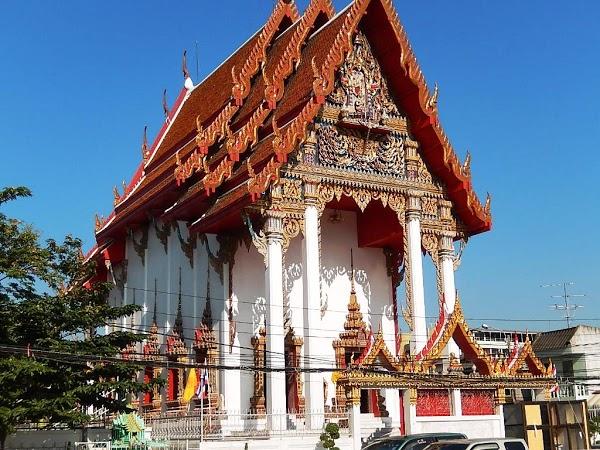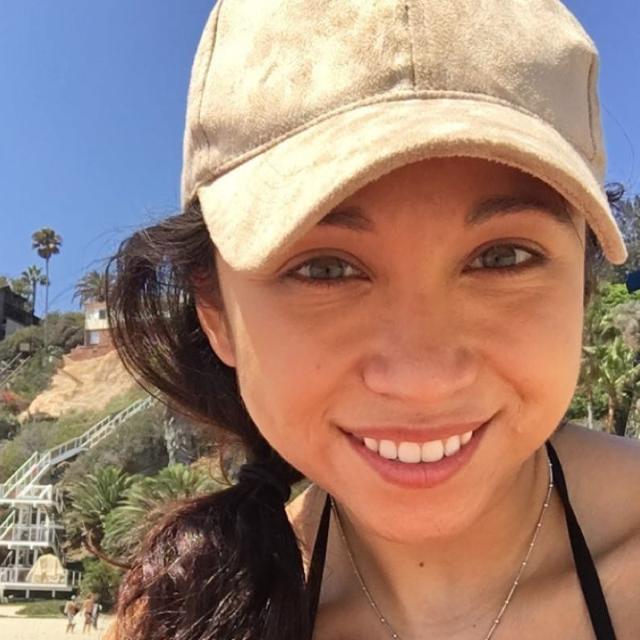 Wed Feb 01 20:10:10 UTC 2017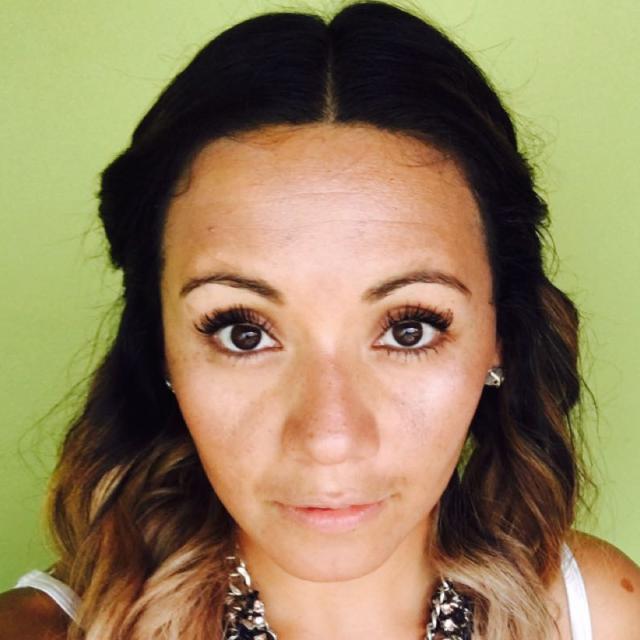 Wed Feb 01 05:12:52 UTC 2017
You should add the trip to your profile and you'll see who's going over there on the same dates, that way you can send them a message and connect with them.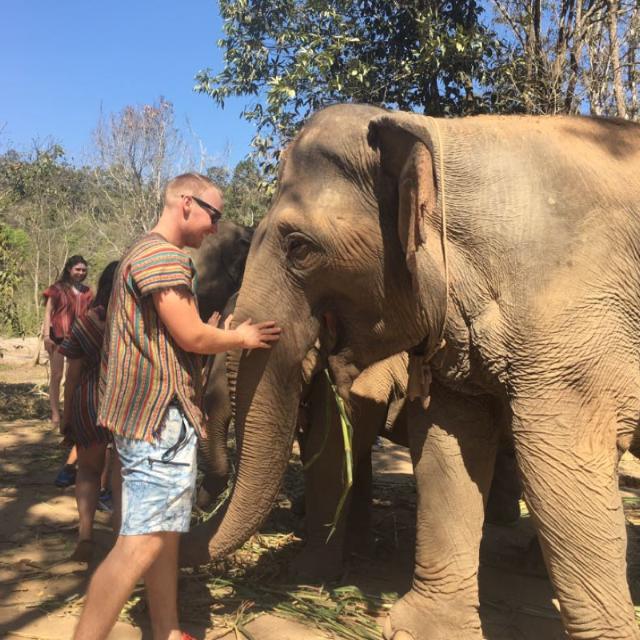 Wed Feb 01 04:55:50 UTC 2017
I'll be in Thailand from February 3-28! Don't have a set plan yet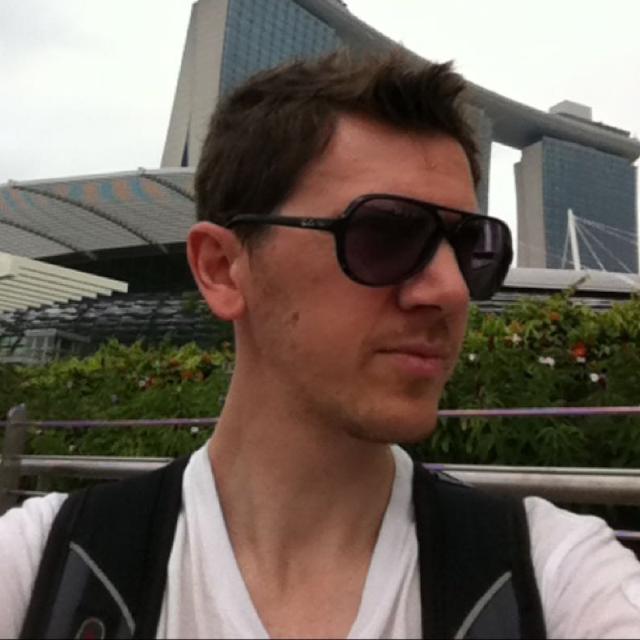 Wed Feb 01 00:58:58 UTC 2017
If u need any tips let us know