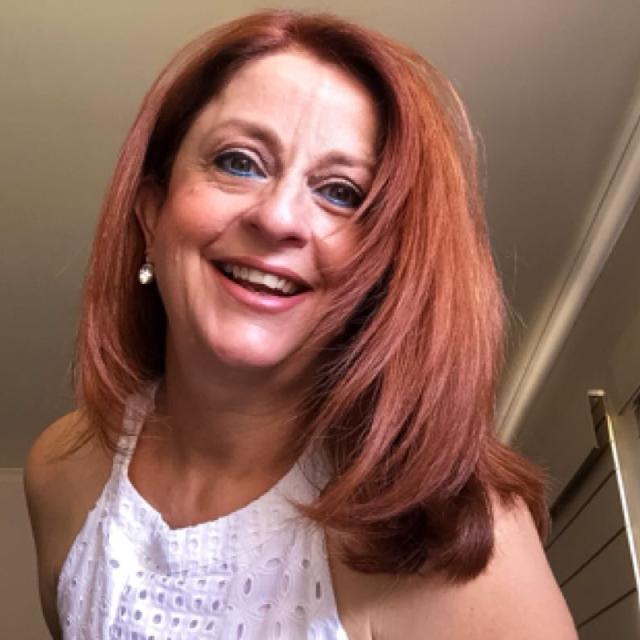 Wed Mar 01 11:53:46 UTC 2017
Is there anyone know would recommend the best beachfront resort at Khao Lak & Krabi in Thailand? I would like a good location, good shopping, & good resort? Your help would be great. Thank you.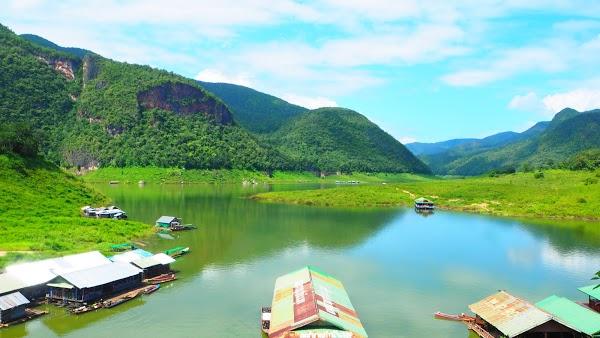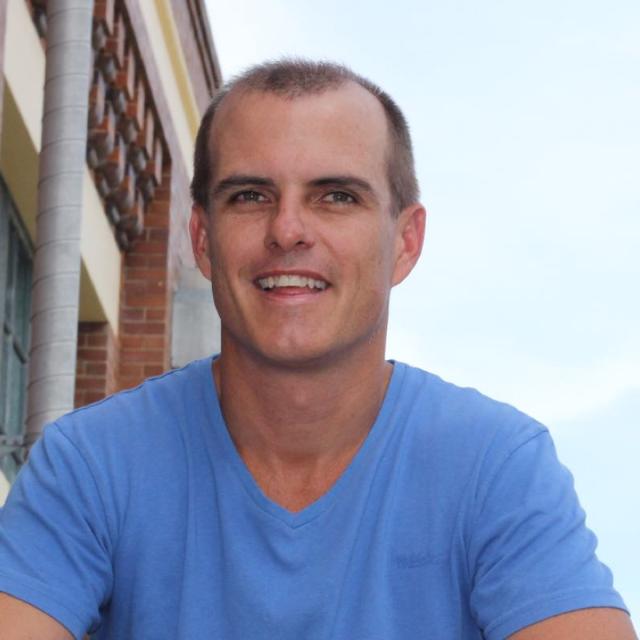 Wed Mar 01 12:30:55 UTC 2017
I've stayed at Rayavadee and it was amazing. There's a huge range so depends on your budget?