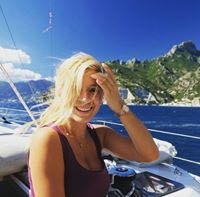 Tue Jun 27 22:40:27 UTC 2017
Hi everyone! Going in Bali 17th of August and planning to be there for two weeks. Would love to meet up new people and get recommendations of where to go there. Anybody who wants to join contact me 😊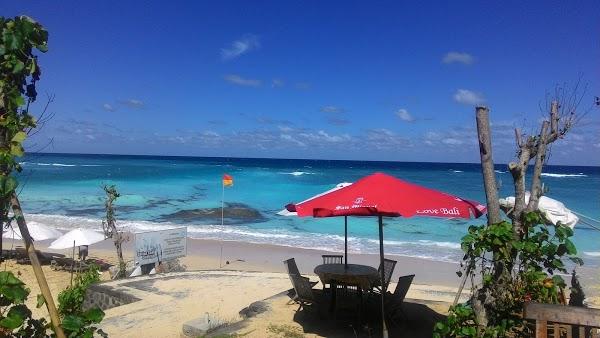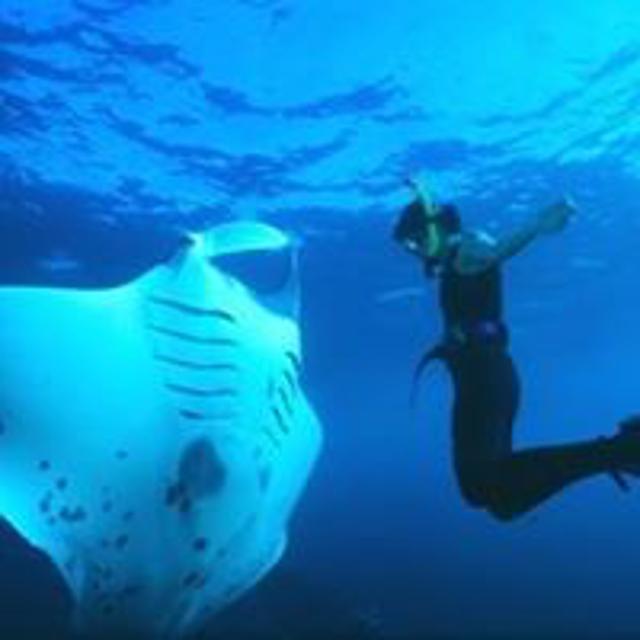 Thu Sep 28 04:28:14 UTC 2017
Come to Maldives 🇲🇻 +9609500002 WhatsApp number for more information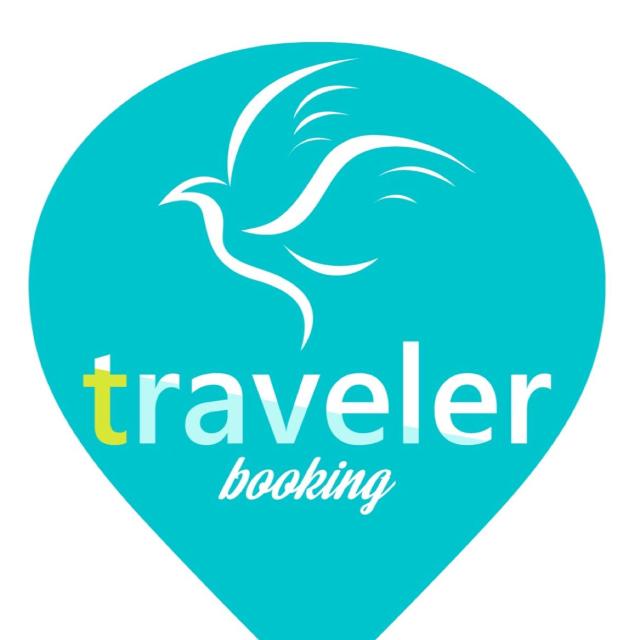 Sat Jul 29 12:23:21 UTC 2017
Do you want a tour guide or city day tour service, or transfer in / out? Anything you need, please contact.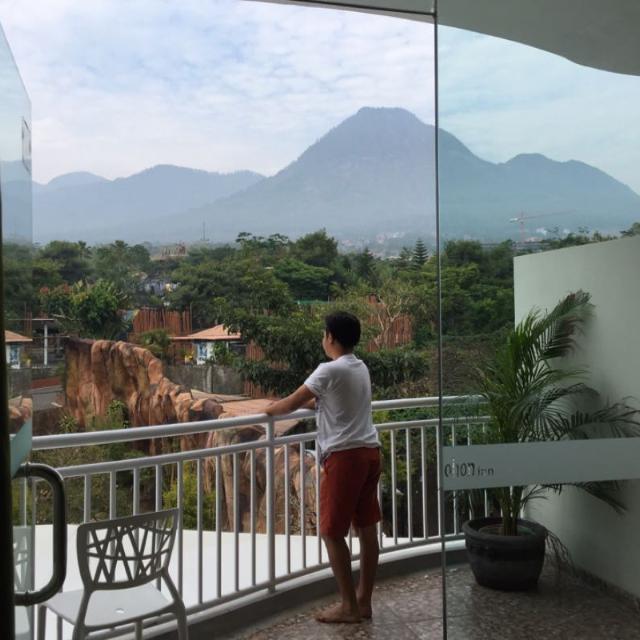 Sat Jul 29 10:12:51 UTC 2017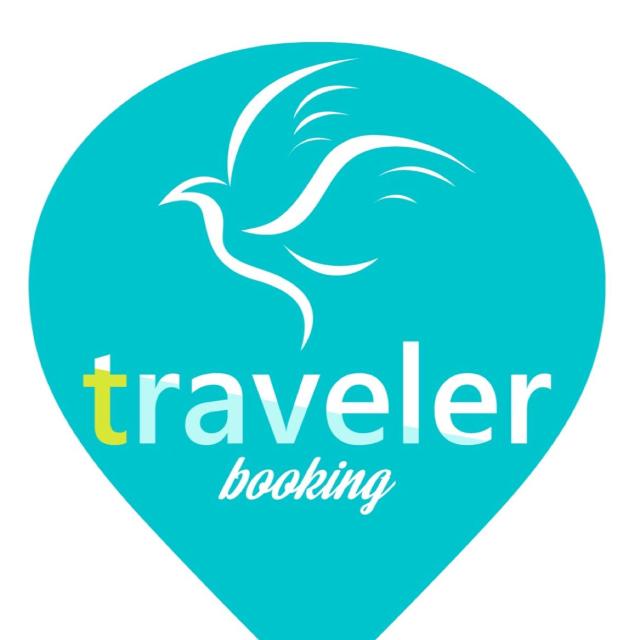 Mon Jul 17 01:55:56 UTC 2017
You can help starving children around the world by searching and booking hundreds of travel sites for hotel prices, flights tickets or buy products in our website. #Your booking is your donation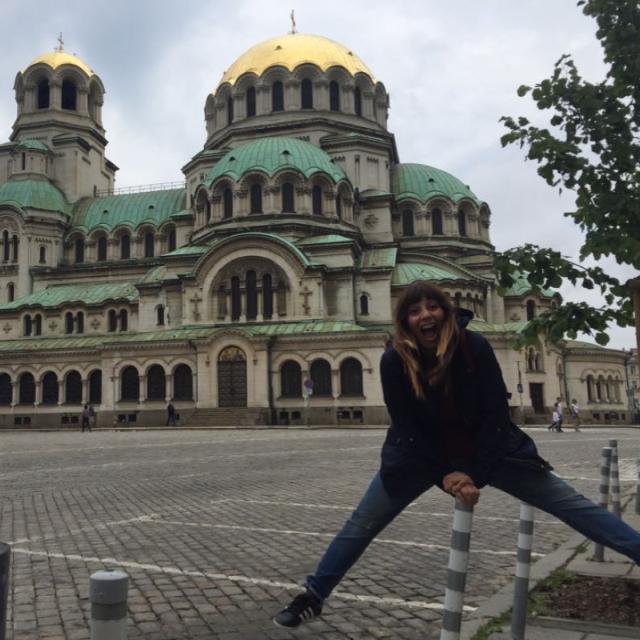 Sat Jul 15 05:48:12 UTC 2017
I was in Bali in september 2016. If you have any doubts contact me!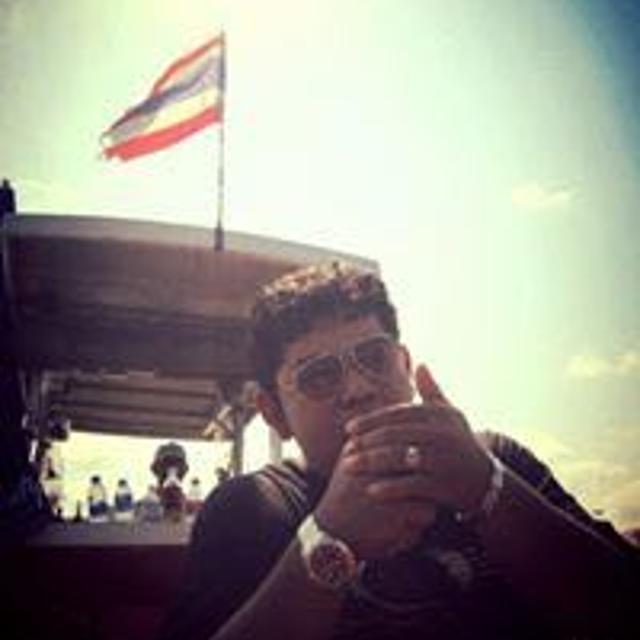 Fri Jun 30 06:36:47 UTC 2017
Hi. I will be im bali from 18 august. I am solo travelling.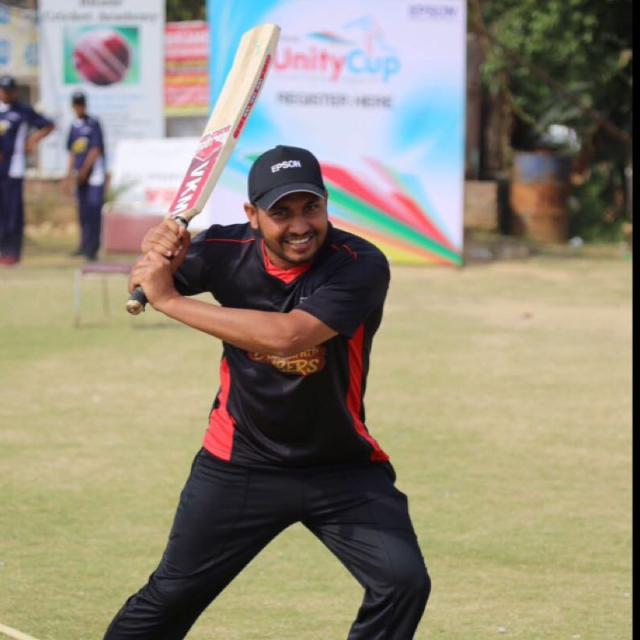 Wed Jun 28 15:09:01 UTC 2017
Hi i am also planing . I have visit once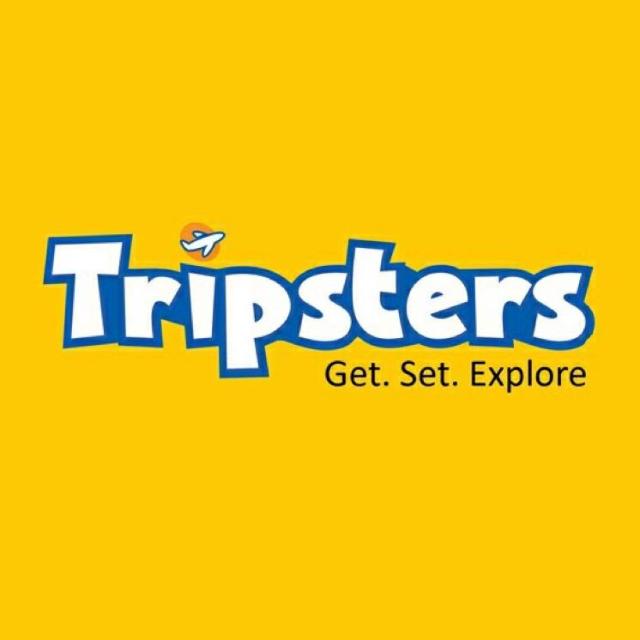 Wed Jun 28 07:30:05 UTC 2017
We can help you plan your trip itinerary. Email info@tripsters.co.in for details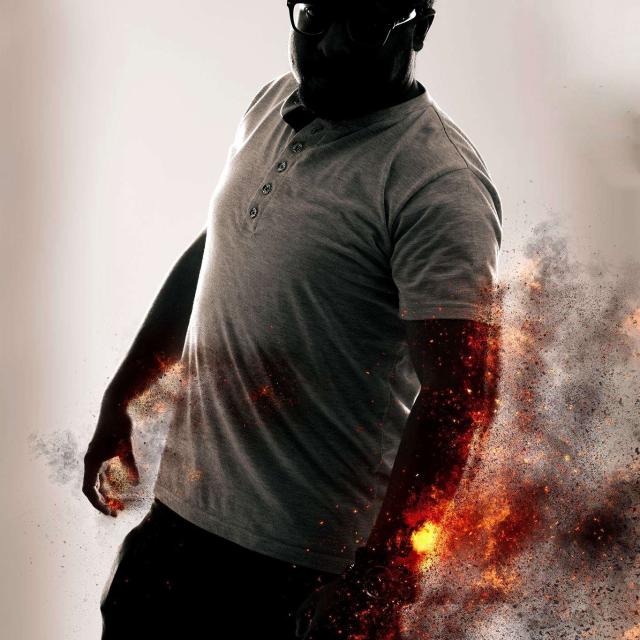 Wed Jun 28 02:37:32 UTC 2017
Bali is an amazing place...did it Early this year.. Mersmerised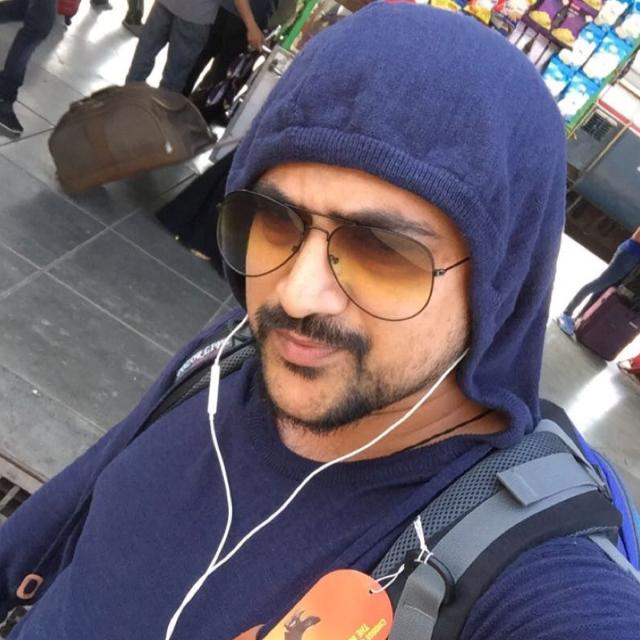 Wed Jun 28 02:20:16 UTC 2017
Me too wld like to join for Bali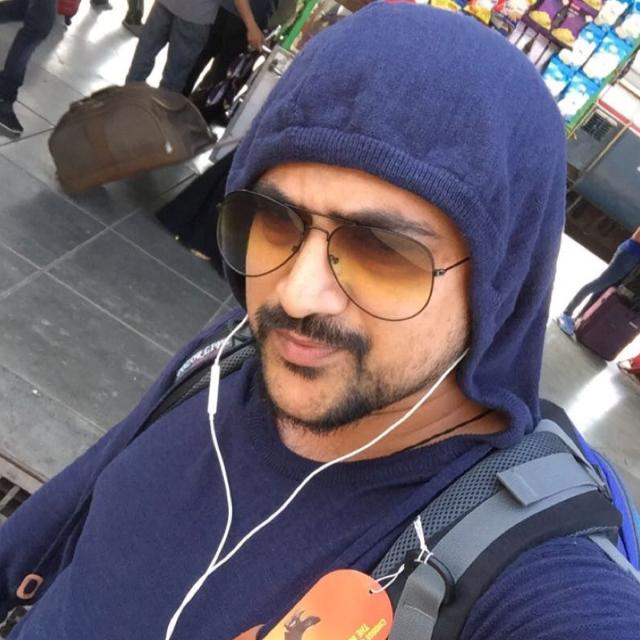 Wed Jun 28 02:19:53 UTC 2017