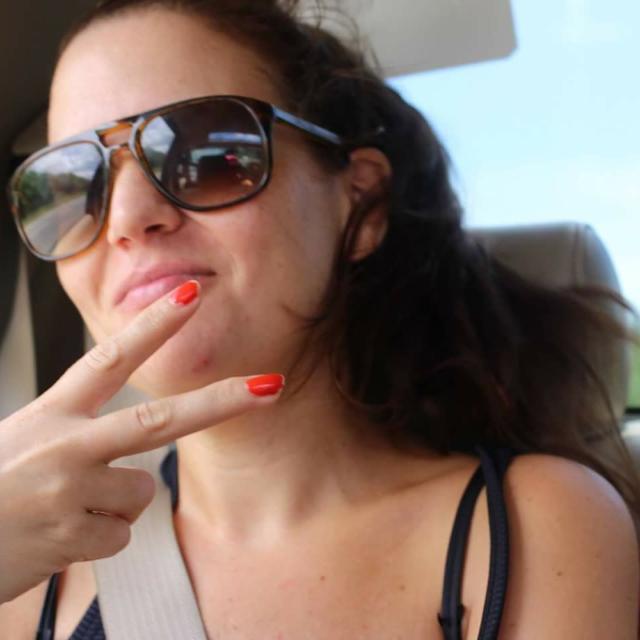 Wed Mar 14 00:55:39 UTC 2018
Hey everyone! How good is the internet connection in the Philippines?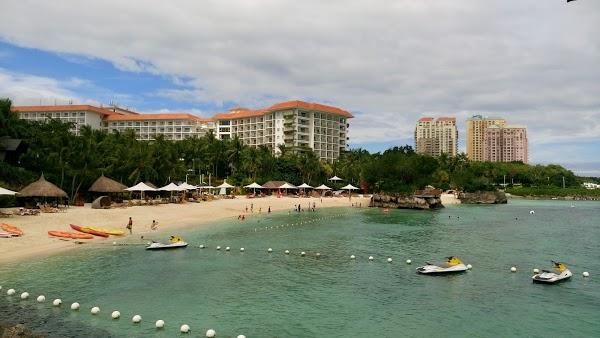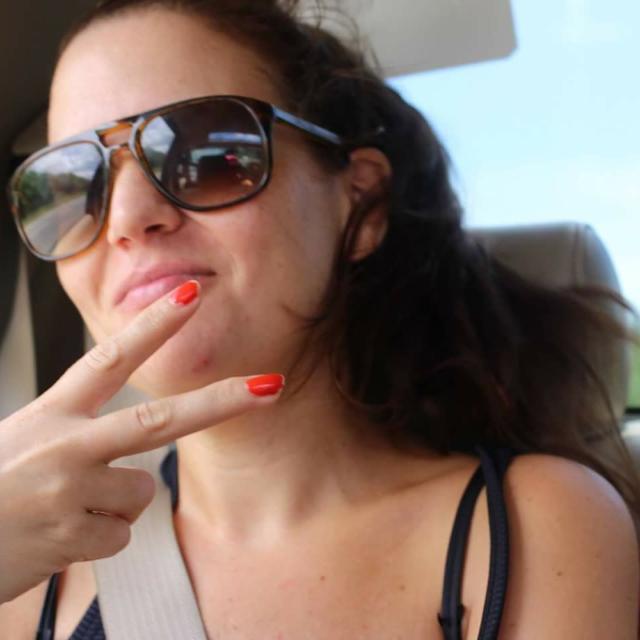 Sun Mar 18 07:02:18 UTC 2018
@JudeFelicilda ok so i guess getting a local phone plan and hotspotting is the best way. How expensive and fast is the connection though? I would be teaching 8-10 a day :o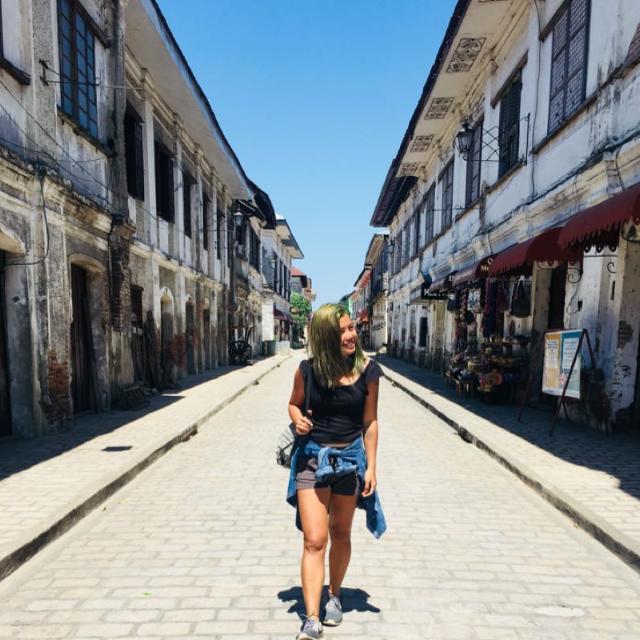 Sat Mar 17 10:15:46 UTC 2018
@PattyCake yes! It's what I've been using. In fact, I most often use just use my phone — buy a credit, register to an offer with data, turn on my hotspot.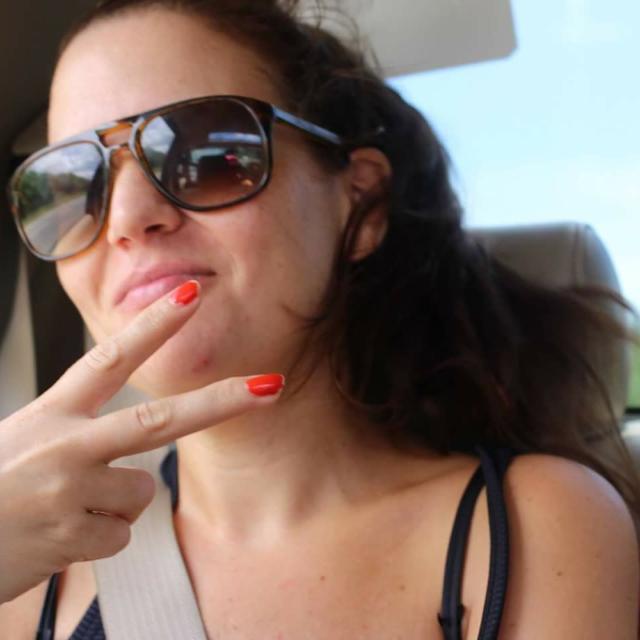 Fri Mar 16 01:17:52 UTC 2018
@LuigiPittang. :( can you purchase a pay as you go service, maybe a card or stick?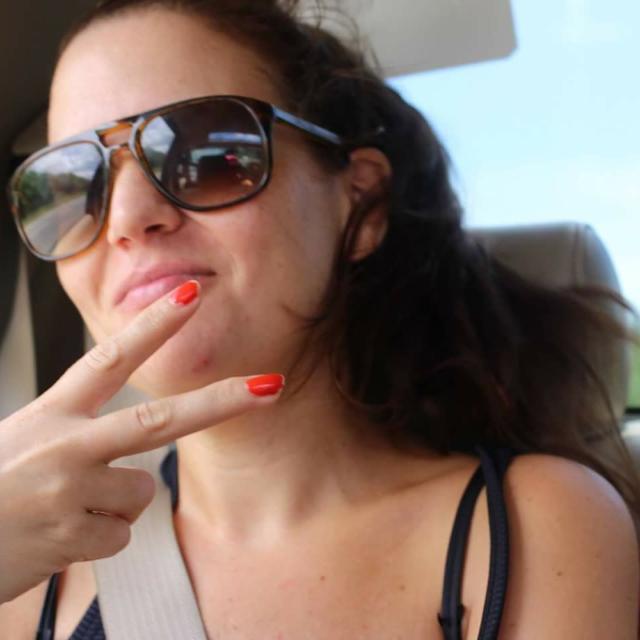 Fri Mar 16 01:16:58 UTC 2018
@JudeFelicilda. Do you have a pay as you go back up plan? I would need to work also 😰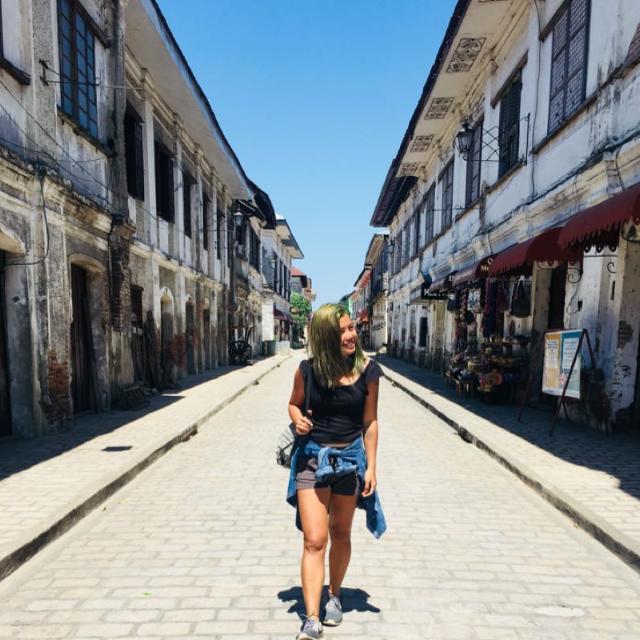 Wed Mar 14 01:30:54 UTC 2018
Sucks but a little manageable. Been travelling Phil now for a month and I'm still able to work and get things done. 🙂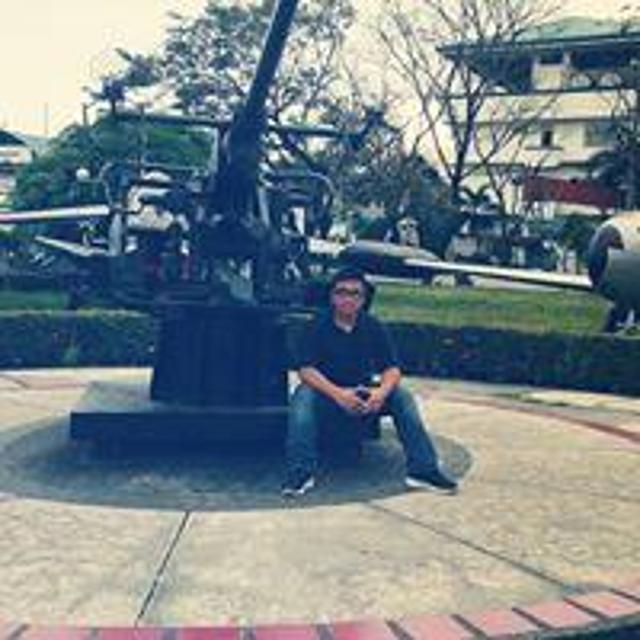 Wed Mar 14 01:21:53 UTC 2018