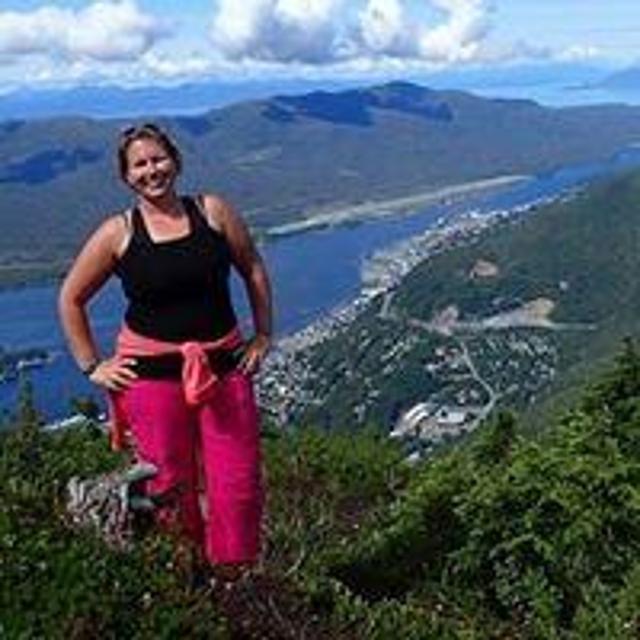 Sun Apr 15 18:59:28 UTC 2018
Getting accosted by the Boston locals..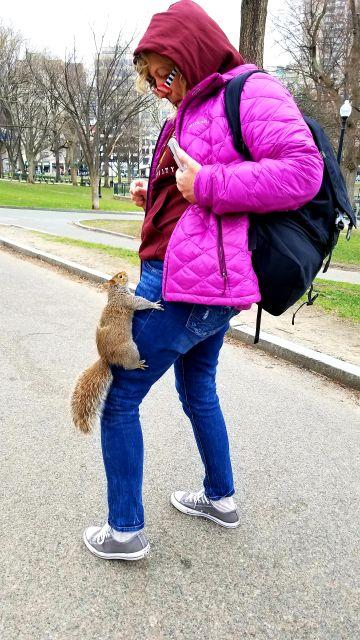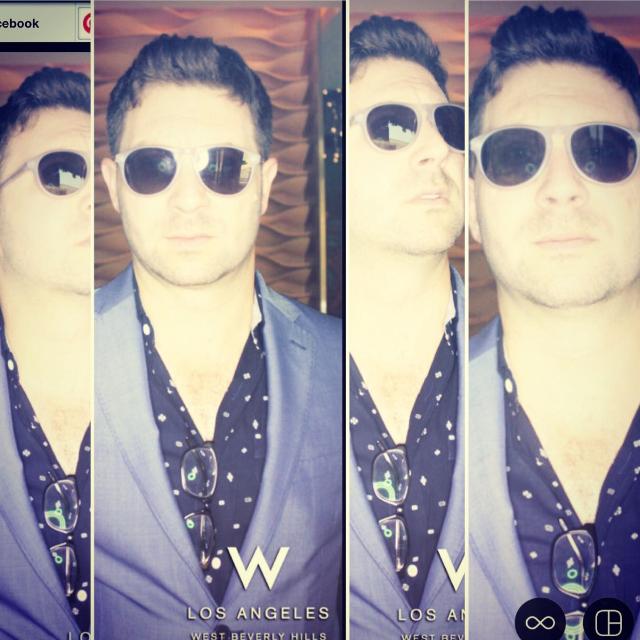 Sun Apr 15 20:27:26 UTC 2018
Lol that's insane but totally Boston like !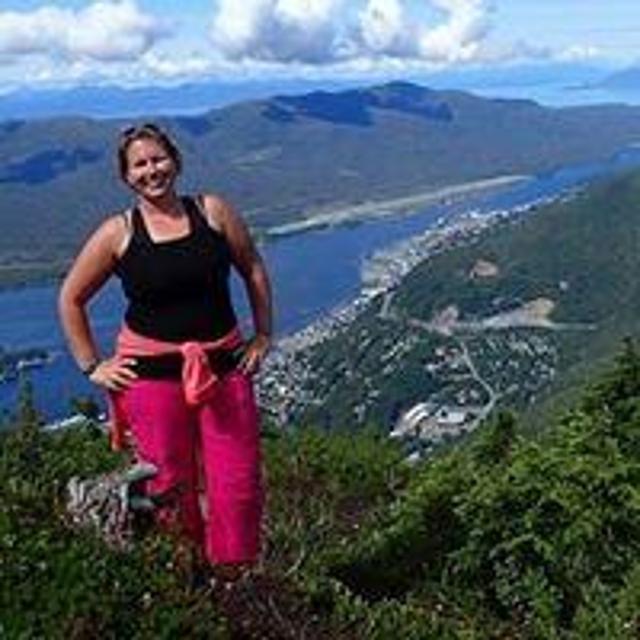 Sun Apr 15 20:16:39 UTC 2018
@Elliot no kidding! I was opening up a string cheese for a snack and next thing I know I had a squirrel crawl up my leg and steal it! Then he went over and tried to steal my friends (seen here)!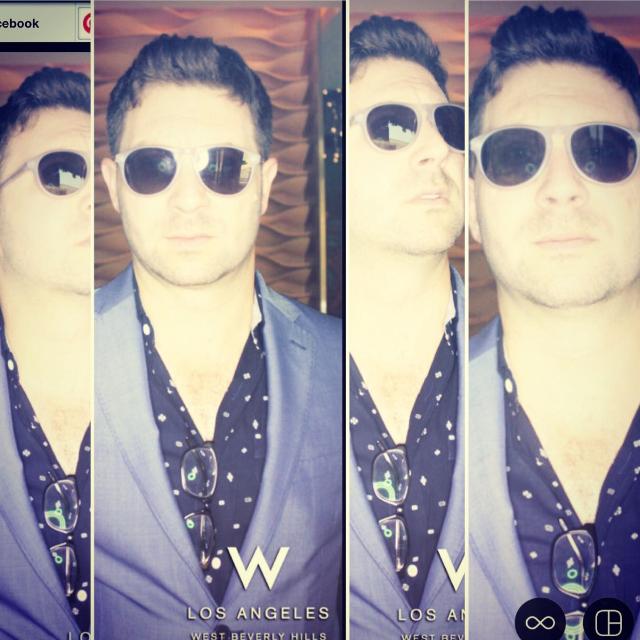 Sun Apr 15 19:36:51 UTC 2018