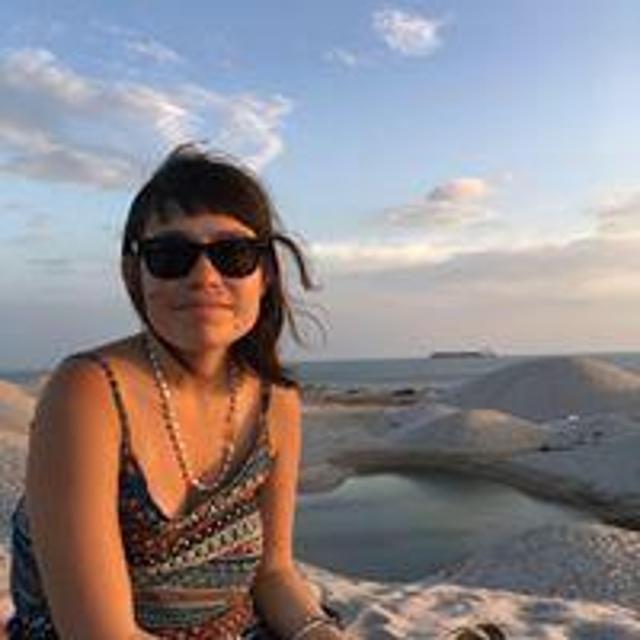 Sun Feb 11 19:07:54 UTC 2018
H guys, i am in Hoi An and want to go to phong nha caves/ paradise cave, etc. who wants to join ?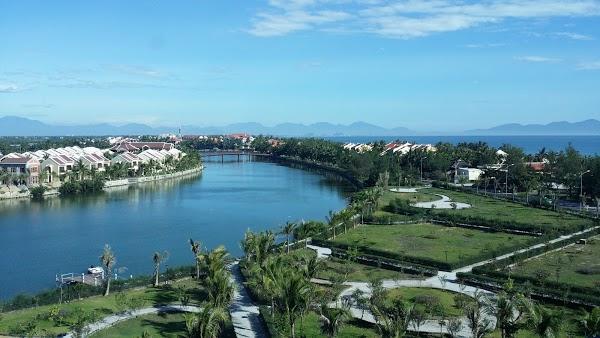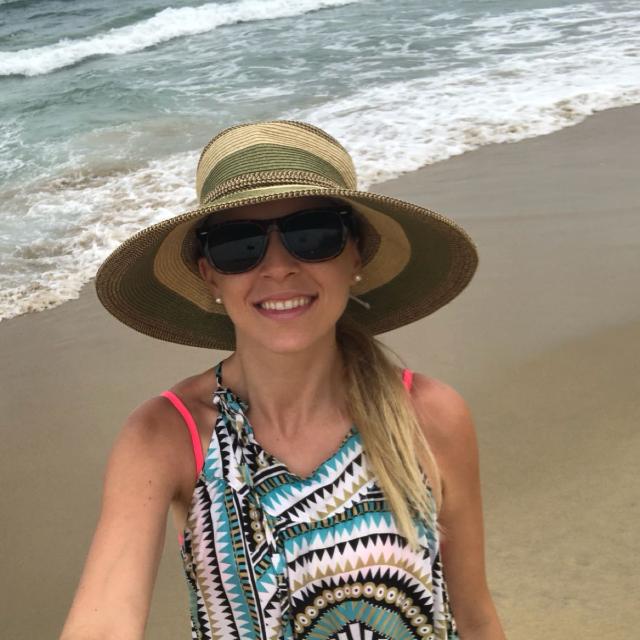 Sun Mar 04 10:49:34 UTC 2018
@MaríaMillan I will definitely go there but just in the end of the month. When are you going?