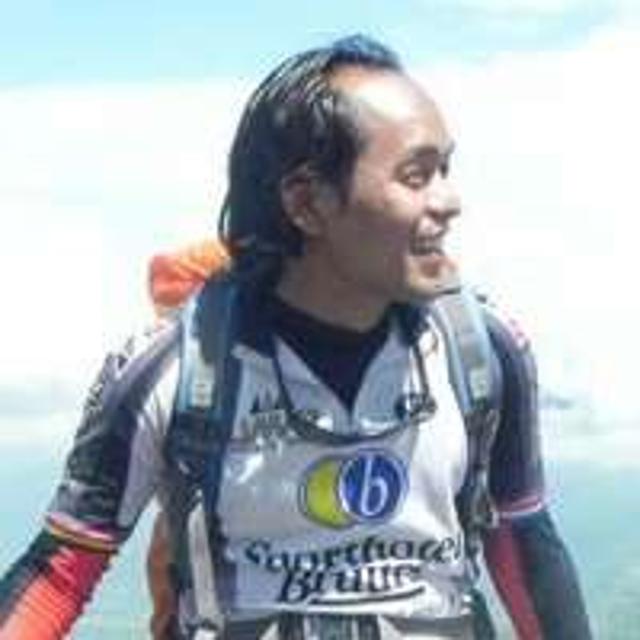 Mon Mar 27 08:16:15 UTC 2017
Kanchenjunga national park is a pristine mountain park, named after its massive snow treasure Mount Kanchenjunga. Mount Kanchenjunga is third highest mountain in the world scaling 8,586m.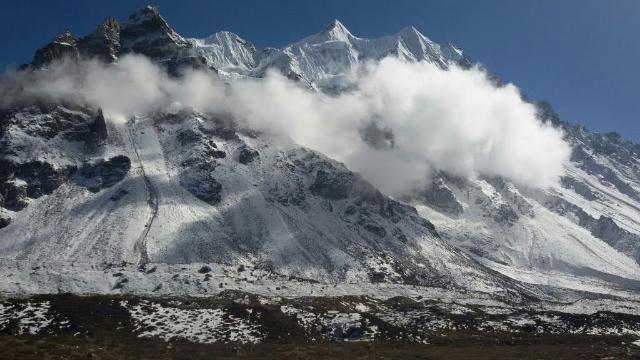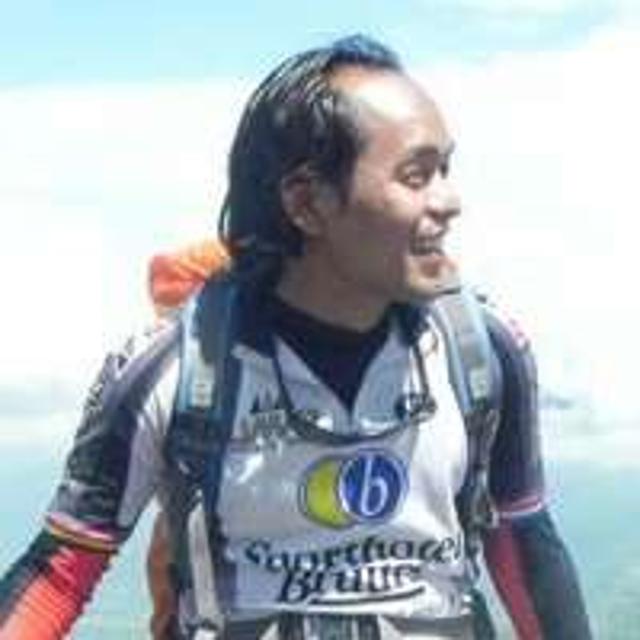 Mon Mar 27 09:31:49 UTC 2017
Yes you can but summer season too much rain in Nepal. good season is only spring and attuam season.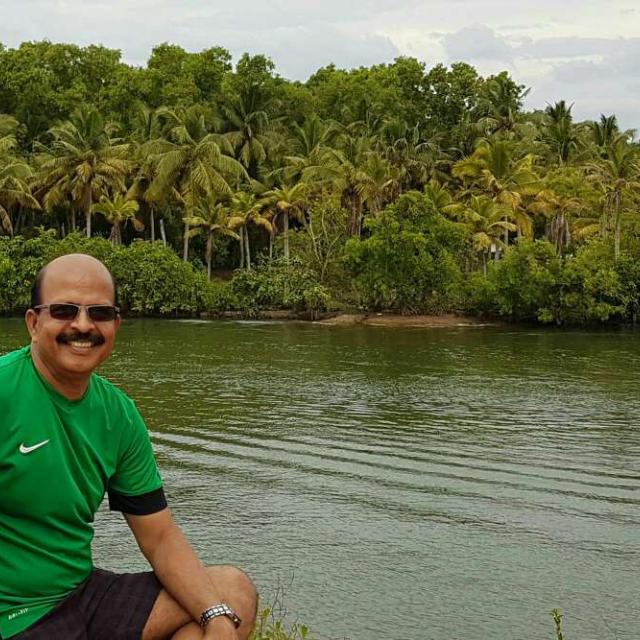 Mon Mar 27 09:18:21 UTC 2017
Fantastic view! Eager to visit Nepal soon this summer.