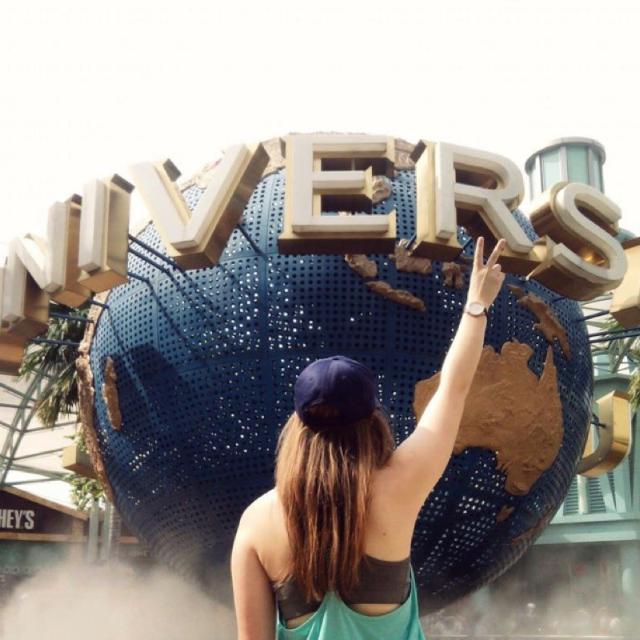 Mon Feb 20 03:52:48 UTC 2017
Would definitely recommend a visit to Piha for anyone in the Auckland area! What are your must dos for the North Island?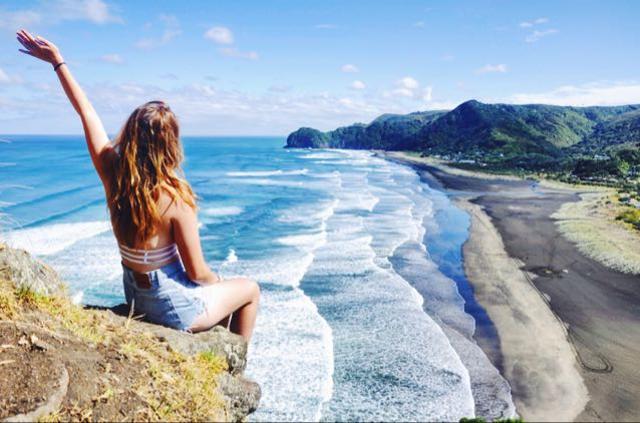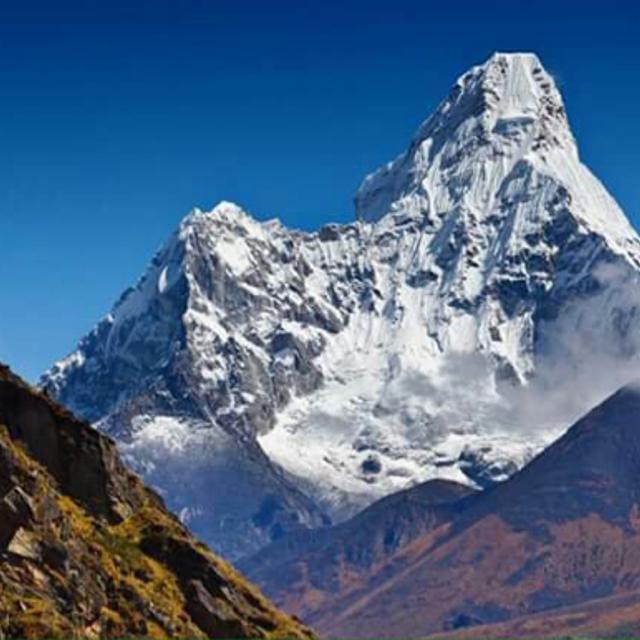 Sun Mar 05 15:52:54 UTC 2017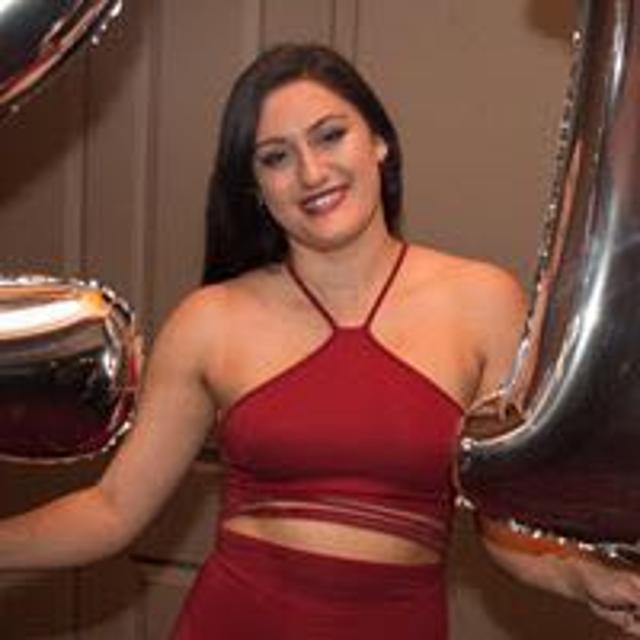 Tue Feb 28 16:33:42 UTC 2017
There's so many hidden gems in the north island 😊 my must dos would be Rotorua and Taupo, there's so many adventure activities around there and also natural spas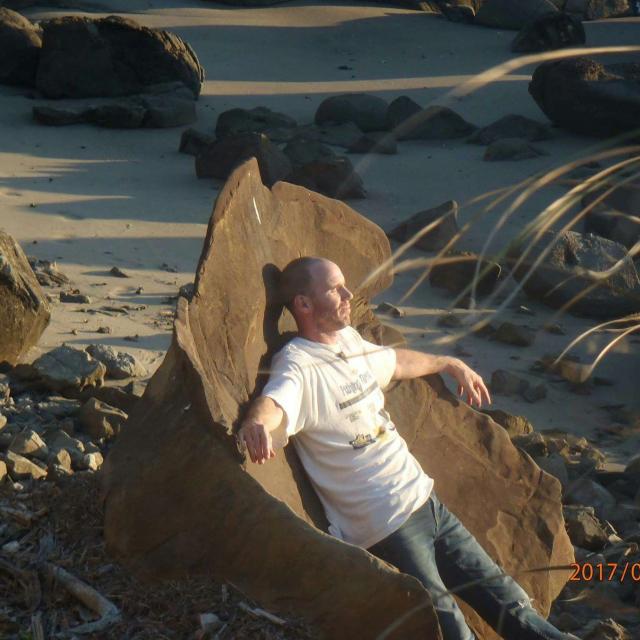 Fri Feb 24 06:23:12 UTC 2017
Ah the view to the north from lion rock, great at midnight full moon, or sunset with wine.