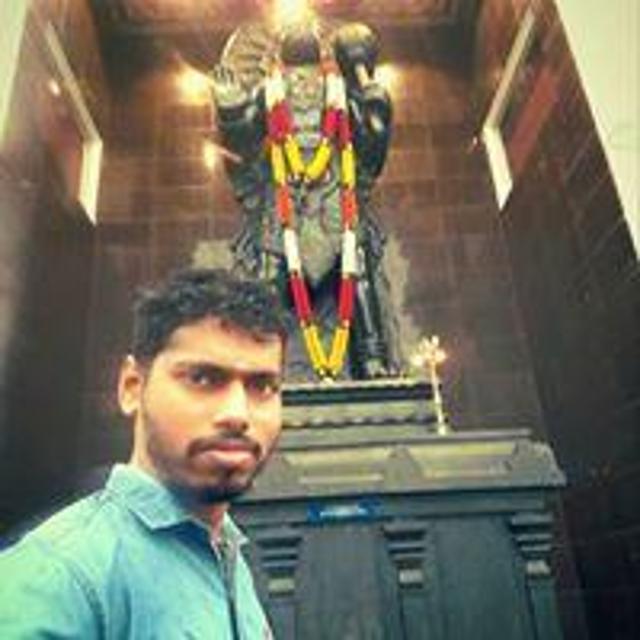 Wed May 23 07:06:53 UTC 2018
Traveling is our passion.This youtube channel for our traveling videos.Needs more subscription for our youtube channel. Subscription is simple and easy. just need to click on below link. It will ask for a confirmation and then it will get subscribed automatically.. Please share with your friends and dear ones.
https://www.youtube.com/channel/UC4MBkBr-qriuYfcIWLBBSkg
I like my country and culture so much.Also I like traveling so much.These videos are created for promotion of Indian tourism.I like to visit whole India and ...