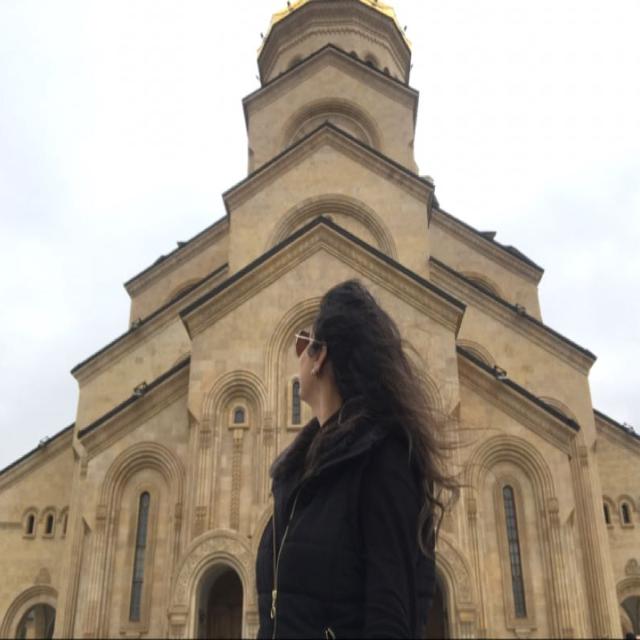 Tue Apr 18 06:27:45 UTC 2017
Anyone traveling to India 🇮🇳 or already in India, is Leh and Ladakh is on ur list? May be the month of may-June?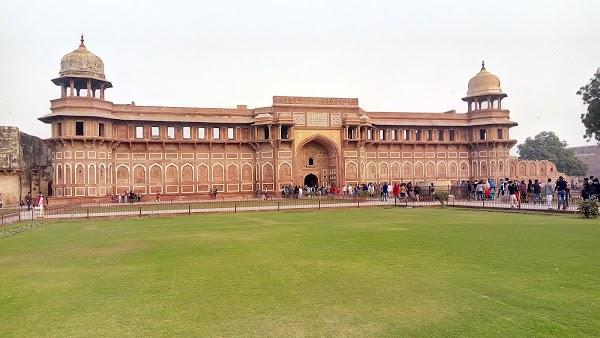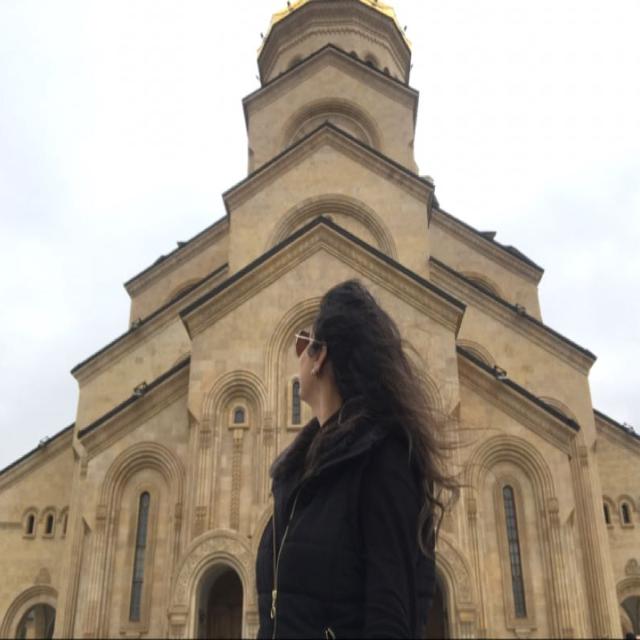 Tue Apr 18 10:56:50 UTC 2017
Oki.. thanks for answering. No m at still here but planning to travel India soon.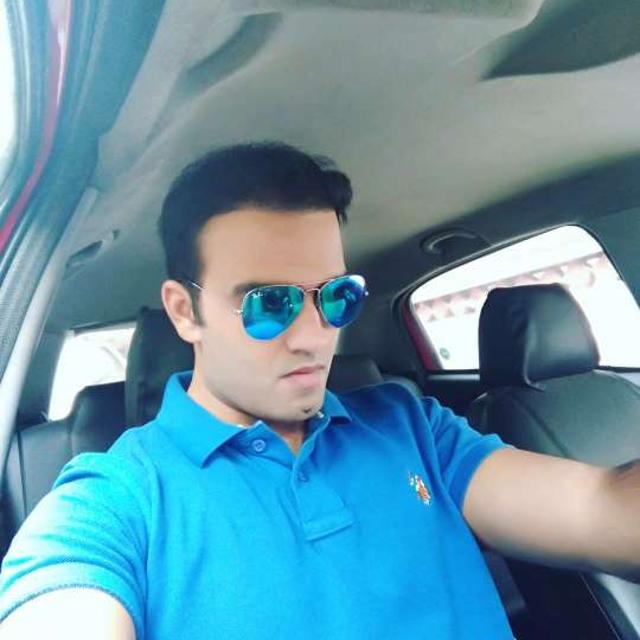 Tue Apr 18 09:30:31 UTC 2017
I'm planning Leh Ladakh in July-Aug. Already in India btw ;-)