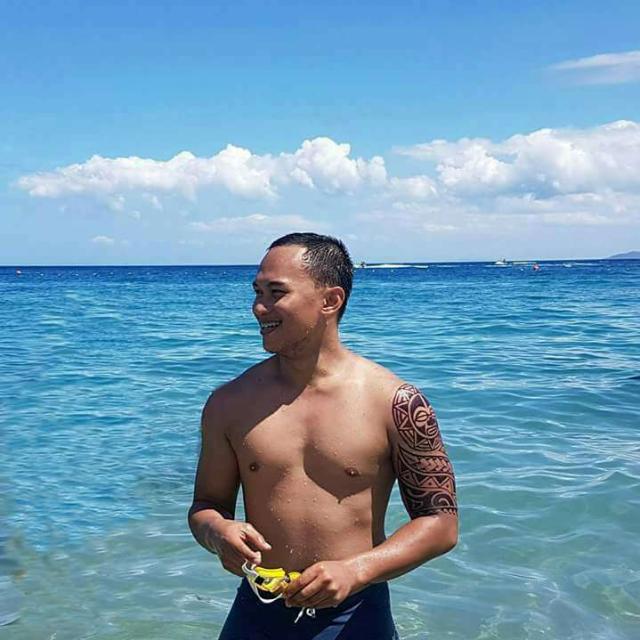 Thu Oct 12 16:21:43 UTC 2017
Can i rent a bike or a motorcycle in Chiang Mai? Will be going there from Nov 1 - Nov 4. :)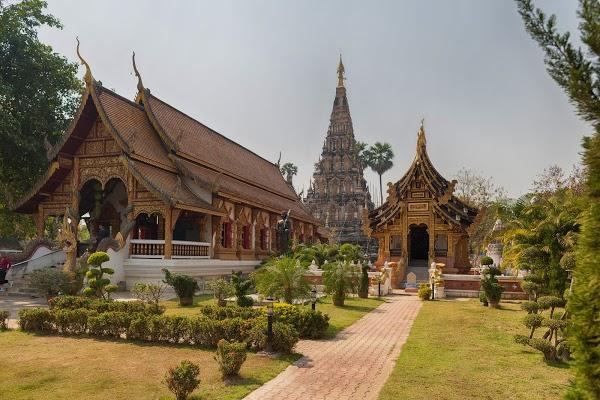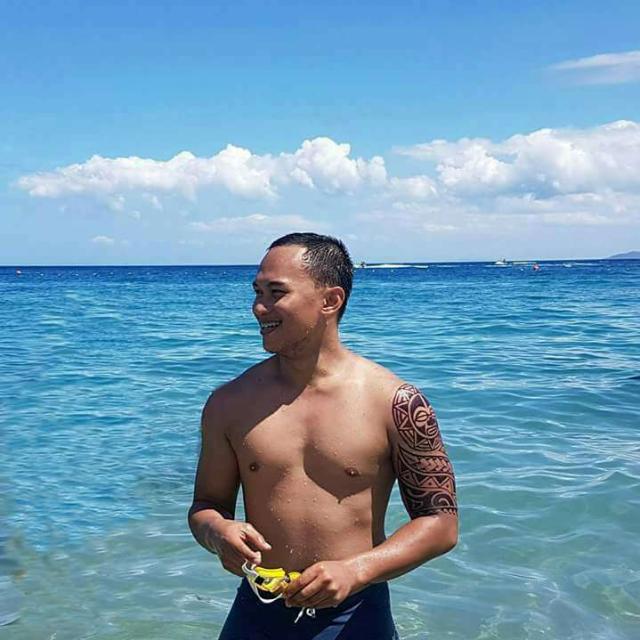 Fri Oct 20 14:34:04 UTC 2017
Do I need to have a driver's license to be able to rent the motorcycle?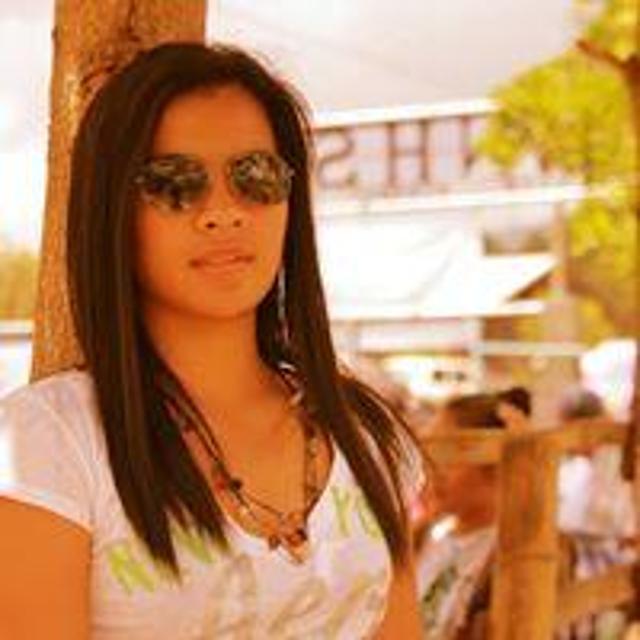 Fri Oct 20 14:31:58 UTC 2017
You can rent a motorbike going to Doi Inthanon. Or you can also take the yellow songthew going to Chomtong (about an hour ride for 40 baht) then transfer to another songthew going up to the park head quarters (it should be less than a hundred baht). You'd have to be patient waiting for a ride going back to Chiang mai if you will commute all the way. Another option is to arrange a songthew from Chiang mai straight to Doi Inthanon which would be your service for the whole day (about 1,700 baht when we asked around). Lastly, you can rent a car and drive on your own. Not sure about how much though. It's pretty much the same options when going around Chiangmai.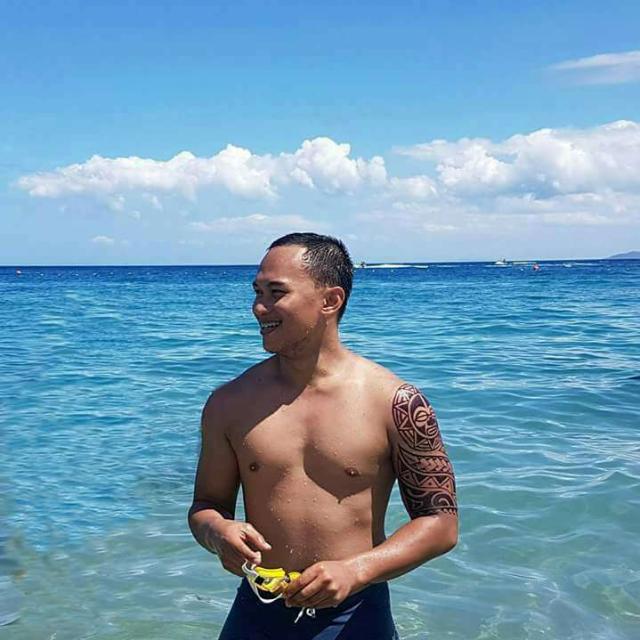 Fri Oct 20 14:18:36 UTC 2017
Thanks for this! How about going to Don Inthanon?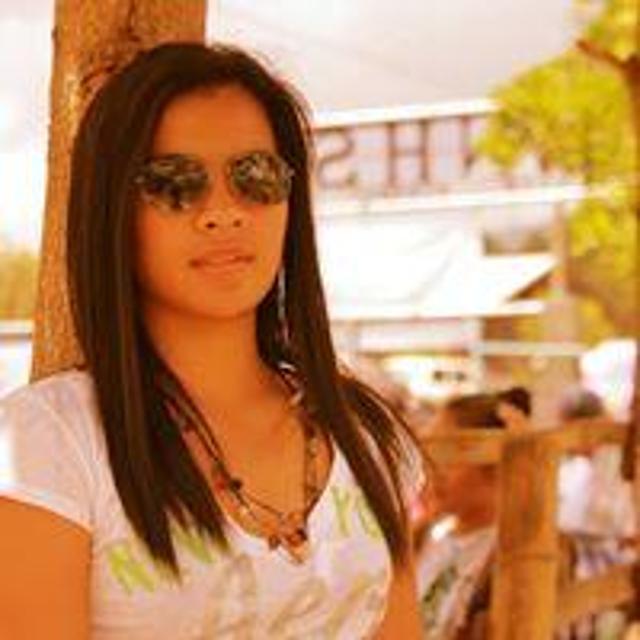 Fri Oct 13 04:12:46 UTC 2017
You definitely can. Most blogs would recommend Tony's Big Bike (now called TBB Tours Chiang Mai) shop located within the old city. There are other shops that rent out motorcycles too. When you stroll around the old city, you'll see them almost anywhere.