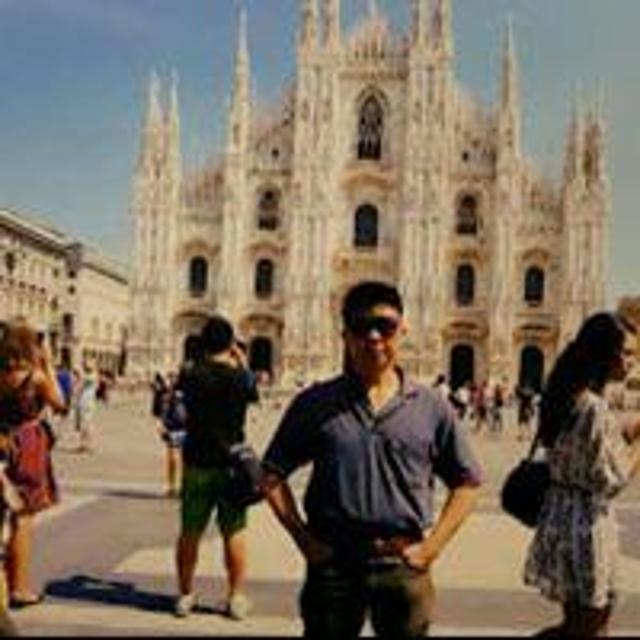 Wed Nov 29 01:01:04 UTC 2017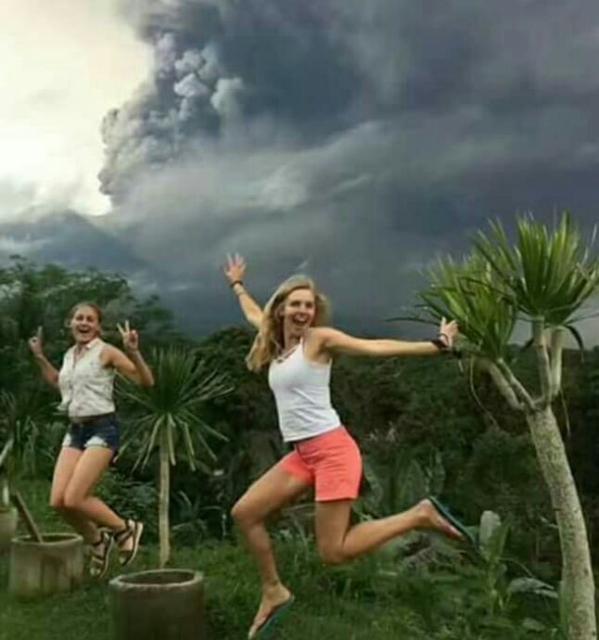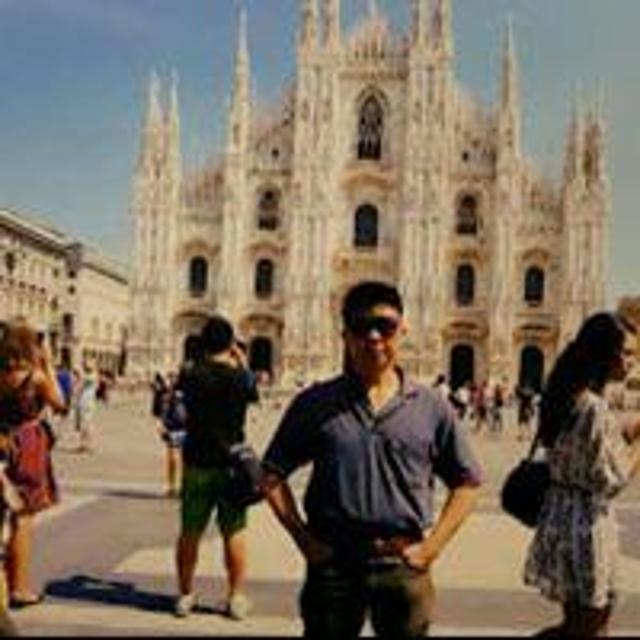 Thu Nov 30 23:03:30 UTC 2017
Manuel.. yes the situation is critical volcano ll erupt anytime.. but west and central bali r safe place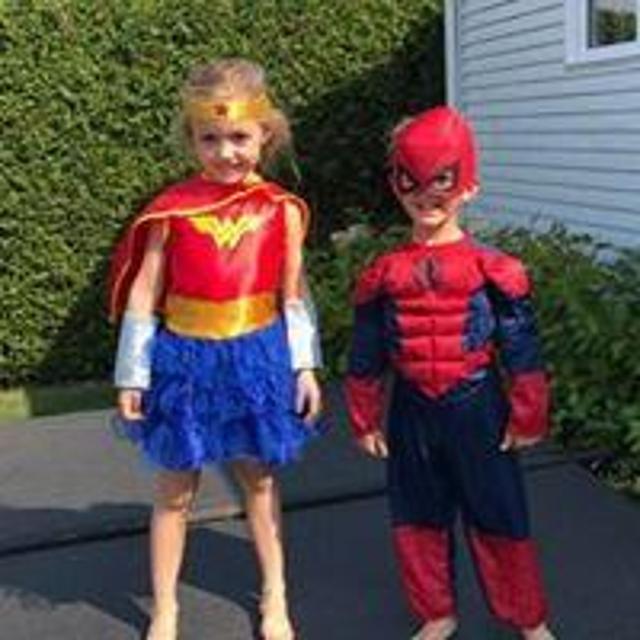 Thu Nov 30 20:54:59 UTC 2017
courageous! is the situation that bad? heard the airport is closed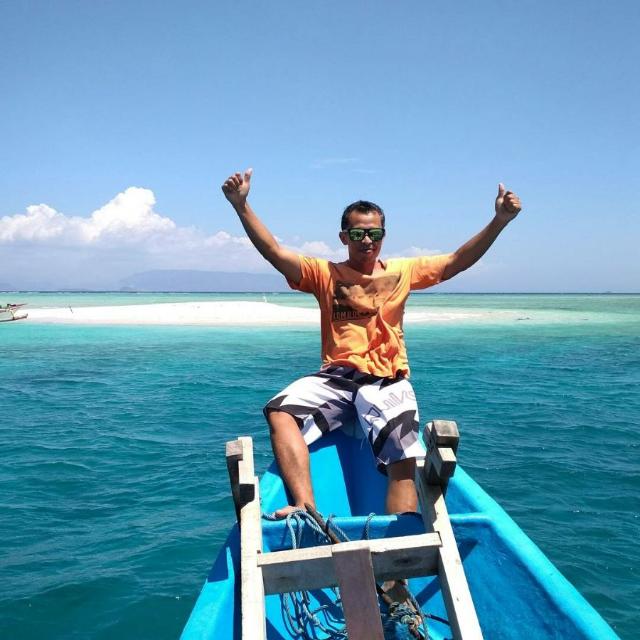 Thu Nov 30 14:51:56 UTC 2017
Lombok Island could be the best destination for all holiday seasons, whether it is summer or winter. This 5,435 km² tropical island is located on the west of Bali. It is actually a part of an Indonesia's province called West Nusa Tenggara or Nusa Tenggara Barat. The Island is surrounded by some small islands that are called as Gili by the local people.. For futher information please contack us...Pt.Abadi tours And Travel...P.081933175866/ 082147008226 / W.082133955259..www.lombokabadi.com..www.lomboktransabadi.com.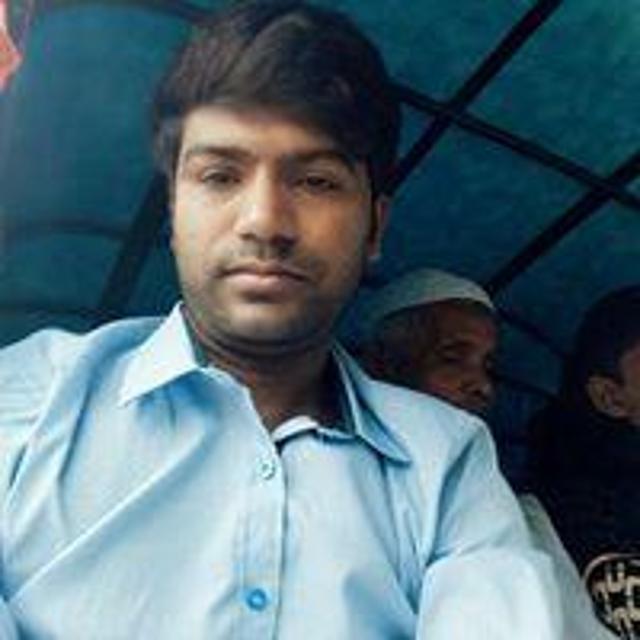 Wed Nov 29 08:18:35 UTC 2017
hi I am coming Bali.how is that?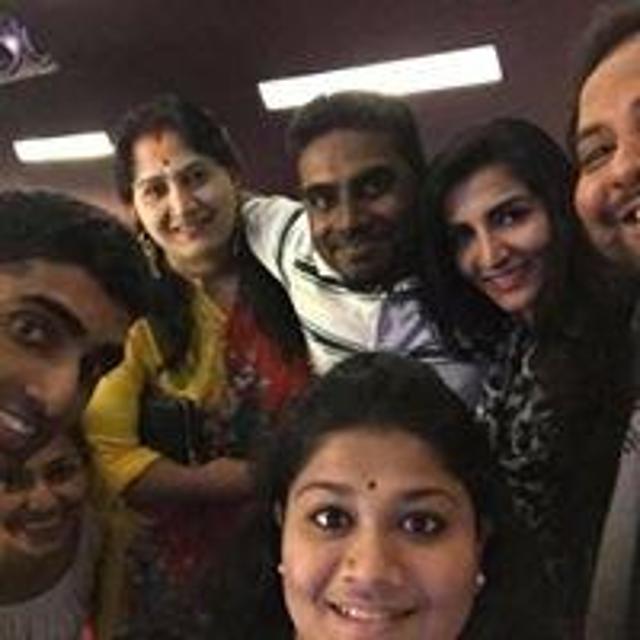 Wed Nov 29 02:46:50 UTC 2017
You guys need to evacuate asap...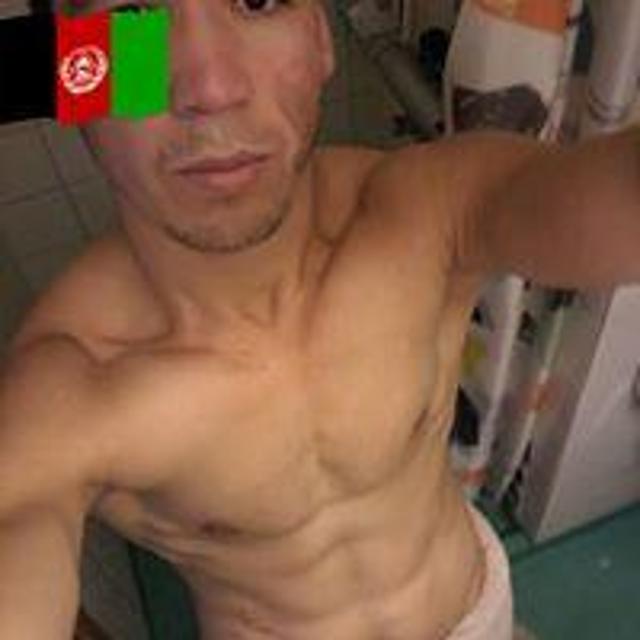 Wed Nov 29 02:17:09 UTC 2017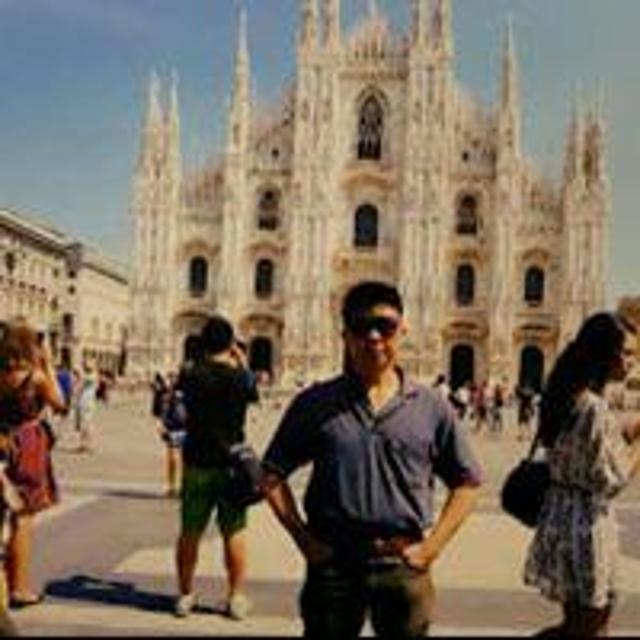 Wed Nov 29 01:41:37 UTC 2017
Yesterday... today mt Agung is calm down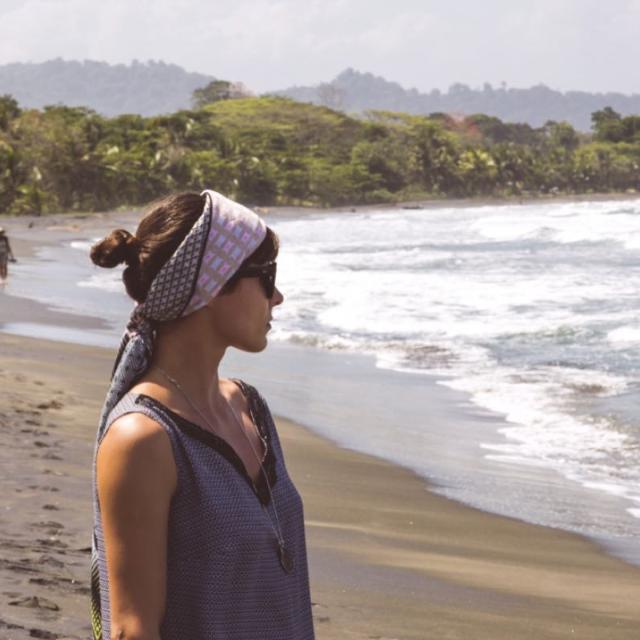 Wed Nov 29 01:40:31 UTC 2017