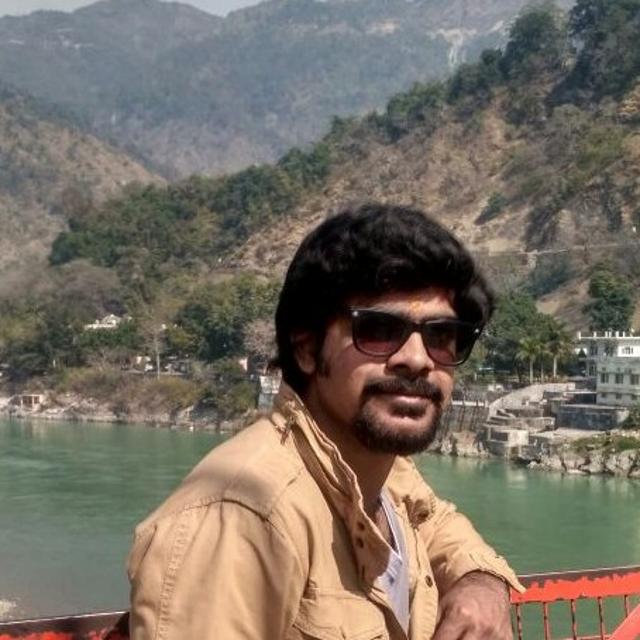 Thu May 10 20:41:36 UTC 2018
This app seems to be really boring and and I don't think that it can serve the purpose. I am getting friend request from foreigners and not getting accepted by the local elites 😉. I may wait for few more days, letmee see!!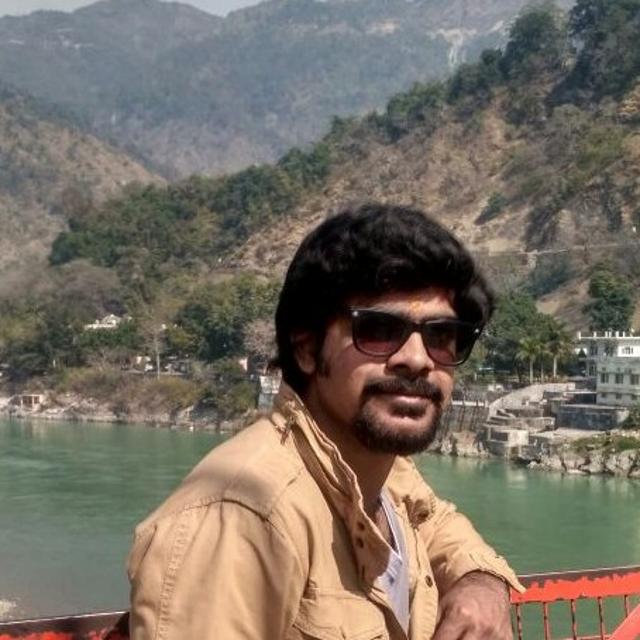 Fri May 11 02:51:14 UTC 2018
@RamaKrishnaNrk my dear friends there is no option available to put an image via comments, i will try sendi sending it to you via message.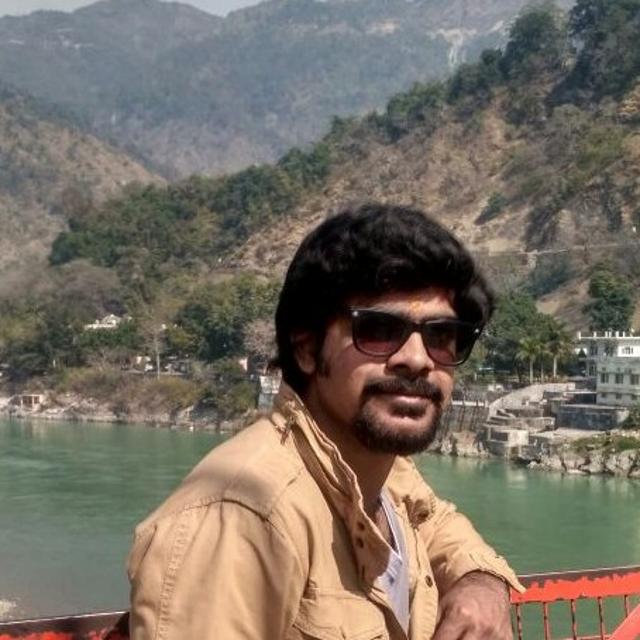 Fri May 11 02:49:34 UTC 2018
@BrendanMcElroy my dear friend, local elites was a word used for localities in a funny way. But yes, i am getting requests only from foreigners, I am okay with it, but had i got requests from localities/indjan nationals it would had been better. In my next comment I will try to put a screenshot. Thank you.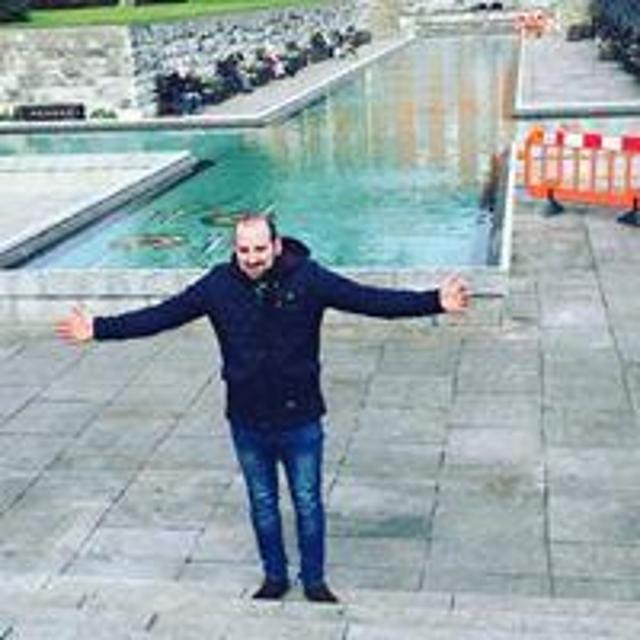 Thu May 10 21:51:21 UTC 2018
@RamaKrishnaNrk what exactly is the local elites???. And your getting friend requests from foreigners what a shock from a travel app, please tell me you aren't being serious??