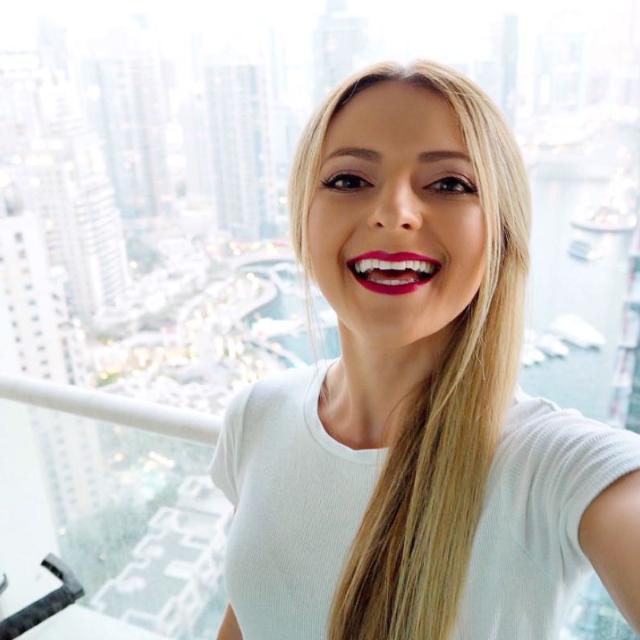 Tue May 16 12:06:13 UTC 2017
Guys, if you wanna stay up to date with photos, hit the 'Follow' button on my profile. Easiest way to stay connected and not miss things! 🙌🏼 So three years ago today I was trying to fly around like a condor in Peru! Who else has been!?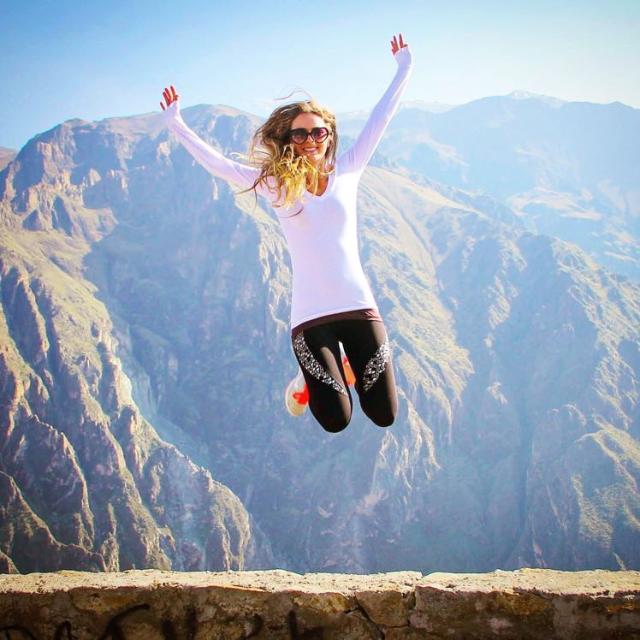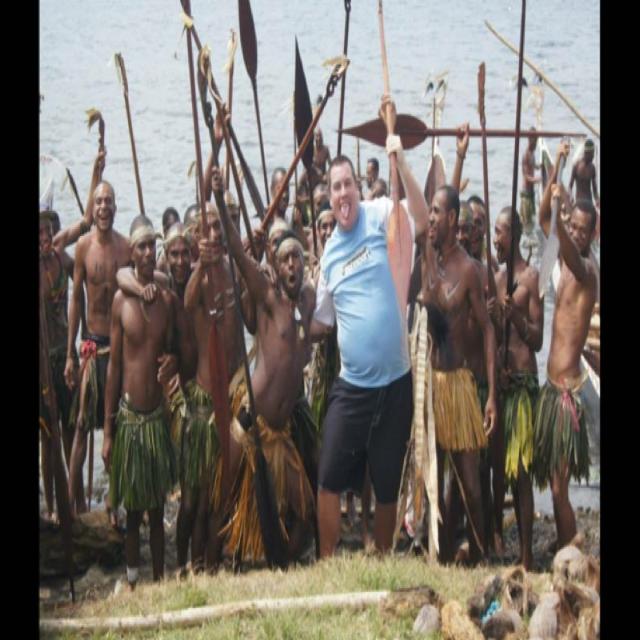 Sat May 20 09:03:02 UTC 2017
Yes, Peru and the Peruvian people are beautiful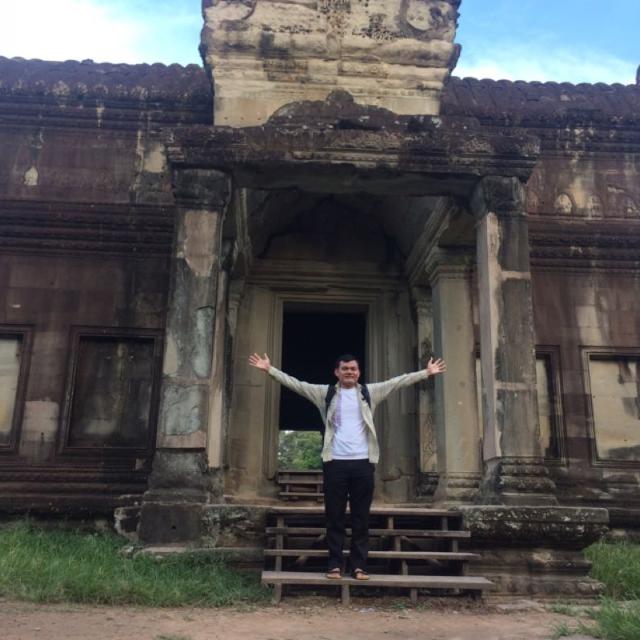 Thu May 18 02:54:04 UTC 2017
Beautiful Hello there nice to meet you here. My name is Theara I'm from Siem Reap Cambodia 🇰🇭 in Asia country. Thank you so much for visiting in my country. And I will be glad to shear you about my culture and so on.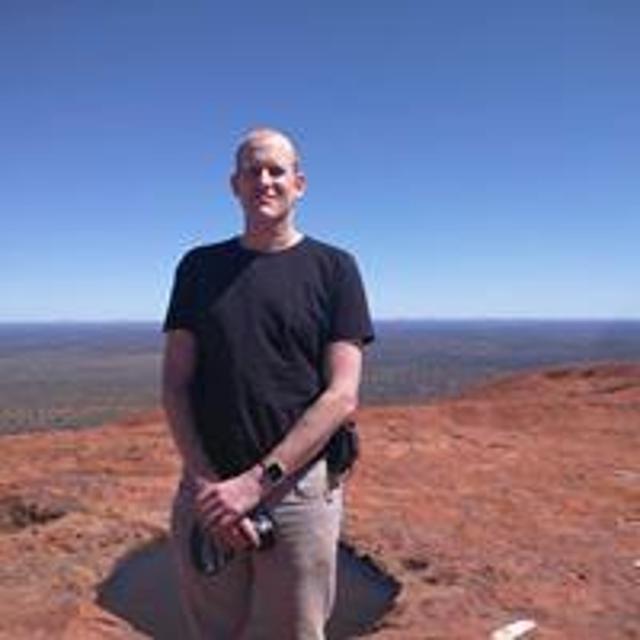 Wed May 17 05:45:49 UTC 2017
The inca trail is on the list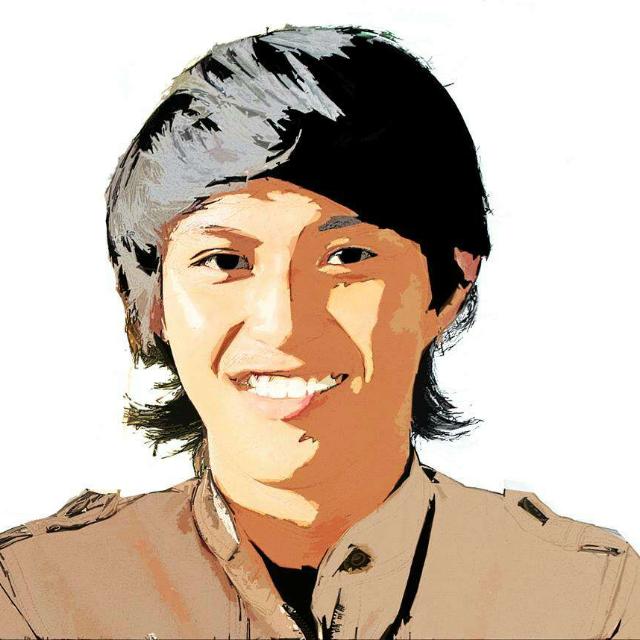 Tue May 16 22:59:56 UTC 2017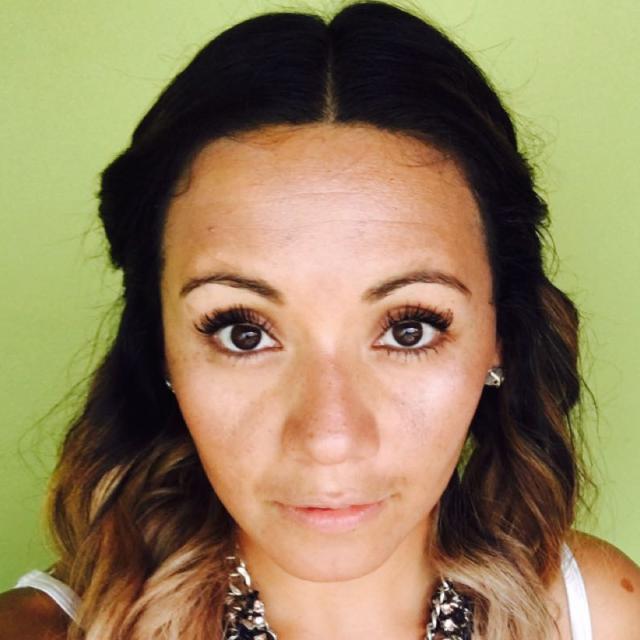 Tue May 16 13:08:24 UTC 2017
I love Peru!! Miss the people, the ceviches and the Pisco