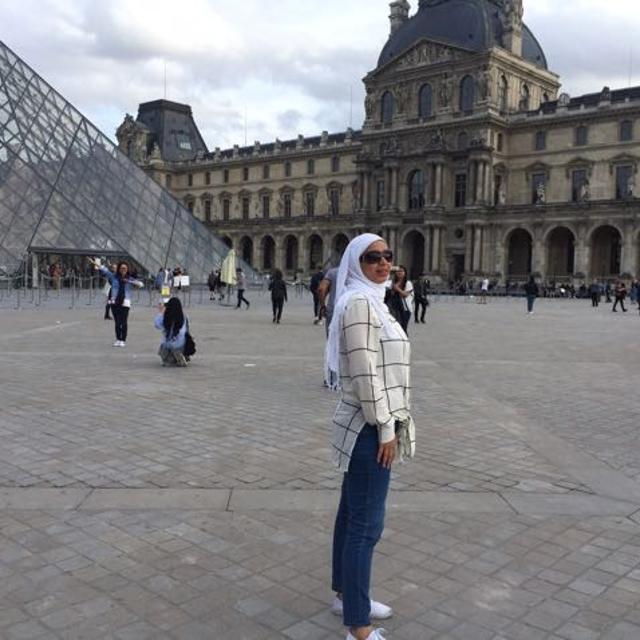 Fri Sep 08 19:59:48 UTC 2017
I'm thinking to travel to south africa...anyone can help?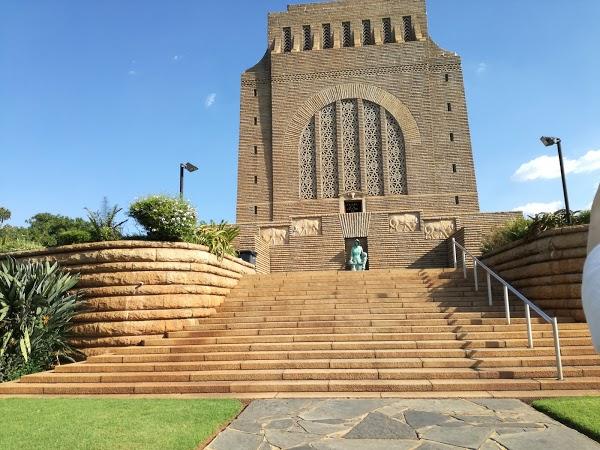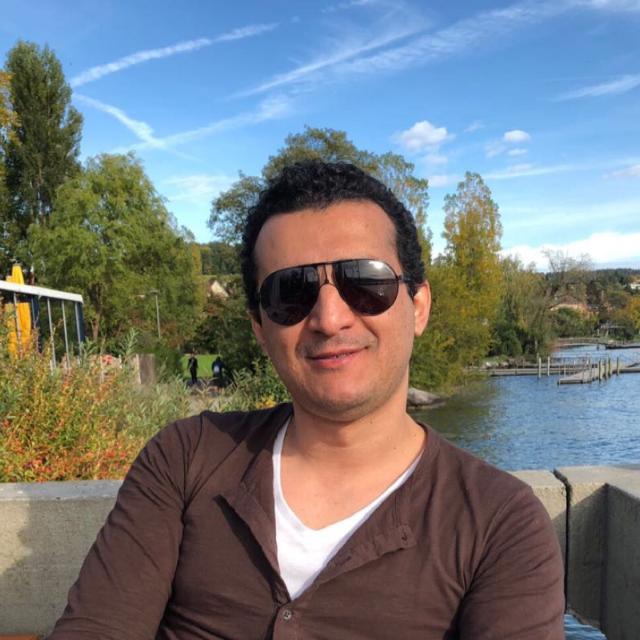 Fri Sep 08 23:07:32 UTC 2017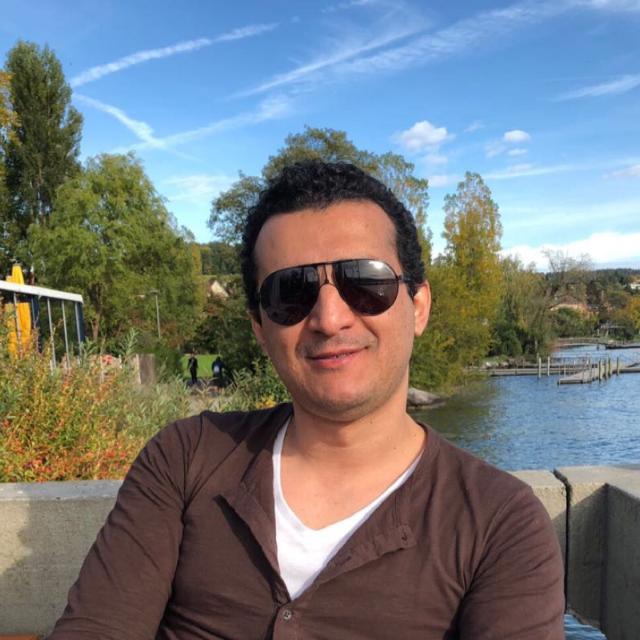 Fri Sep 08 21:17:10 UTC 2017
Table mountain national park, lion head, two oceans aquariums,Devil's peak , st. george cathedral... You need toooooooo much money. But the night life is great , bars, night clubs if you a fan of night life. Bon Voyage ma chere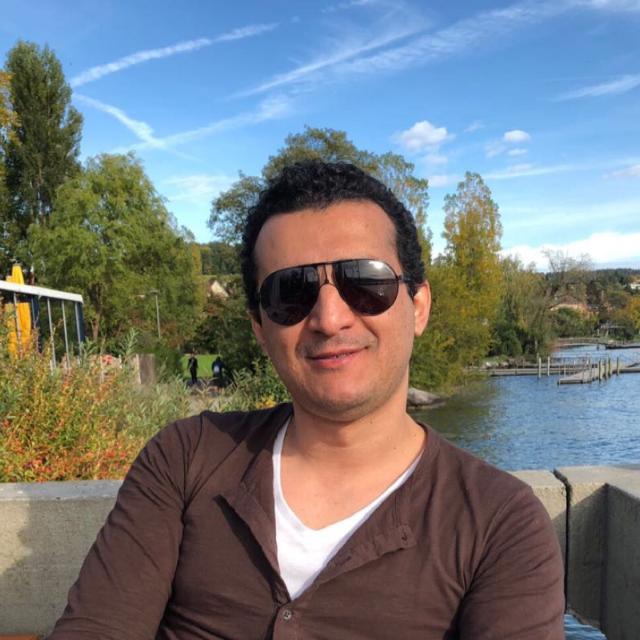 Fri Sep 08 21:12:22 UTC 2017
Cape town is my favorite spot !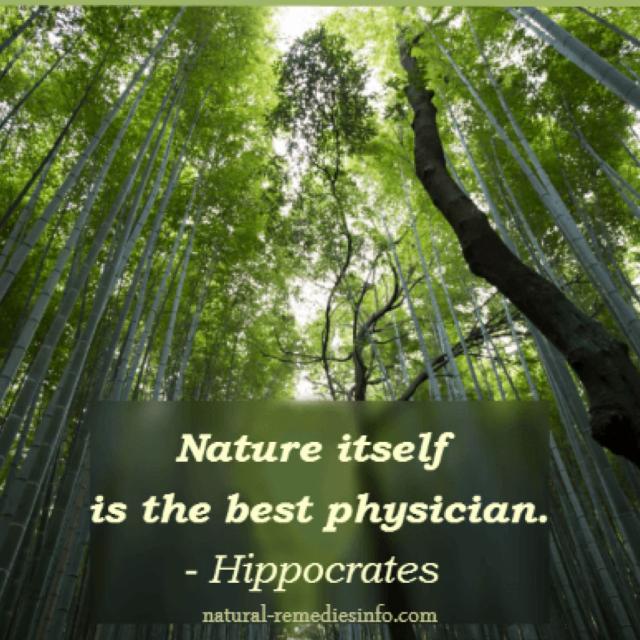 Fri Sep 08 21:11:16 UTC 2017
i am from cape town. its best not to go alone.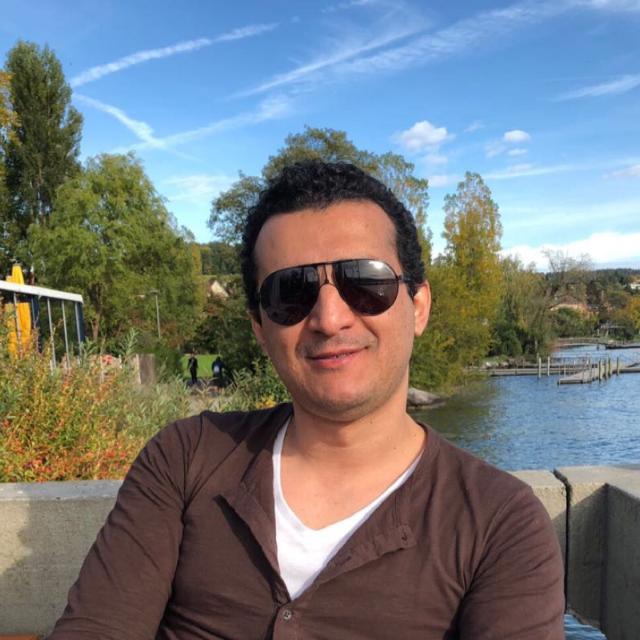 Fri Sep 08 20:53:55 UTC 2017
Just be among crowds, do walk alone at night at narrow alleys , just be in public places and safari agencies . Crime and robbery are high but CapeTown is a costal and safe city. Hope you a safe trip.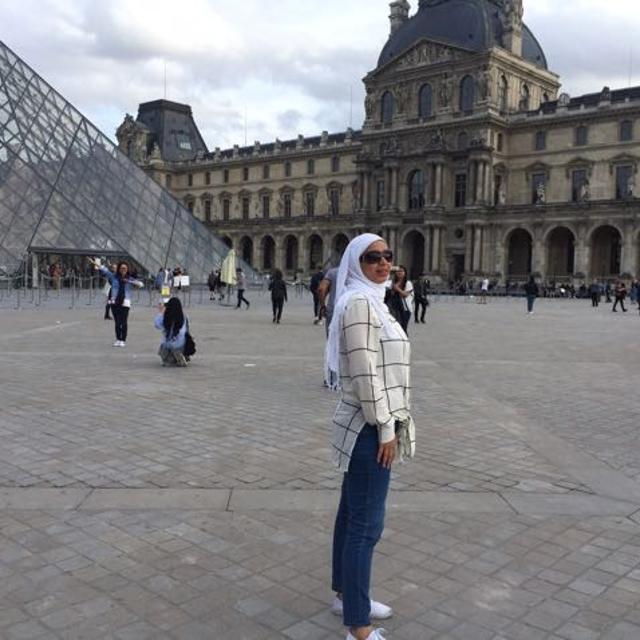 Fri Sep 08 20:50:24 UTC 2017
Tell me more..u've been there?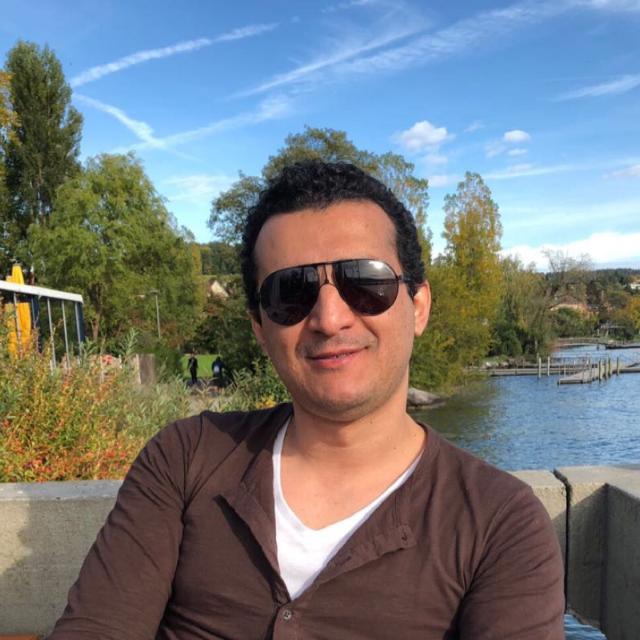 Fri Sep 08 20:47:00 UTC 2017
CapeTown is a safe place to go and nice.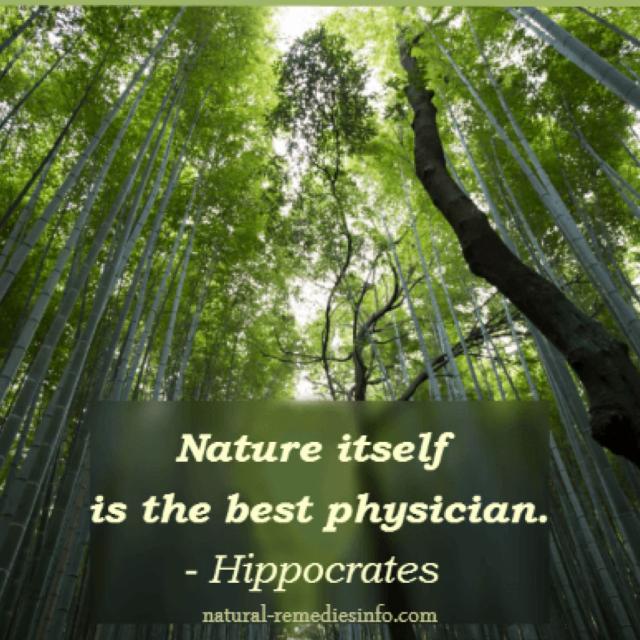 Fri Sep 08 20:45:15 UTC 2017
south africa is huge... depends what you want to do and see?