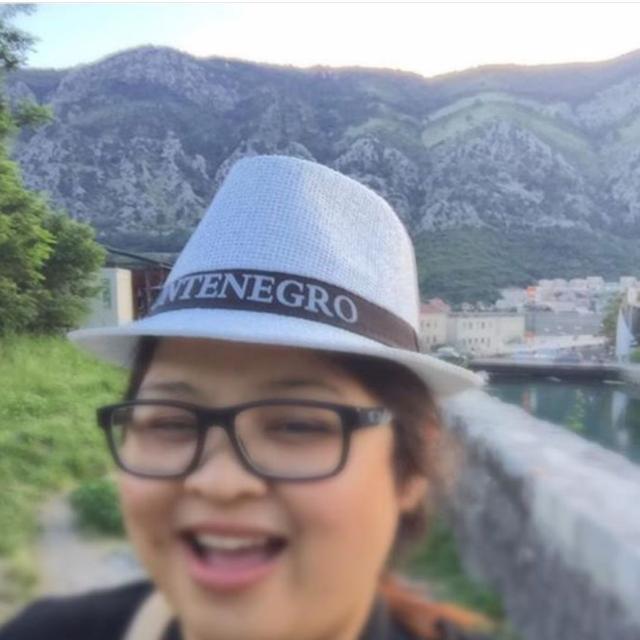 Wed Jun 07 02:45:29 UTC 2017
Roaming on Rome: An easy guide You can't go wrong in Rome. Once u r in The heart , track the Colosseum to Spanish steps and all the points of interests are around them. Yes you can walk if u have a good map. I suggest that u buy Roma Pass, from 1-day, 3 days to a week pass. Hop in hop off/big bus tour is also included on that pass. The Colosseum que is very long so you can skip the line with Roma Pass. The Vatican also offers the same pass, and you can skip the very long line to Xray Machine going inside Basilica. I mean really long line under the sun. They also have their own BigBus Tour (yellow double deckers). I am crazy of Carbonara so Rome perfectly satisfied my cravings. You know the rule, don't eat in touristic area, just walk a block more and those hidden restaurants are cheaper and good also than the exposed ones.Overall impression: Very Safe for Solo Female traveler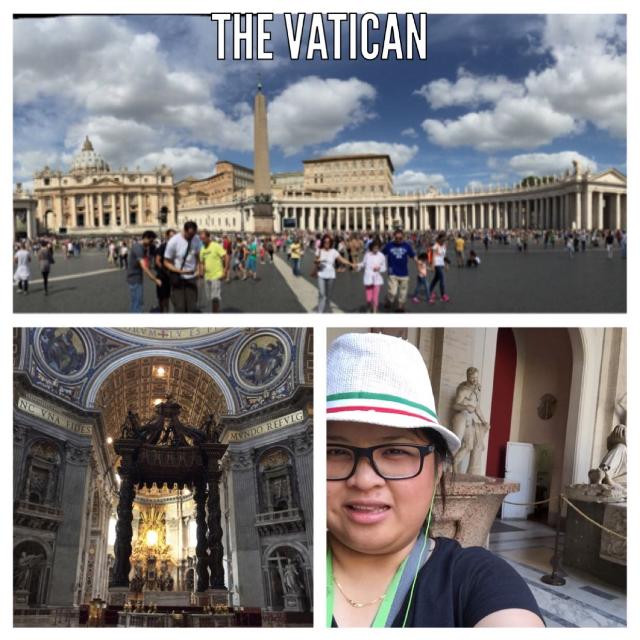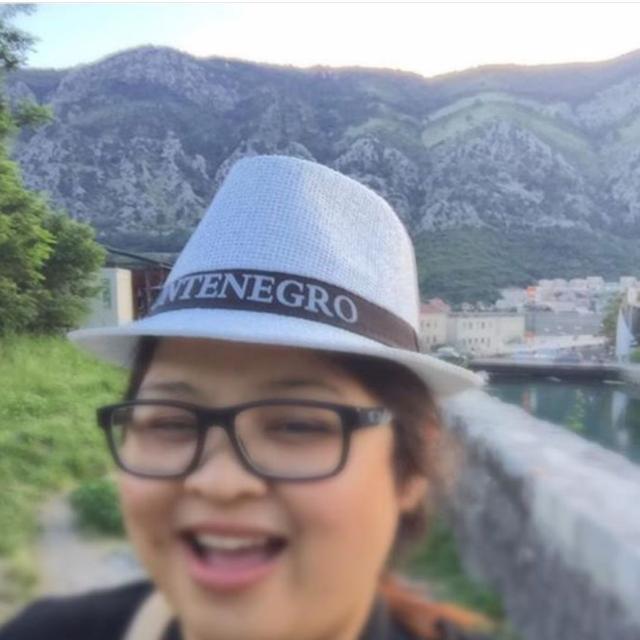 Fri Jul 14 15:35:16 UTC 2017
Sorry for late reply. I bought roma pass online as well as vatican pass. And from there they will tell u where are the collection points.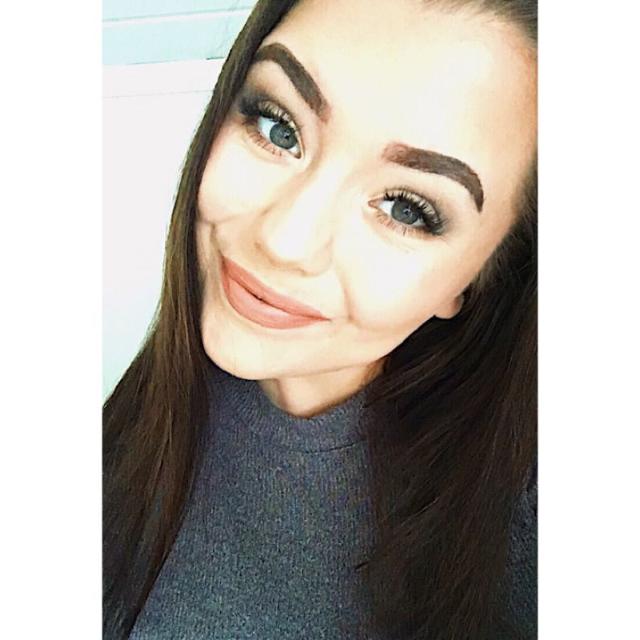 Thu Jul 06 00:02:16 UTC 2017
Yes but where did you buy it?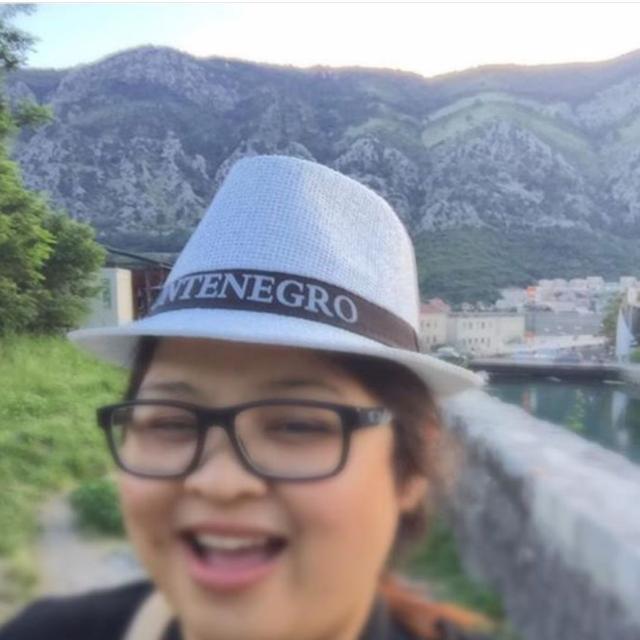 Thu Jul 06 00:01:11 UTC 2017
Yes i had both coz im a week there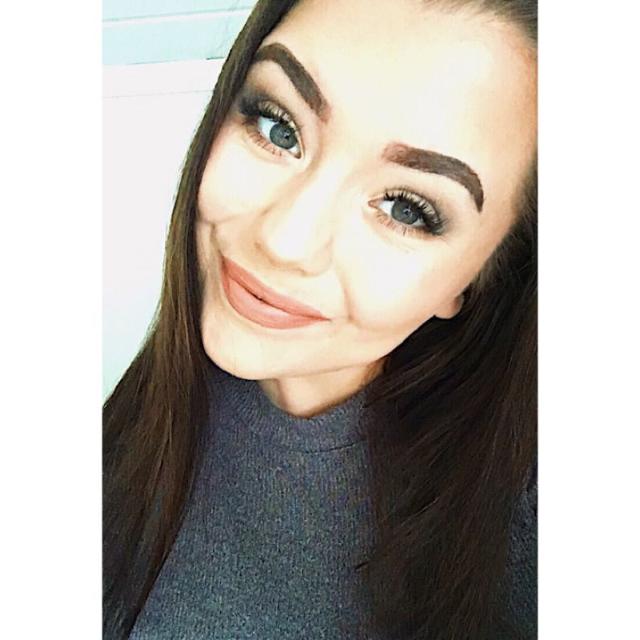 Wed Jul 05 23:56:44 UTC 2017
Where did you get your Rome pass?