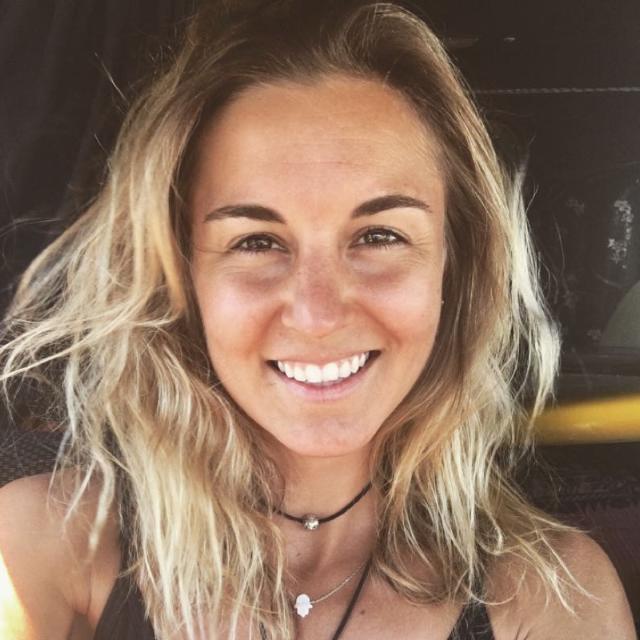 Tue Jun 20 04:44:54 UTC 2017
LADIES! My sister and I are going to Morocco for a couple of weeks on the 18th July - then I will be totally solo through Portugal, maybe some of Spain and France in order to get over to Hungary and Montenegro before turkey and then to India/Asia - any girls also doing long-winded open-ended trips???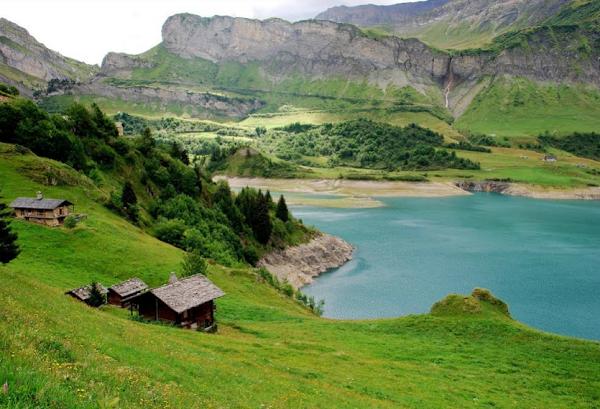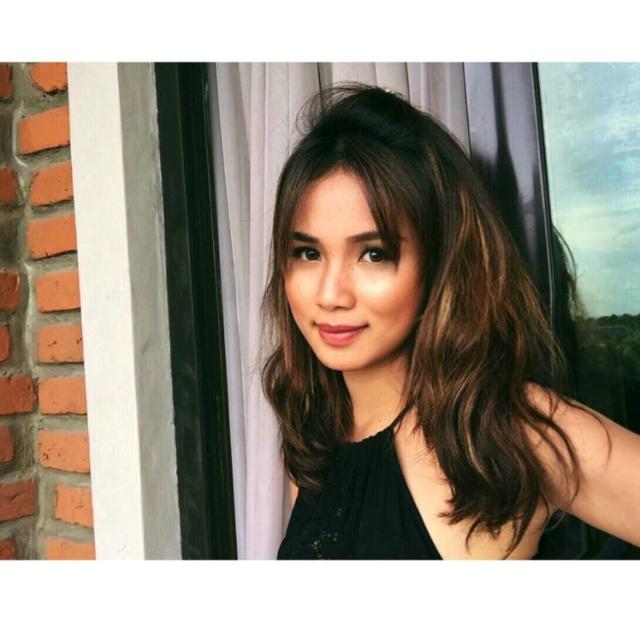 Tue Jul 11 20:33:15 UTC 2017
Hello, are you going to Paris/Barcelona in August ? :)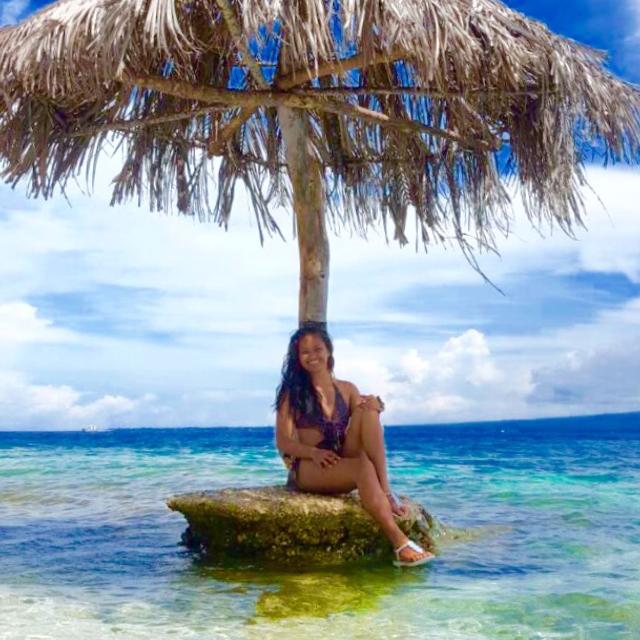 Mon Jun 26 21:03:43 UTC 2017
Hi let me know when you will be in India I'm planning a trip around August or sept.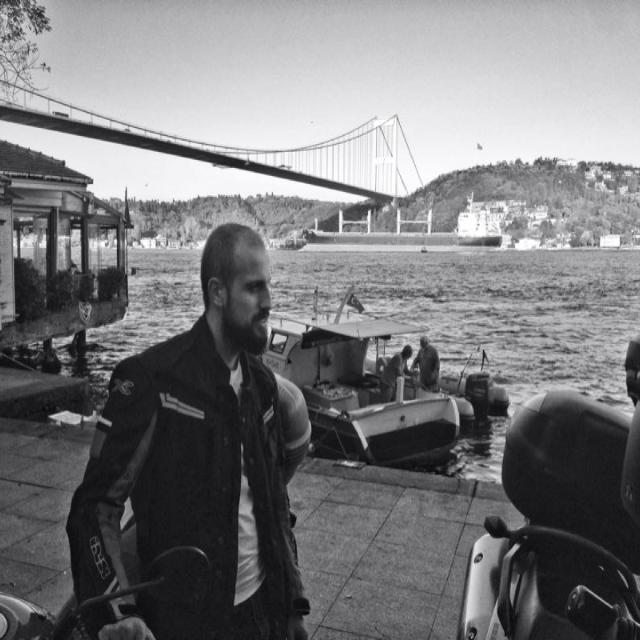 Wed Jun 21 08:44:20 UTC 2017
Hey im from turkey if you need something i'd like to help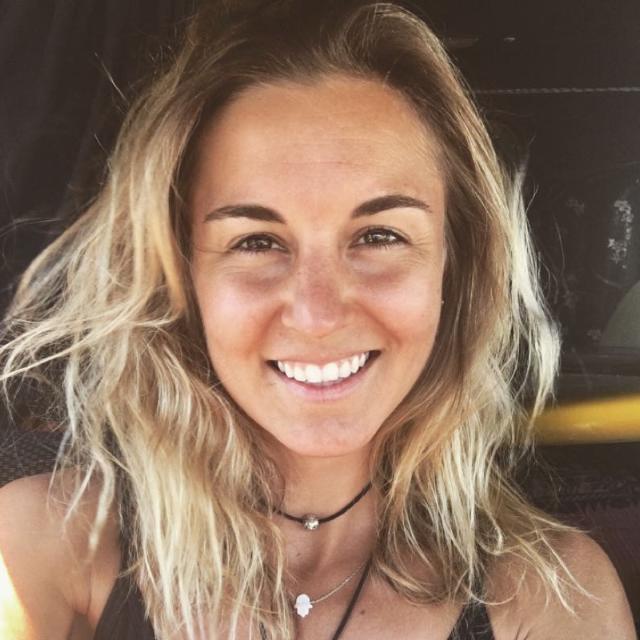 Wed Jun 21 00:22:58 UTC 2017
Thanks peeps! I'm very much looking forward to collecting experiences again and wellbeing definitions from around the world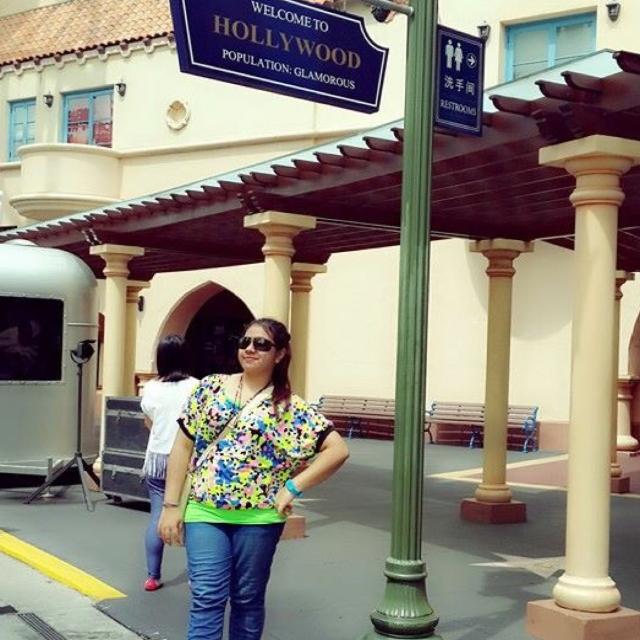 Tue Jun 20 21:52:50 UTC 2017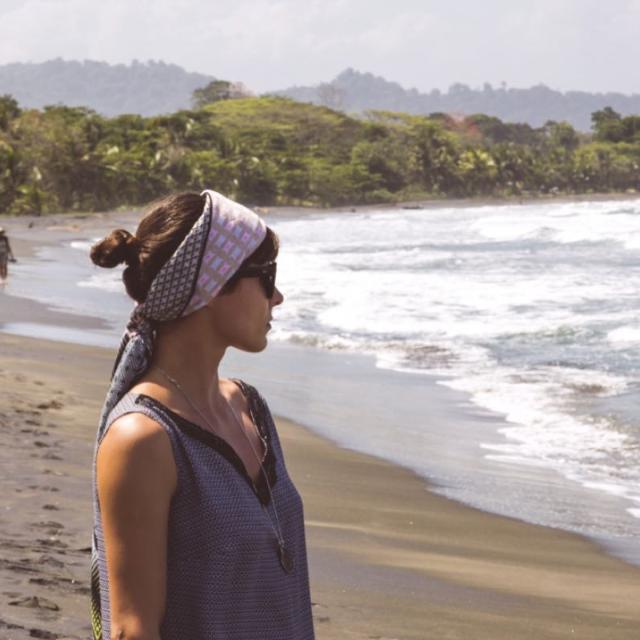 Tue Jun 20 05:43:26 UTC 2017
Ok- I'm already jealous of this trip... 😞