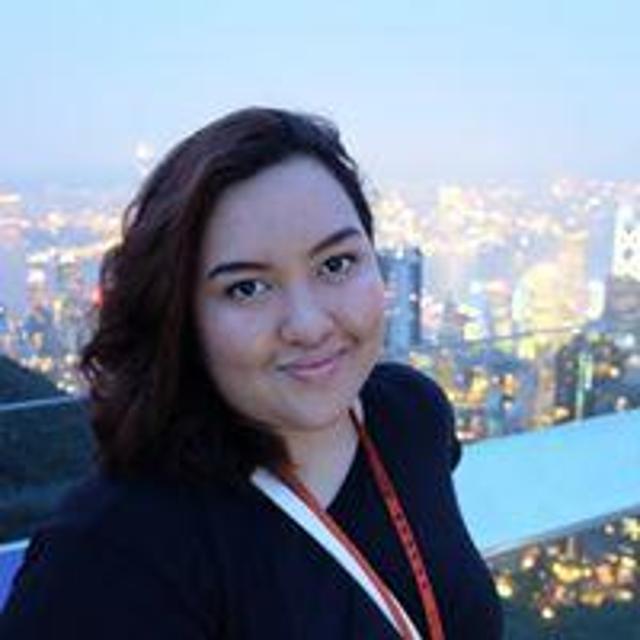 Wed Apr 18 09:57:45 UTC 2018
Late afternoon stroll through the beautiful gardens of CKS. Have you been to Taiwan? What are your favorite tourist spots? 🙂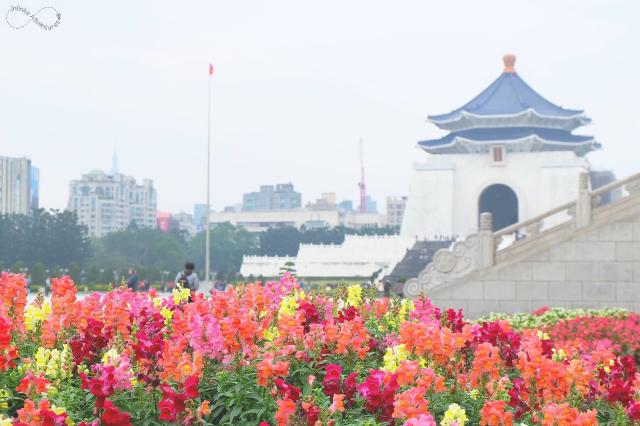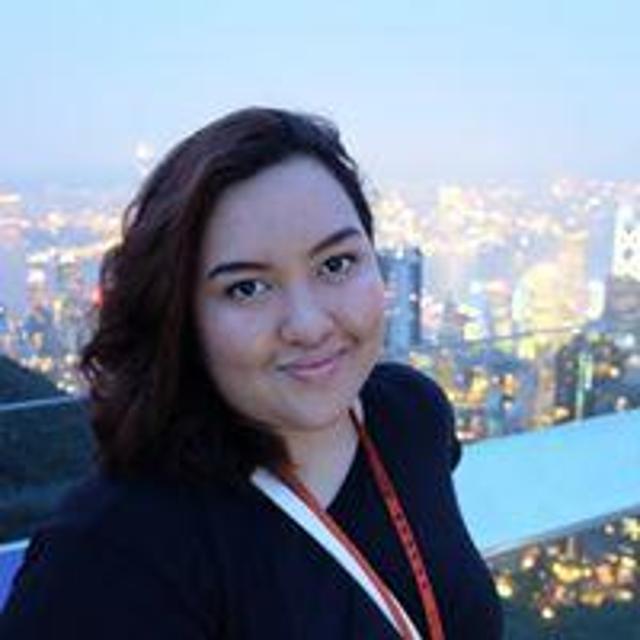 Thu Apr 19 15:47:00 UTC 2018
@EcelDelaCernaBalasolla my top tourist spots in Taipei are definitely CKS Memorial Hall, Taipei 101, Shilin Night Market, Raohe Night Market, and National Palace Museum. If you're into artsy and hip places, I recommend going to creative parks like Huashan 1914 and Songshan Cultural Park. Then a little outside the city, you can go and explore Shifen Waterfalls and Jiufen. 😊 Have fun!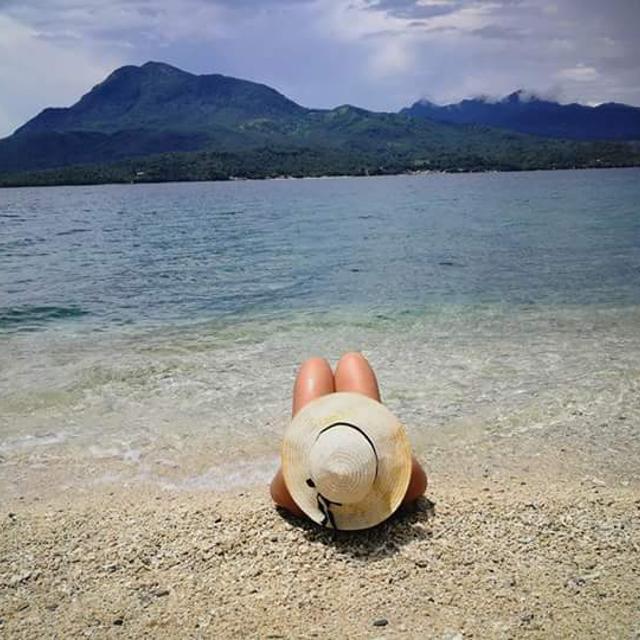 Wed Apr 18 21:45:09 UTC 2018
Hi...I'm going there in June, any suggestions on places to visit? Thanks.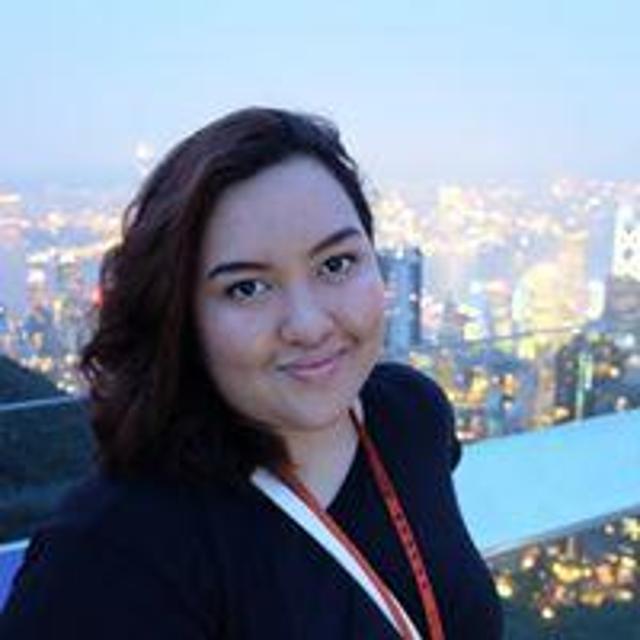 Wed Apr 18 09:58:35 UTC 2018
#Taipei #Taiwan #touristspots #garden #travel