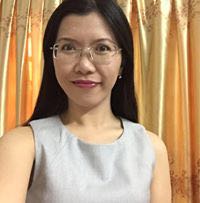 Tue May 30 22:22:33 UTC 2017
Hello everyone, i have planed travel to El Nido Palawan Philippines. Is anyone join with me for fun and lower budge together? Welcome from 15/6-18/6. I am in Cebu now.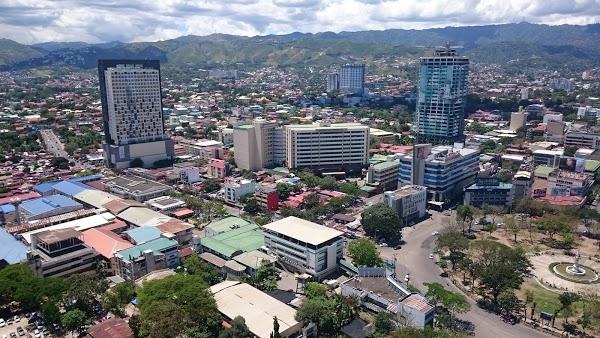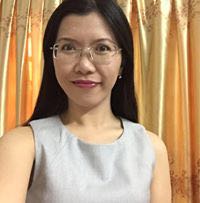 Sat Jun 03 02:17:24 UTC 2017
Im in Cebu now :)) meet up tomorrow if you are here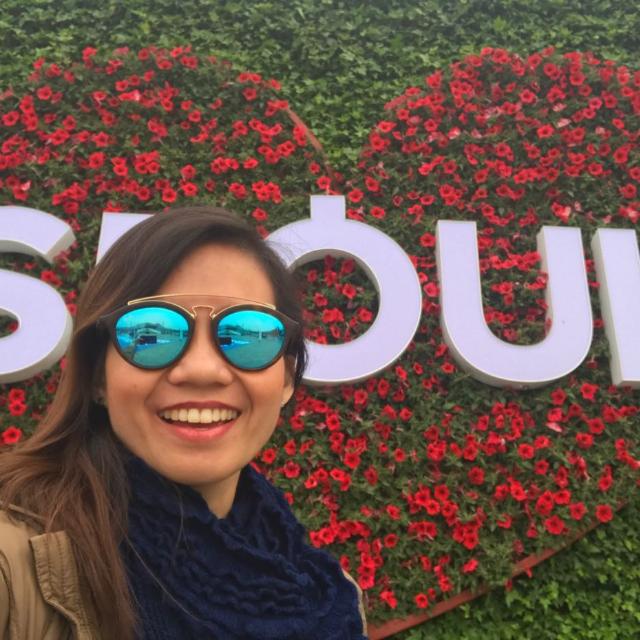 Thu Jun 01 19:29:52 UTC 2017
Hi! Have you walk around Cebu already?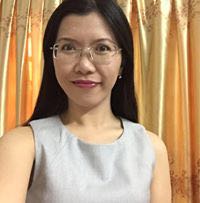 Thu Jun 01 05:19:11 UTC 2017
Yes, hope we have a change to travel together :)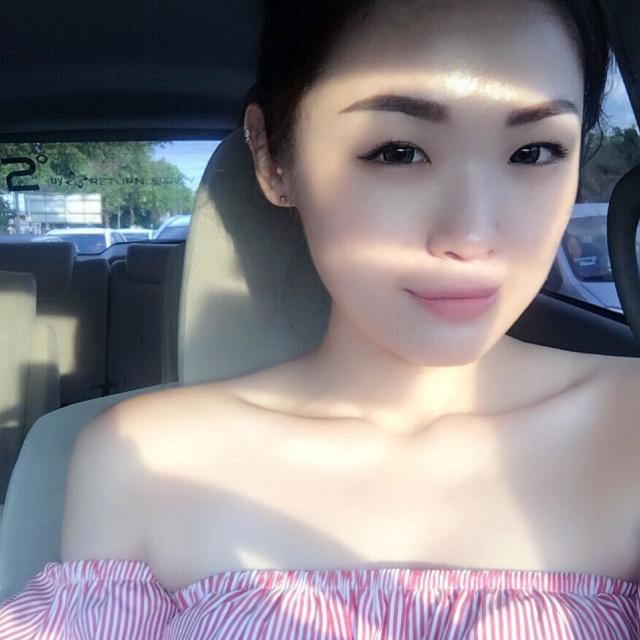 Wed May 31 12:41:25 UTC 2017
Hai ...I will go on November...and jun i go Bali ... hope so have a chance travel with you 😊