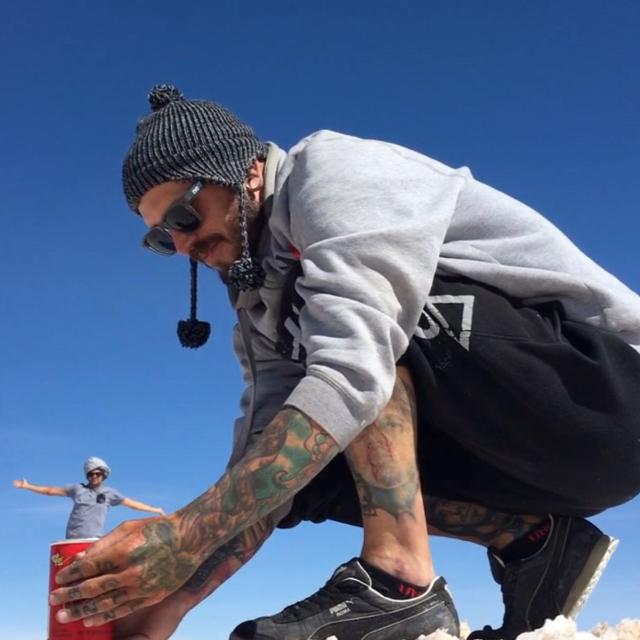 Wed Jun 21 05:40:25 UTC 2017
From recent posts about rainbow mtn in Peru I did not fancy it not sure if was the day i went or how the sun was but this amazing little village Tumbaya in Argentina I thought was way better and the village is so nice as well. I randomly came across this place on my motorcycle trip in South America after leaving San Pedro atacama Chile. I highly suggest going there if your near by and these colored mtns are road side for miles before and after this little town.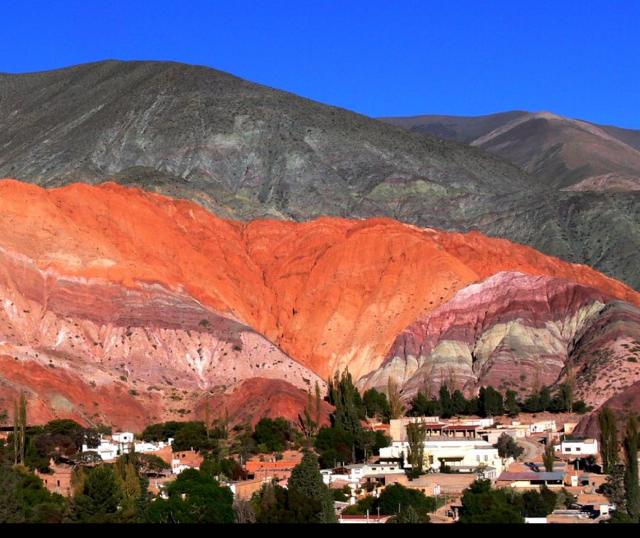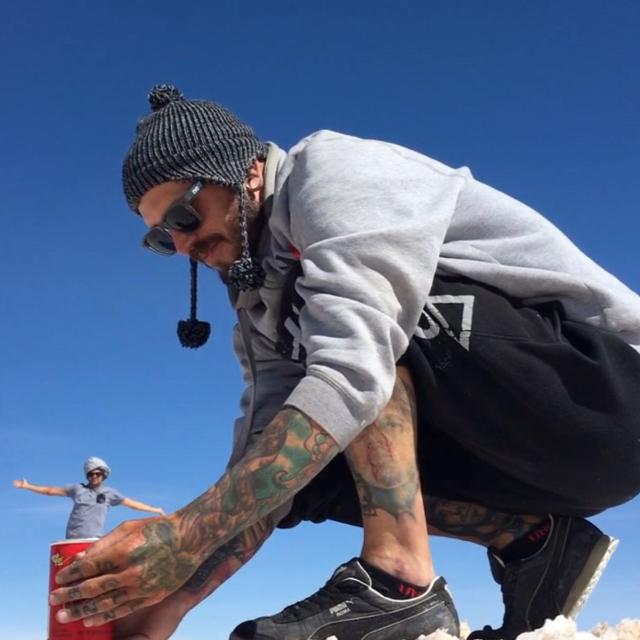 Thu Jun 22 07:00:58 UTC 2017
Sam I have no idea I just stumbled on this place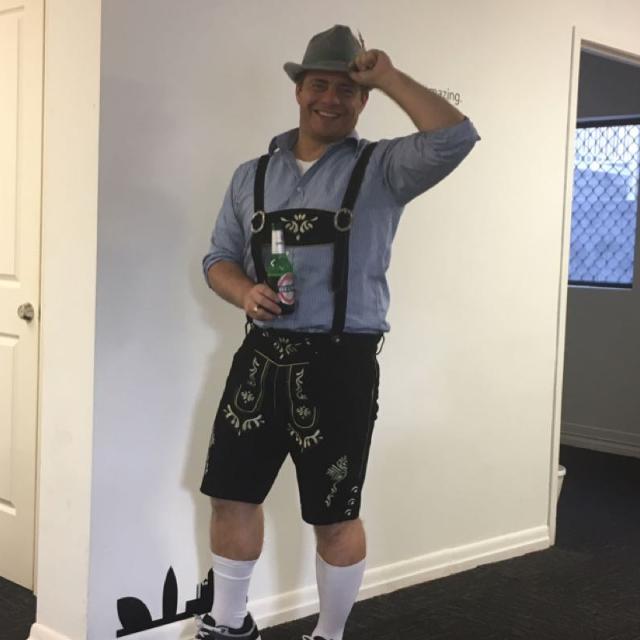 Wed Jun 21 06:47:13 UTC 2017
Whats it formed from? Is it clay layers?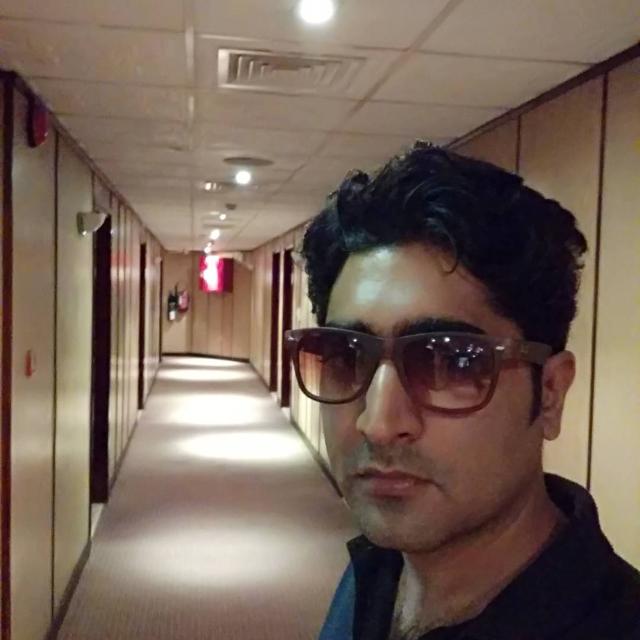 Wed Jun 21 05:50:24 UTC 2017