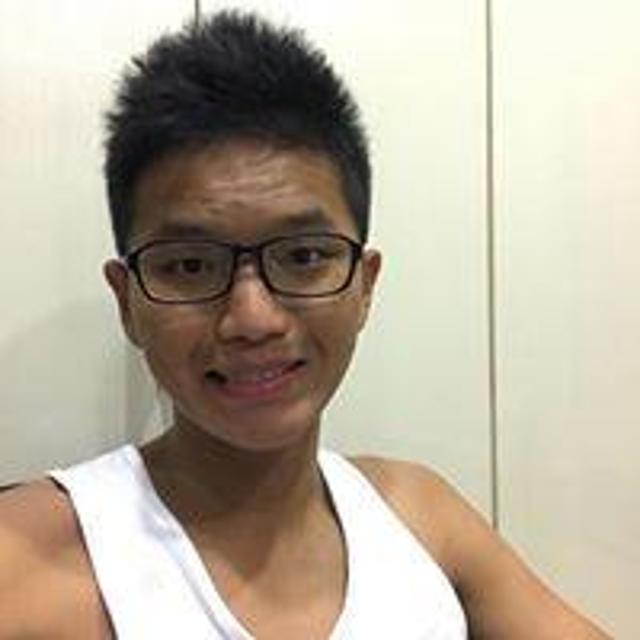 Fri May 11 23:44:55 UTC 2018
Hi travellers! I'm a hobbyist photographer from Singapore, my reason for this post is to meet up with people from around the world and get to know one another better. I can be your photographer for the day as I'm trying to improve my photography skills! To add on, I'll guide you around Singapore based on your preference, for the day. No worries, I don't charge!☺️ I'm available tomorrow (13/05/18) in the morning to night for a meet up, do drop me a message if you are interested!☺️ Do feel free to drop me a message if you need any informations or tips about Singapore!🇸🇬 Cheers🍻, Gibson #singapore #solotraveler #backpacking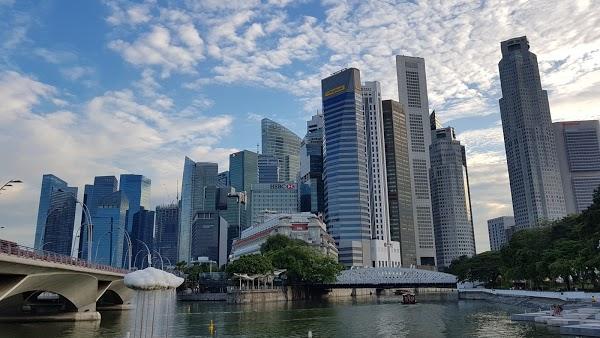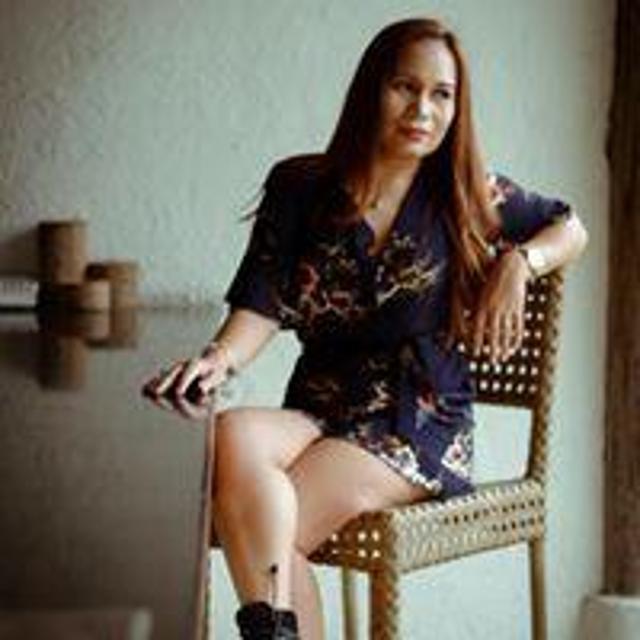 Sat May 12 16:01:56 UTC 2018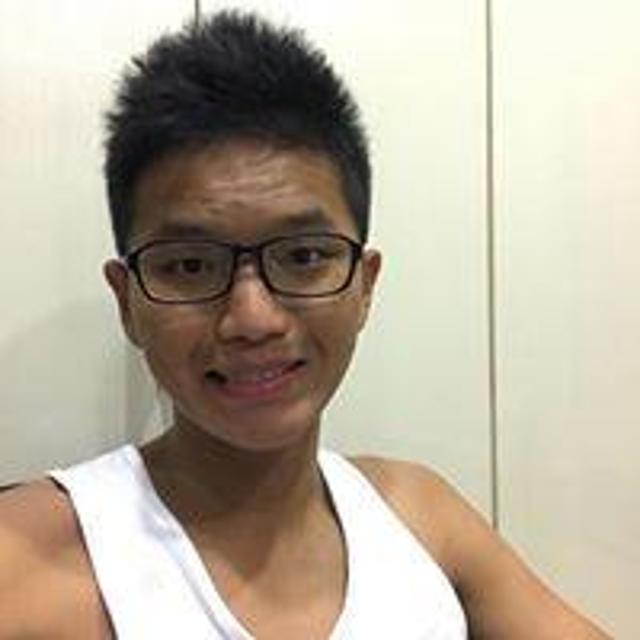 Sat May 12 16:01:26 UTC 2018
@MisielPadernalMasin I see! Just drop me a message to let me know your dates! I'll see if I'm free to show you around!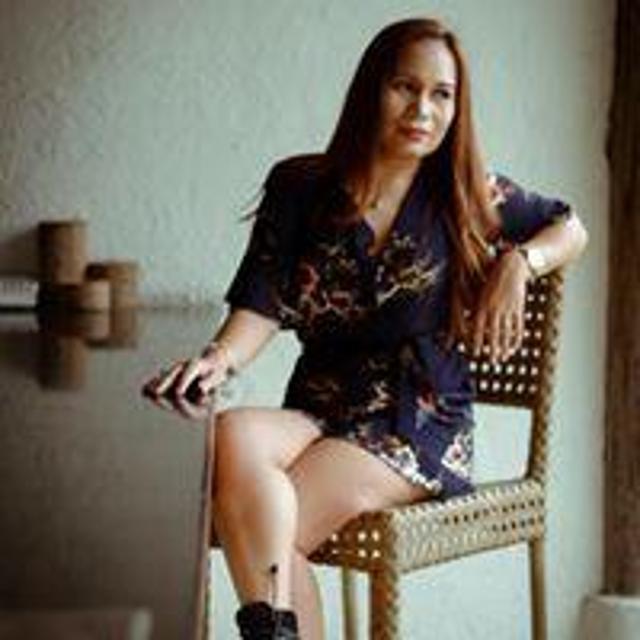 Sat May 12 15:25:14 UTC 2018
Yes and im planning to come back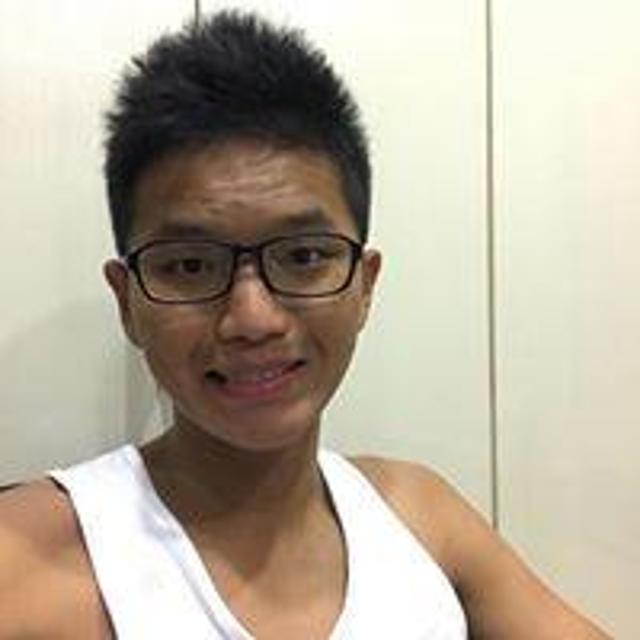 Sat May 12 15:20:42 UTC 2018
@MisielPadernalMasin Haha! Sadly I just started using this app a few days ago! Hope you had enjoyed your trip in Singapore!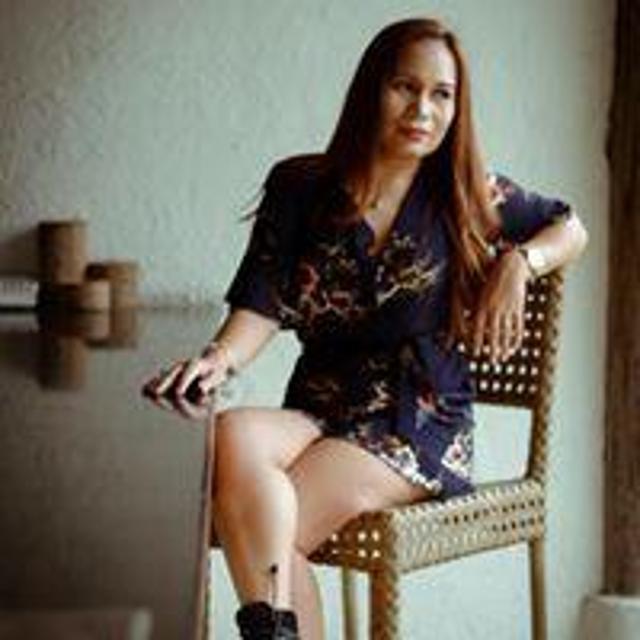 Sat May 12 15:05:22 UTC 2018
I wish i saw your post 2 months ago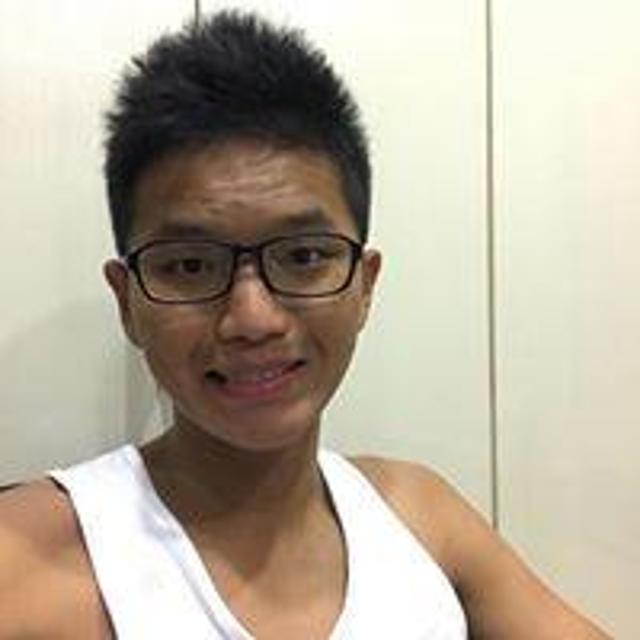 Sat May 12 00:10:39 UTC 2018
@JanelleMagno Hi Janelle! Sure! Do drop me a PM on roughly when you'll be here.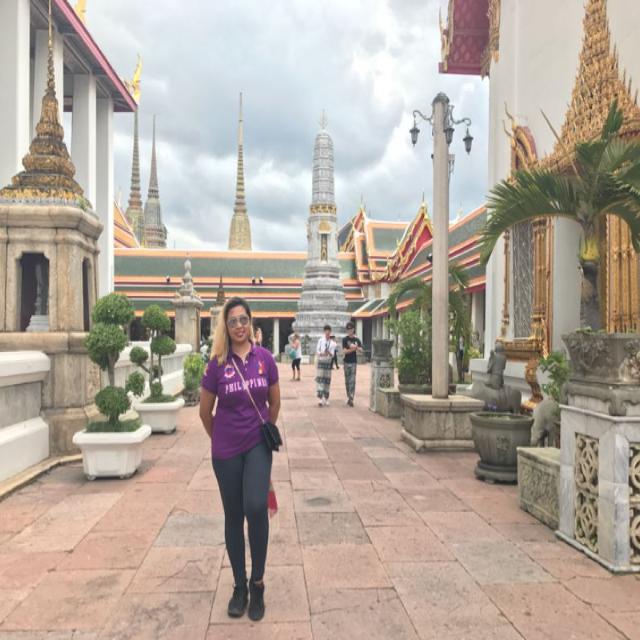 Sat May 12 00:04:22 UTC 2018
@Singaporegib would love to meet you when I visit Singapore again