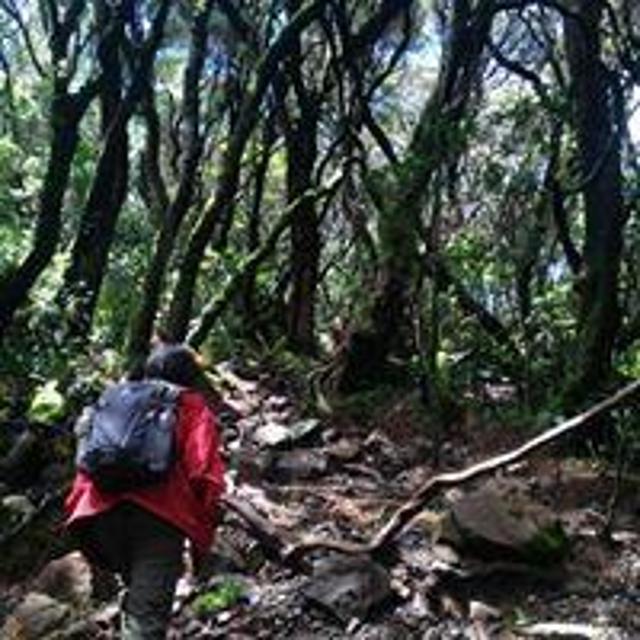 Fri Jun 08 17:01:14 UTC 2018
Has the longest trail along East Java in Java Island, Indonesia, Argopuro Mountain is located on 5 regions: Situbondo, Jember, Lumajang, Bondowoso and Probolinggo. Unlike the other mountains that the peaks can be reached in only 2 days 1 night trip, if you plan to get here, you have to save your 5 days 4 night to enjoy the trek. The trek is about 45-55 km long. This photo was taken just before Cikasur Meadow. So we have through this small (yet not deep but the water is pretty cold) river, 5 minutes hike the valley and then Cikasur Meadow's wonderful view await for you. Due to the very very huge area, so the ecosystem is still in good condition and if you lucky, you will meet peacock, panther and black chicken (usually for Kejawen tradition of pray). Argopuro has 3 peaks and it is known as mountains that has thousands meadows. Visit Argopuro and enjoy camping there is a nice idea!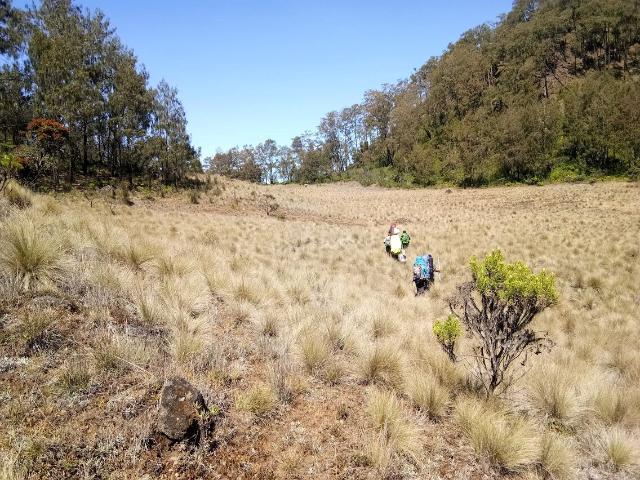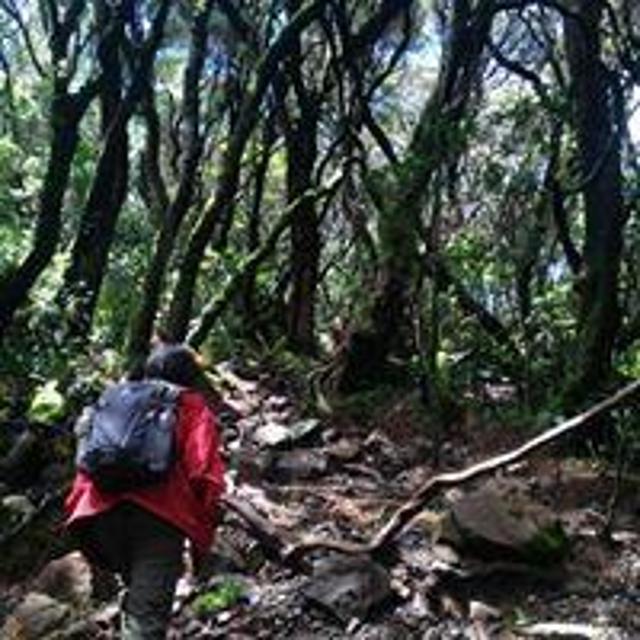 Wed Jun 13 13:47:50 UTC 2018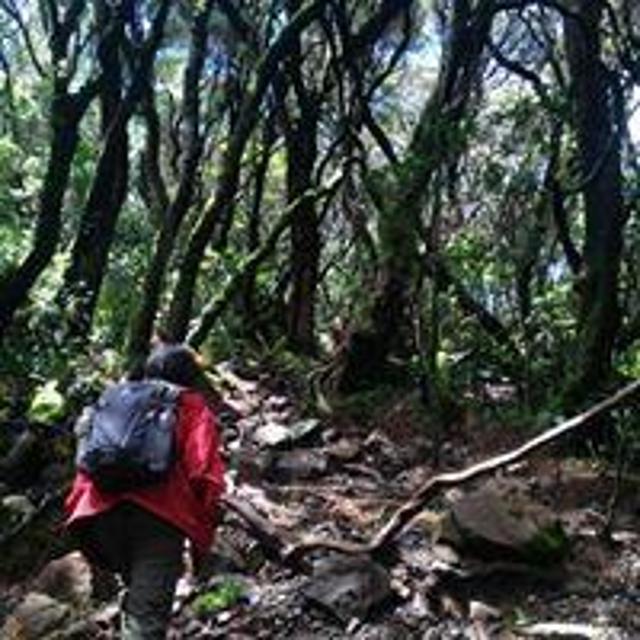 Wed Jun 13 13:47:40 UTC 2018
main ajaa, nanti kabarin yaa kalo ke Jakarta. Kuliah jg, di Binus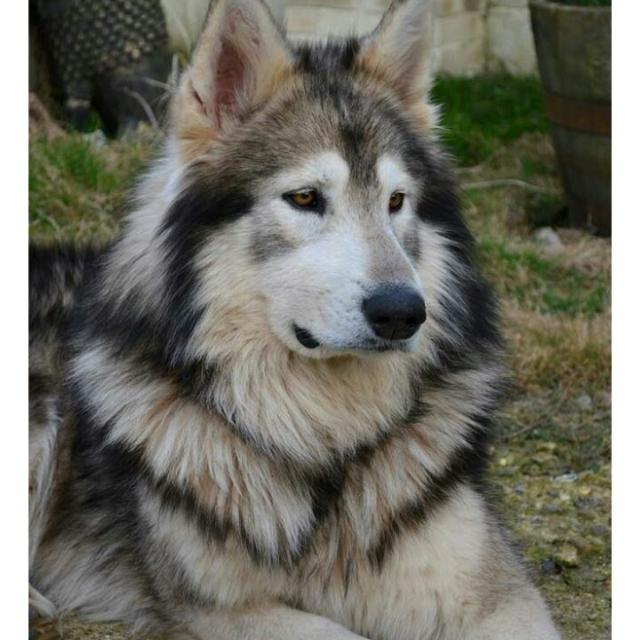 Wed Jun 13 12:55:07 UTC 2018
@AudreyTanzil hih pengen da kapan2 hahaha. Di ITB.hehe kamu kuliah dmna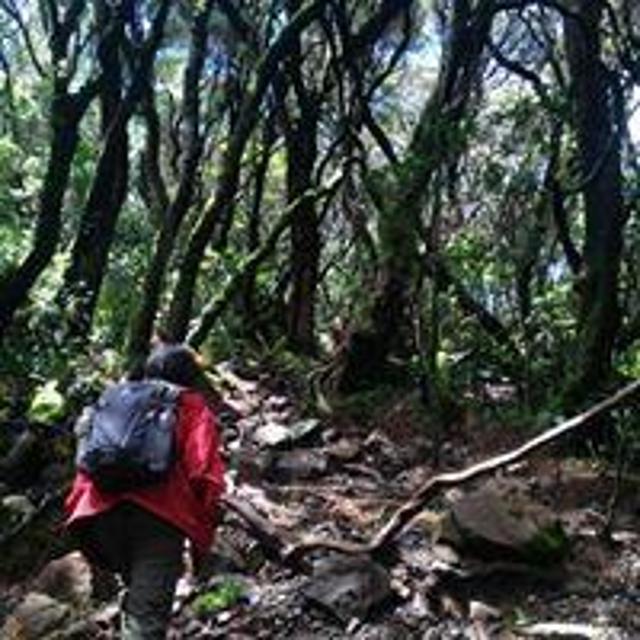 Tue Jun 12 07:34:35 UTC 2018
Kuliah dimana? Kmrn 5 hari 4 malam di Argopuro tp baliknya stay 2 hari dulu di Surabaya. Oke siappp kpn2 main ke Banyuwangi, blm pernah soalnya hihi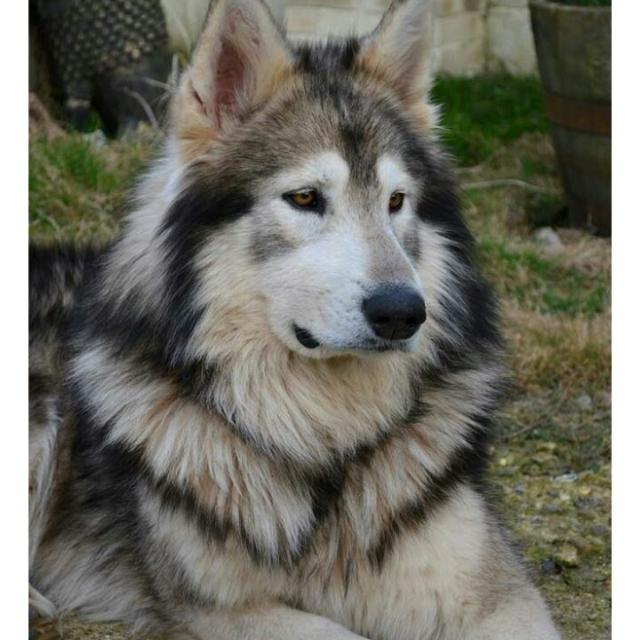 Tue Jun 12 06:06:40 UTC 2018
@AudreyTanzil rumahku aslinya banyuwangi. Tapi kuliahnya di Bandung. Kuy main aja me banyuwangi atau Bandung hehe. Berapa hari argopuro?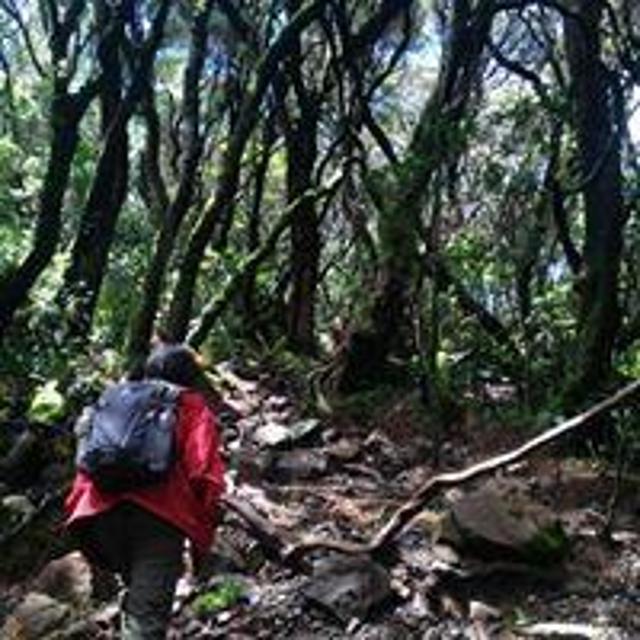 Mon Jun 11 04:32:40 UTC 2018
Halooo, iyaa ini jg dadakan, ada temen yang minta temenin dia bawa tur jadi ikut deh.. asli Banyuwangi yaa? Deket tohh dari sana? hehe @daeshangli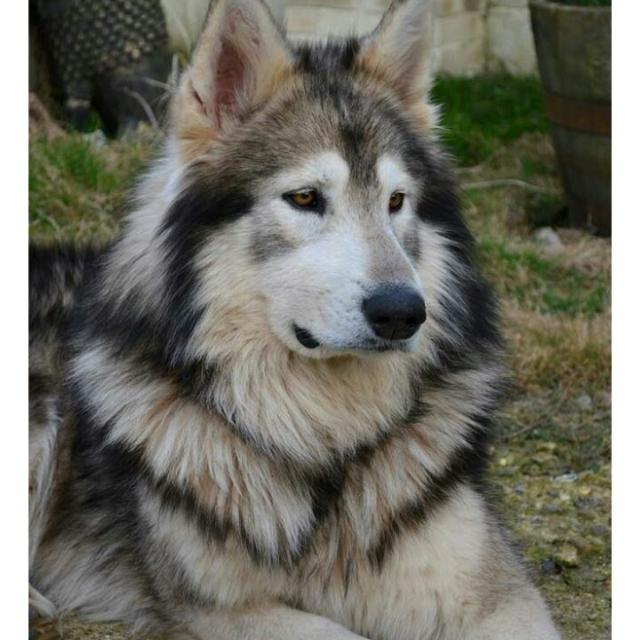 Mon Jun 11 03:27:49 UTC 2018
I hope we could be a friend, I'm also in 22 yo.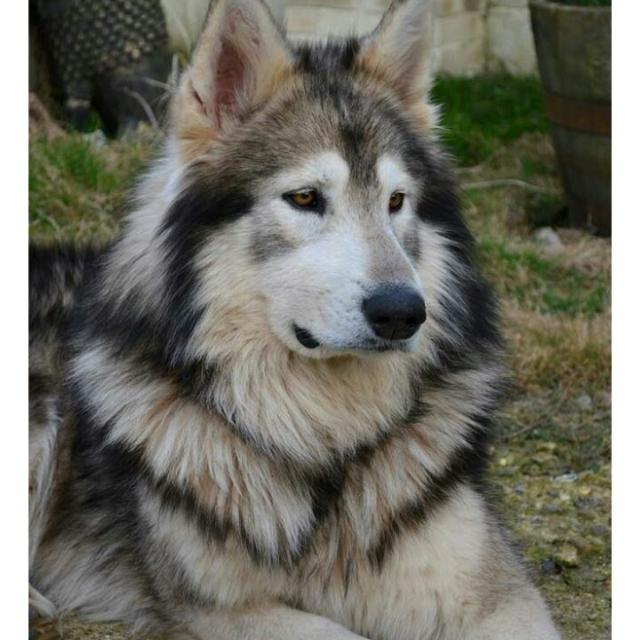 Mon Jun 11 03:26:20 UTC 2018
Hey, hiking on Argopuro is one of my bucket list,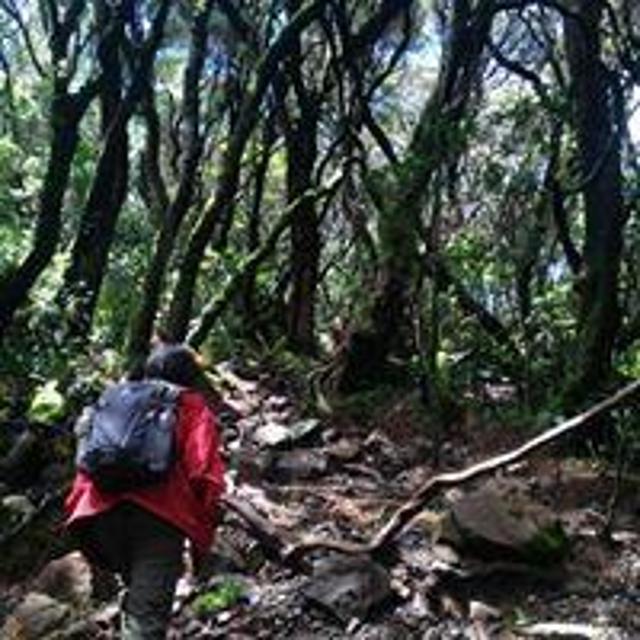 Sat Jun 09 02:58:24 UTC 2018
yes, you should! Just lemme know if you are going to have hiking trip to Indonesia, maybe I can accompany you @indie_travelog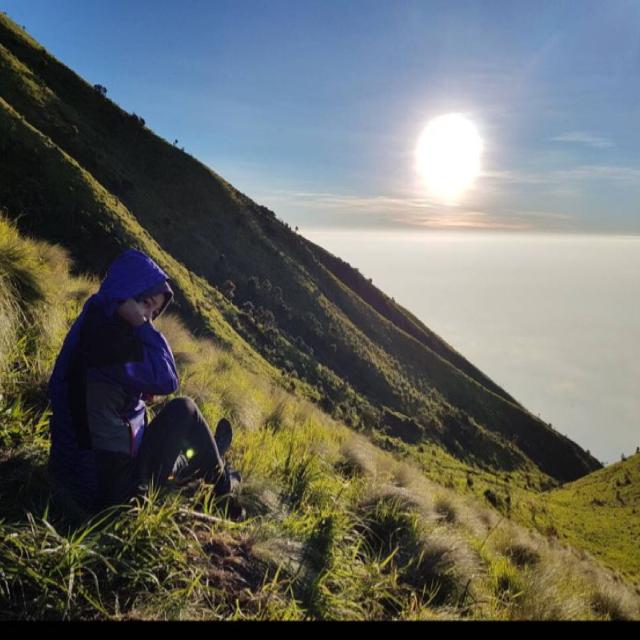 Sat Jun 09 02:44:30 UTC 2018
It's very nice.. perhaps I should try this mountain..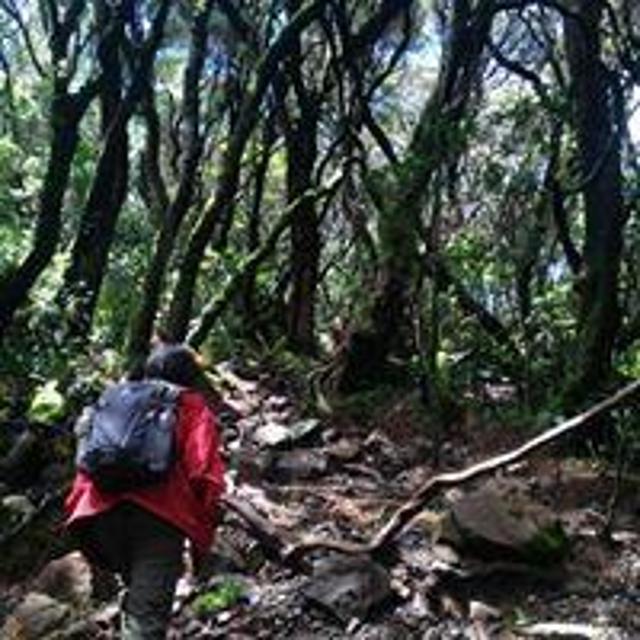 Fri Jun 08 17:05:00 UTC 2018
#GunungArgopuro #Argopuro #exploreindonesia #adventure #indonesia