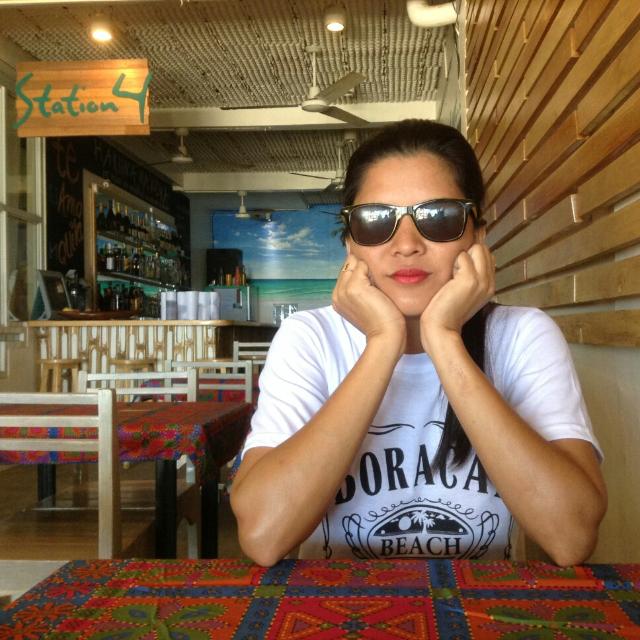 Wed Apr 11 03:39:26 UTC 2018
I'm going to Naga, Philippines, First week of May 2018, any suggestions for cheap but clean Hotel?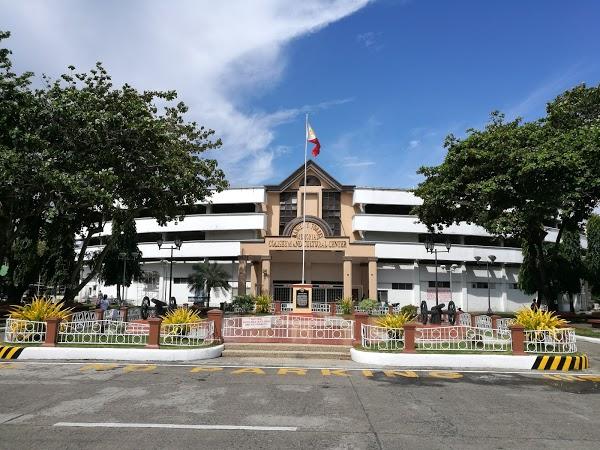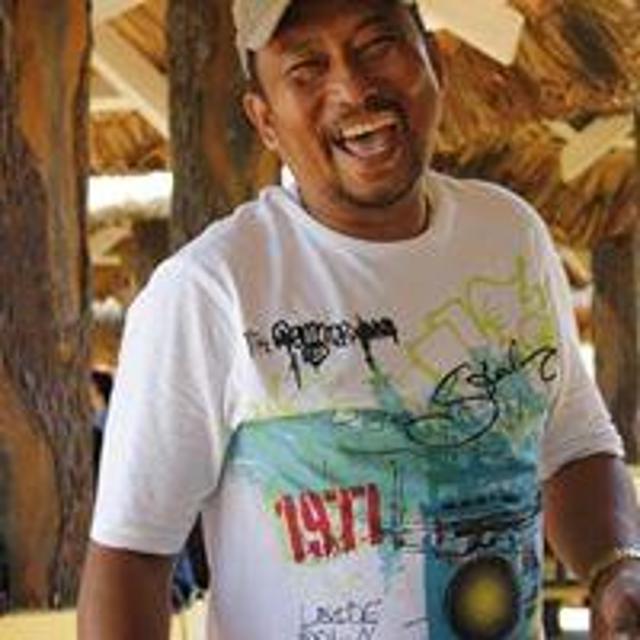 Sat Apr 28 21:37:21 UTC 2018
@ScarletOnelan theras a lot of cheap hotel here in naga city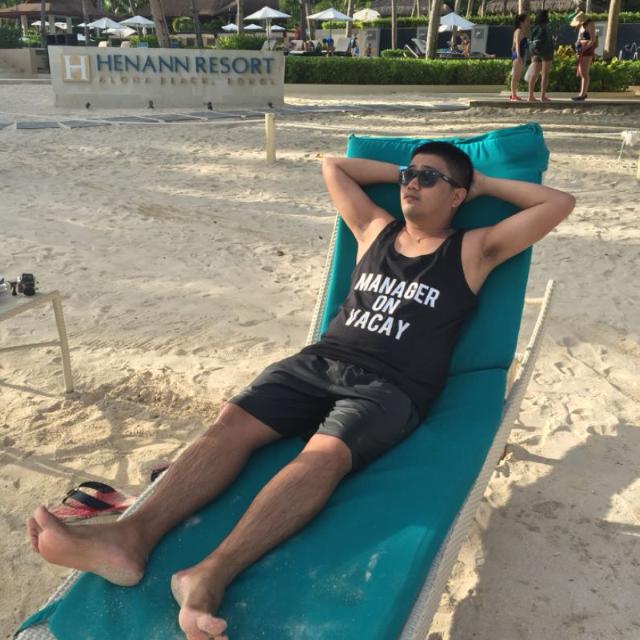 Thu Apr 12 04:57:30 UTC 2018
Mayon backpackers. Mura saka okay sya. Even yung fan room nila okay ren. 300 per person.