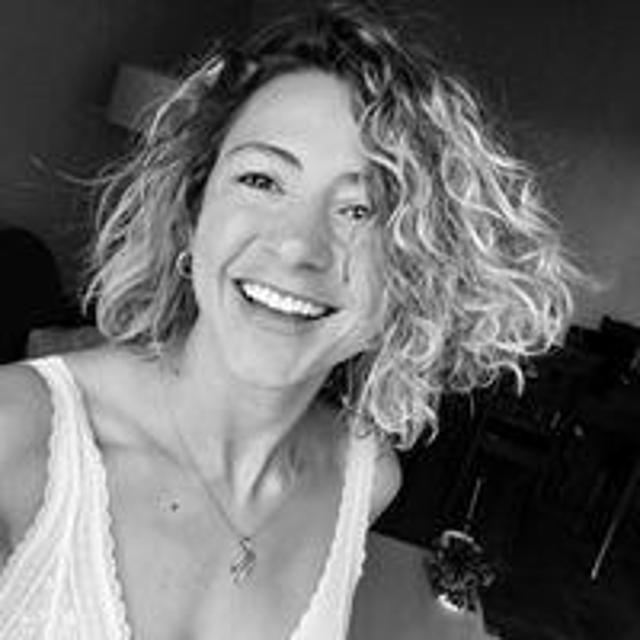 Sun May 20 23:14:39 UTC 2018
Hi girls! I'm looking for travel buddies to go to Asia the next July and August, I would like to visit Thailand, Vietnam, Malaysia and maybe Indonesia. I will be there all July and August, I have not yet organized the trip 🌏 Ig. vikicappa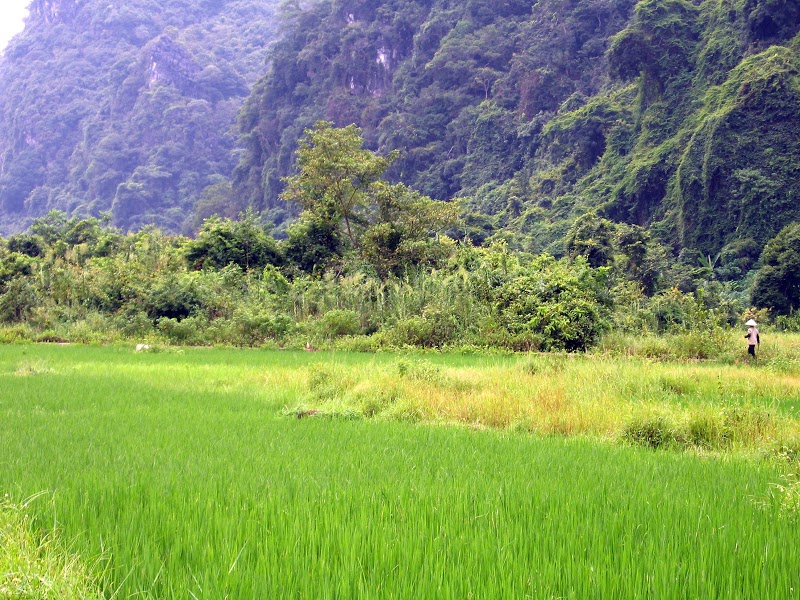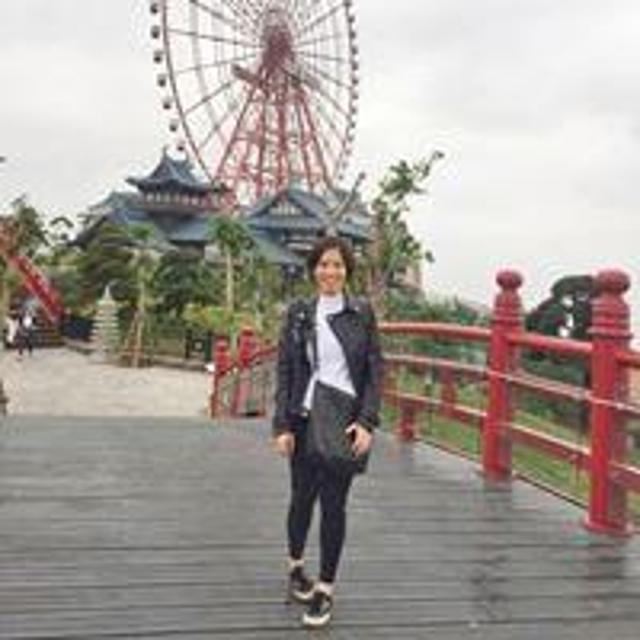 Wed Jun 13 23:28:03 UTC 2018
Hi! I'll be heading to Bangkok by July 2, then after a week to Jakarta! Wanna meetup?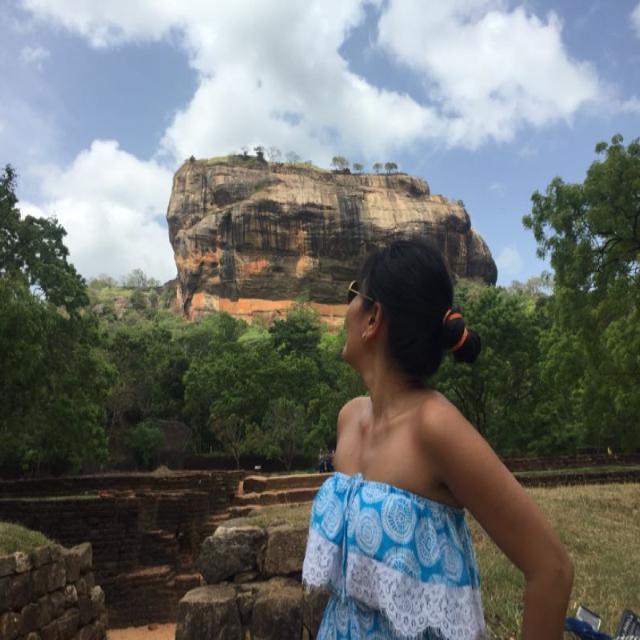 Thu Jun 07 15:17:50 UTC 2018
Hi victoria, I am based in Bali, lets meet up if you finally landed here 👍🏻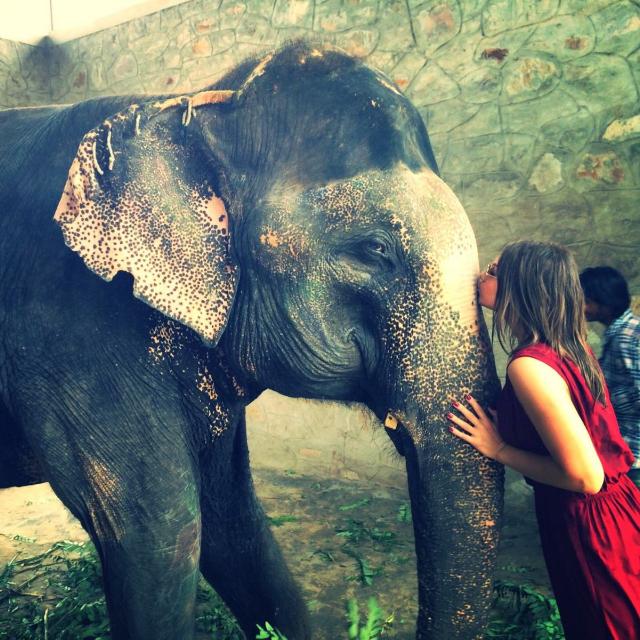 Fri Jun 01 12:06:49 UTC 2018
Hi Victoria , I am planning the same thing but wanted to pass by Philippines too! is ur plan defined? or not yet ?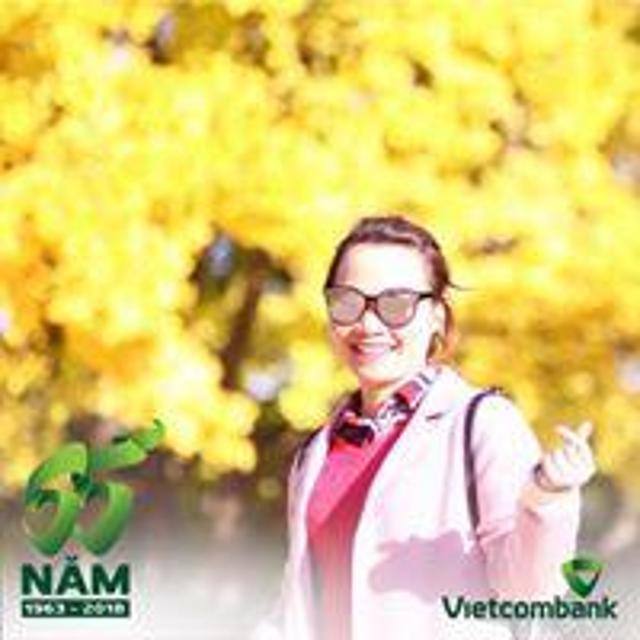 Sun May 27 05:34:02 UTC 2018
Hi victoria, im a vnese girl, im living in hanoi, the capital of vn. So if u come here this july or the beginning of august, i can help u much.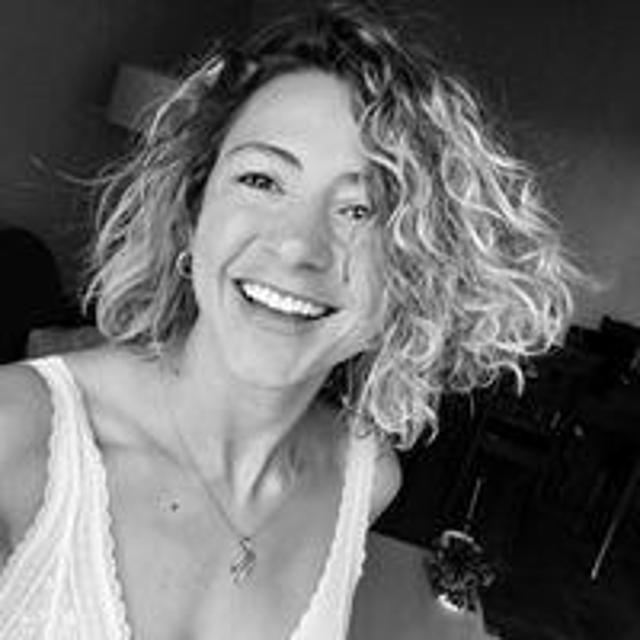 Wed May 23 06:21:17 UTC 2018
@JovialmeConquer the umbrella will be not a problem. I will be there much days so can enjoy everything quiet. When you confirm the date you will be there tell me. I don't have all the trip organized yet. Perhaps we can meet also ;)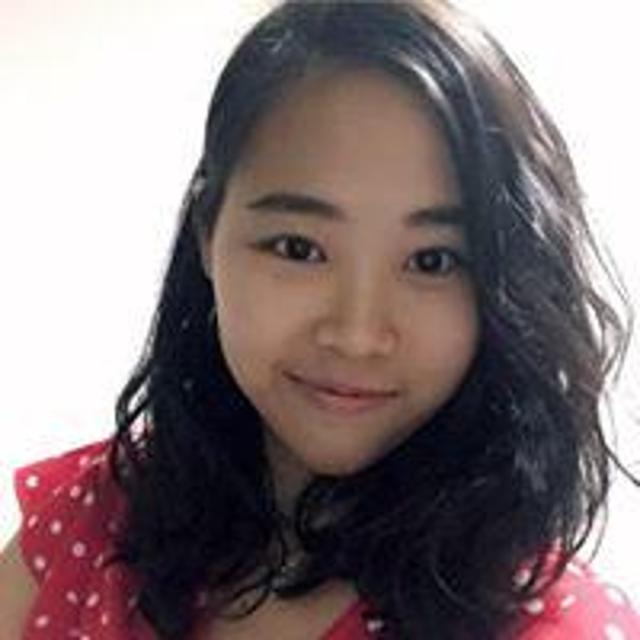 Tue May 22 11:23:25 UTC 2018
@VictoriaCappa, The weather in malaysia will be the same like in singapore. Raining in morning or sunny in afternoon. Sometimes 5days straight sunny and rian in subsequent days. Better standby umbrella. Likely my trip gotta postpone to mid-july :( so, I'm unsure I can catch up you though in August. Keep you inform....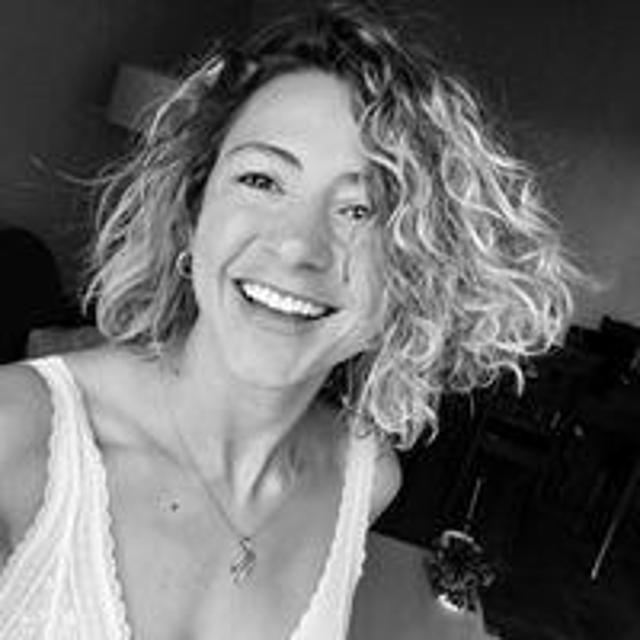 Mon May 21 18:01:11 UTC 2018
@EvieMaifoshie tks very much for the information 😄 In any case sapa's excursion I will try to do it by free, not agency. I have read in blogs that is possible. But take your recommendation to look for the local tourist office like petit Hanoi to do other excursions like Halong bay, that I can't do it for free 😉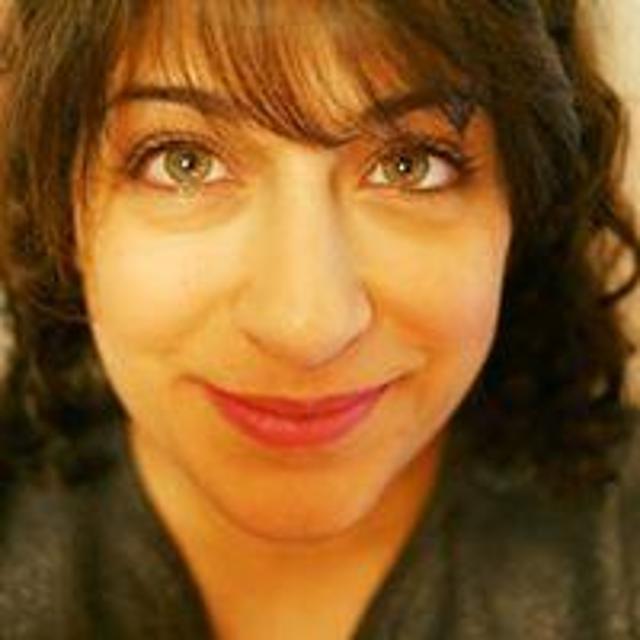 Mon May 21 14:10:05 UTC 2018
@VictoriaCappa hi Victoria, I have not been to sapa myself, (explored other mountain areas that are less famous for). I have met girls though who recommended it. There is a long trek and a small one, you can do them on separate days and stay there for 2 days. There are organised tours who offer accommodation and trekking for 75 dollars. Loads of people mentioned that they wish they stayed longer than 2 days. Check out the sapa sisters trekking adventures on trip advisor. Also if you go to hanoi you can go to a local tourist office and book day trips- much cheaper than booking them online. I used one called le petit hanoi. Hope that helps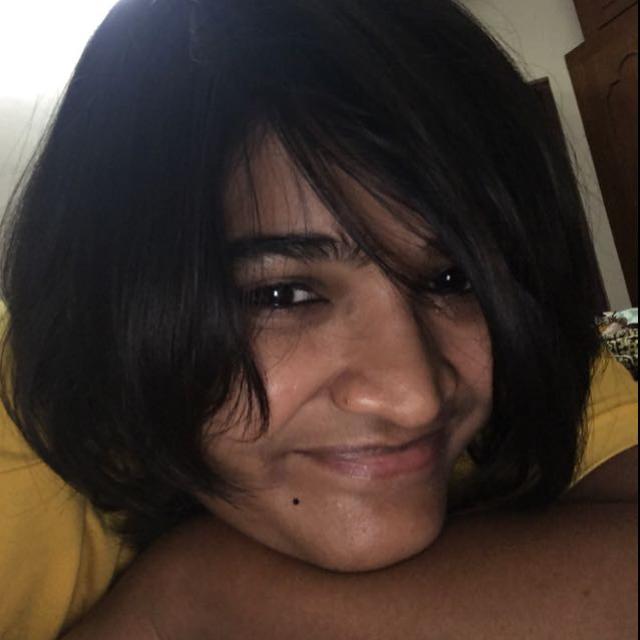 Mon May 21 13:59:50 UTC 2018
@VictoriaCappa if it's sep I can join fr Indonesia & Vietnam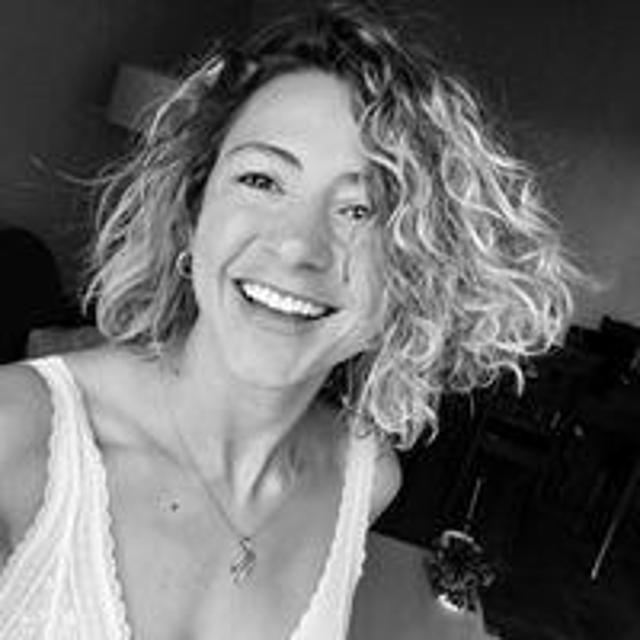 Mon May 21 08:18:36 UTC 2018
@JovialmeConquer at least three weeks. I will be there two months and I would like to visit Vietnam North 15 days and the rest to Tailandia y Malaysia. Do you know how about the weather is in August?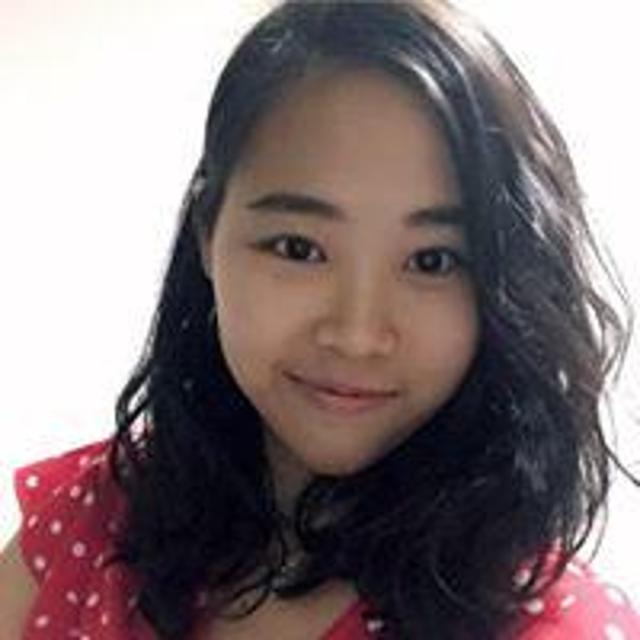 Mon May 21 08:01:56 UTC 2018
@VictoriaCappa Hi Vic, For sure, I am stationed in singapore. How many days roughly plan to stay in malaysia?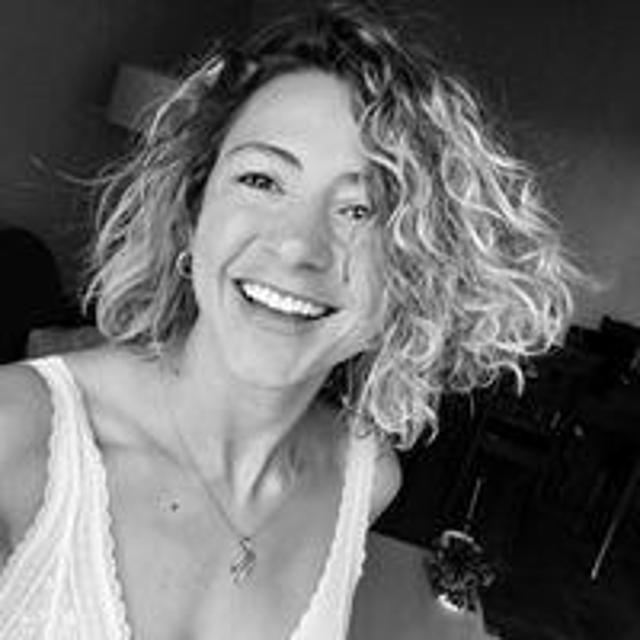 Mon May 21 07:57:43 UTC 2018
@JovialmeConquer hi Jovi! Nice! I'm not planing this part yet so we can change ideas. I think I will leave Malaysia for the finish of the trip so around August, you will be there in the same date?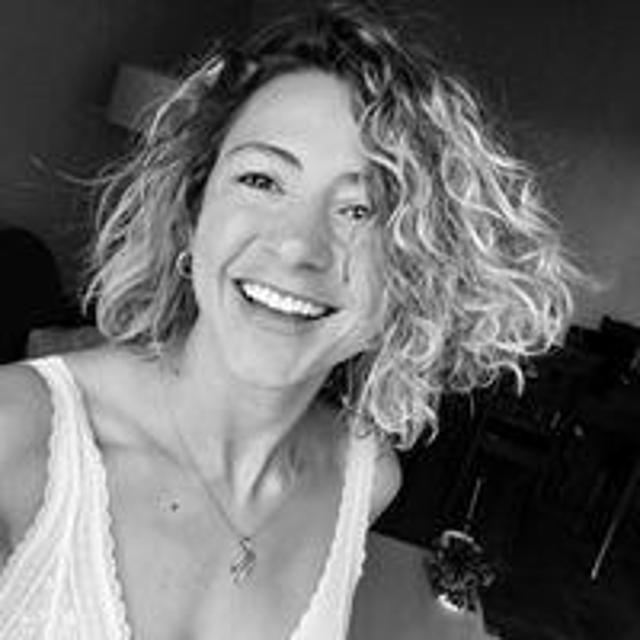 Mon May 21 07:54:54 UTC 2018
@EvieMaifoshie hi Evie thank u very much, all suggestions about Vietnam North are welcoming. listen to talk about family that shows you and accompanies you on the path of Sa Pa, do u know something? To do the path of sapa for free, not agency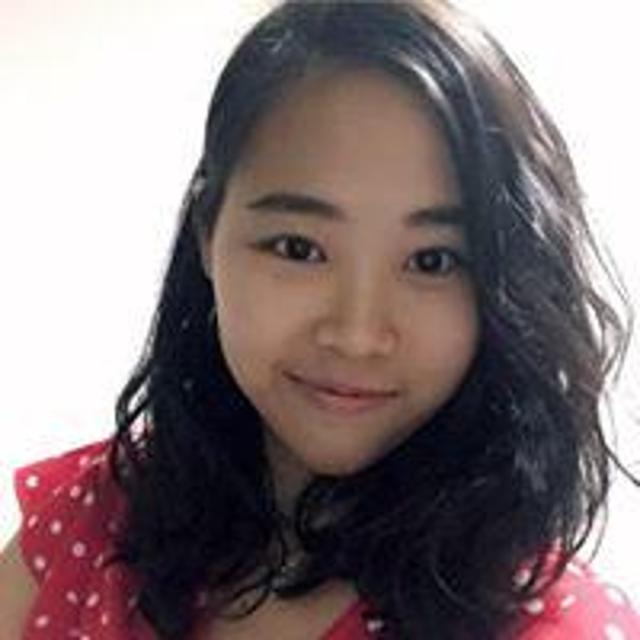 Mon May 21 01:56:45 UTC 2018
@VictoriaCappa Interested for malaysia trip 🙂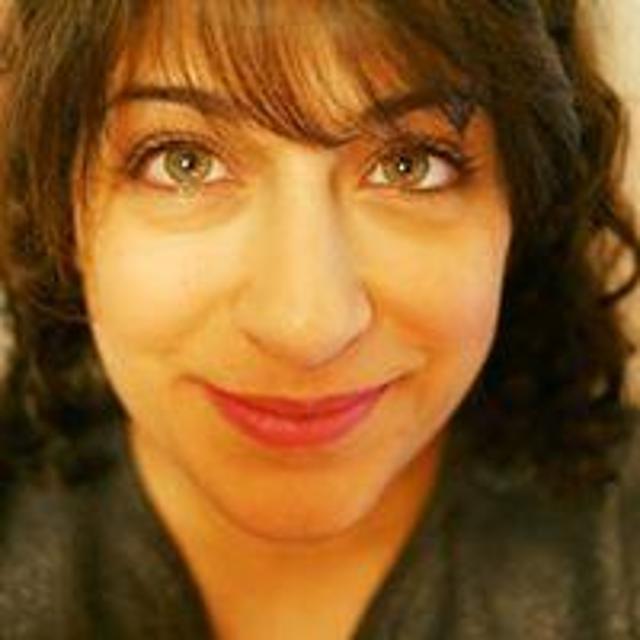 Sun May 20 23:46:21 UTC 2018
@VictoriaCappa hi Victoria, I would have finished my trip around there but if you need any suggestions Feel free to ask. There is a chance I will come back to Vietnam (especially da nang) but not sure when! 😊