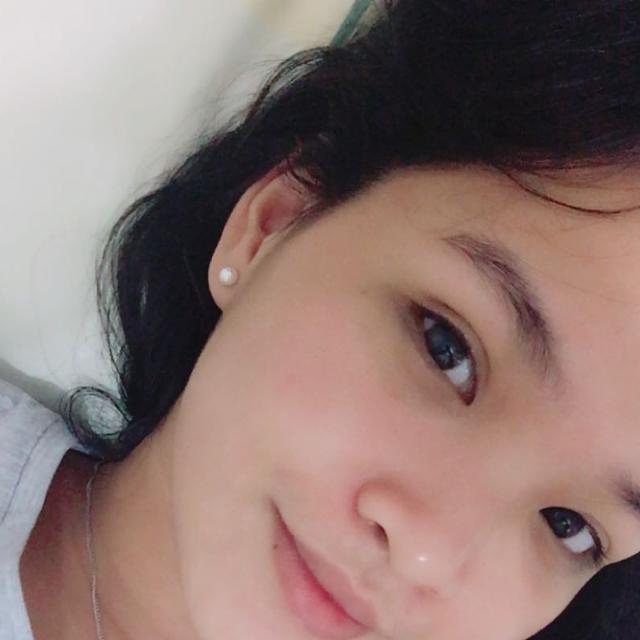 Fri Apr 27 08:00:02 UTC 2018
Hola everyone :) I have prepared a Google doc form about the upcoming meet up in Manila. This form will help us organisers to decide and to plan our upcoming events. Please fill out if you're really interested. We would need to get your contact information for the purpose of contacting you only for the event and nothing else. Rest assured that we will not use it for any other reasons. Looking forward to hear from you all soon! Who's excited? 💪🏽💪🏽 Let me know when you're done with the form! 😅😅 See you all soon! Ctto of the photo* #trello #meetup #manila : #philippines Link 👇🏽
https://goo.gl/forms/PGLF3Y8h0OOGIQ5m1
Hello all! My name is Jess and I am one of the organisers for the upcoming meet up event for Travello. Thank you for showing interest in our Manila event. We are trying our best to have everything planned and sorted. Please help us to know what your expectations and suggestions for the events we are organising by filling out the form. Using your responses, we will be able to know what we need to prepare for May 26. I will continue to keep everyone updated with the results and plans.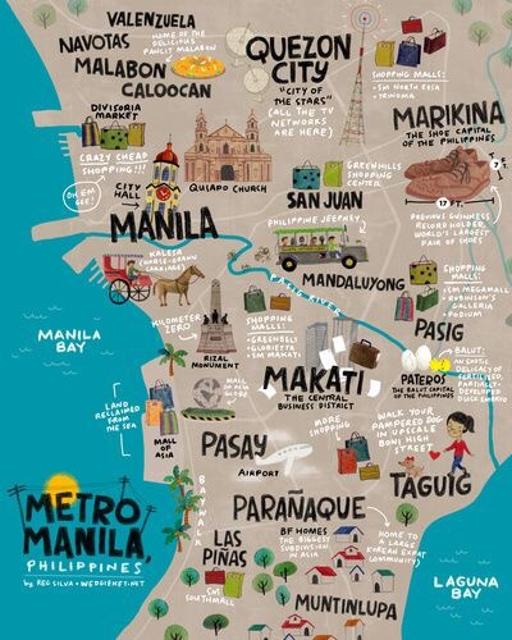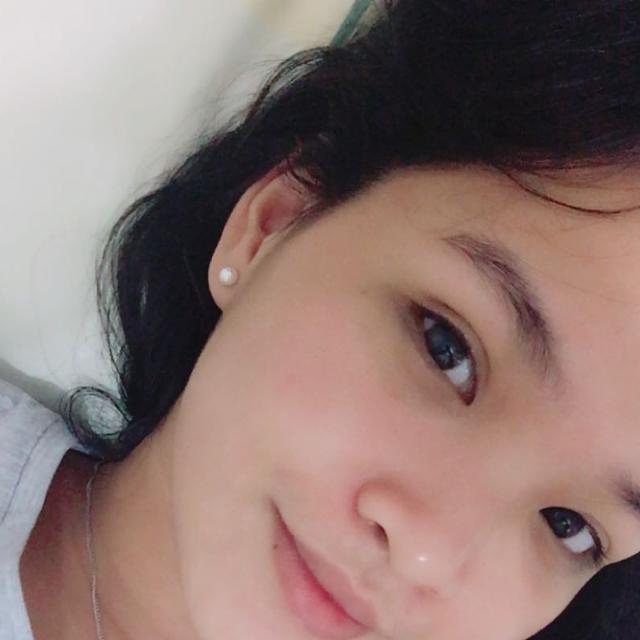 Fri May 11 18:09:35 UTC 2018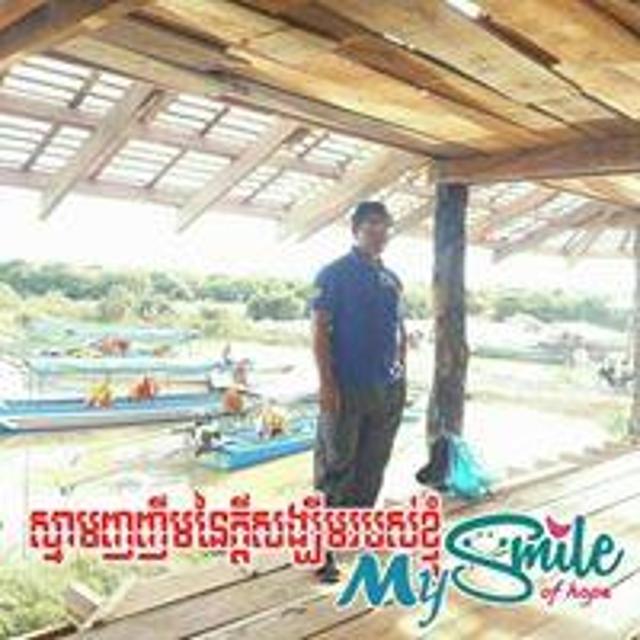 Thu May 10 06:33:43 UTC 2018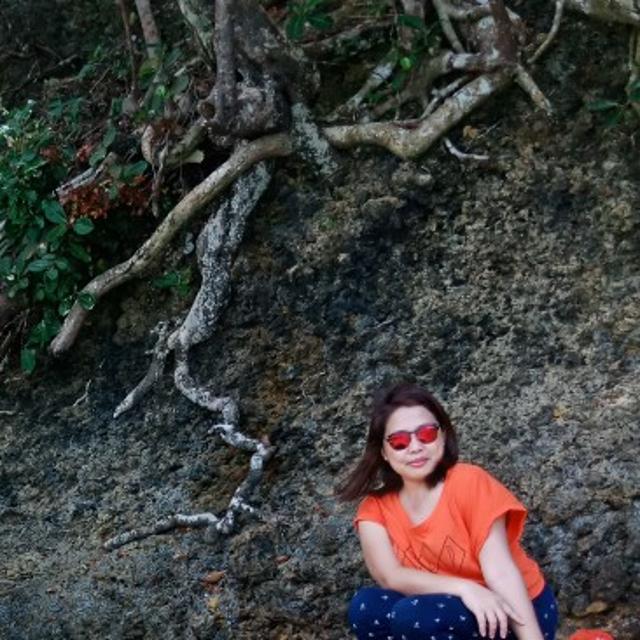 Sun May 06 02:49:05 UTC 2018
@Jess hi, i already sign up. Pls count me in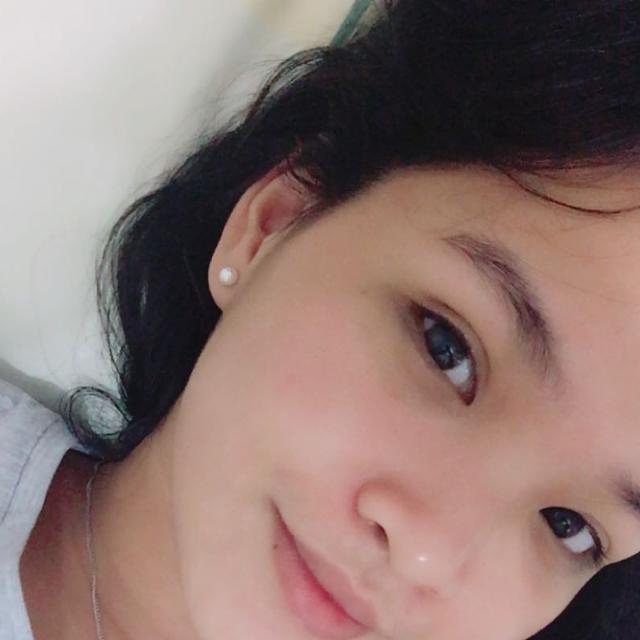 Thu May 03 01:27:39 UTC 2018
UPDATES: Location - Makati City Date - 26 May (Saturday) Tentative Schedule 6-7PM - Senor Pollo (https://goo.gl/maps/Vv8F8zRRpiF2) 7-9PM- Commune PH (http://www.commune.ph/) 9-11PM - Alchemy Bar (http://www.alchemybistrobar.com/) Hi All, That's the tentative schedule for the 26May. I didn't make any reservations as you may say yes now and no later. For early birds, we can all have dinner together at Senor Pollo. Commune PH - Whilst waiting for the others, we can all have a quiet time together on the second floor. They serve coffee, food, and even drinks. Alchemy Bar - They are expecting us on our date so we can all proceed on the second floor. They also have a DJ, bring your dancing skills! INSTRUCTIONS: 1. Fill out the form attached, I will not count you if you will only tag me here. I need your contact information for the event. 2. Wear a top that is BLUE, anything blue. So we can all recognise each other in a sea of many people. If you will be bringing a friend, please request them to do the same. 3. Commit. I will be very happy if you will be able to join us but would appreciate it you input NO when you really can't. 4. Use #TravHelloMNL when you post at Travello. 5. Finally, break away from your comfort zone, meet as many as people. This is your chance to share your experiences, your tips, and maybe even find a travel buddy. Can't wait to see you all soon! #TravHelloMNL @Travello @Manila @Philippines Link: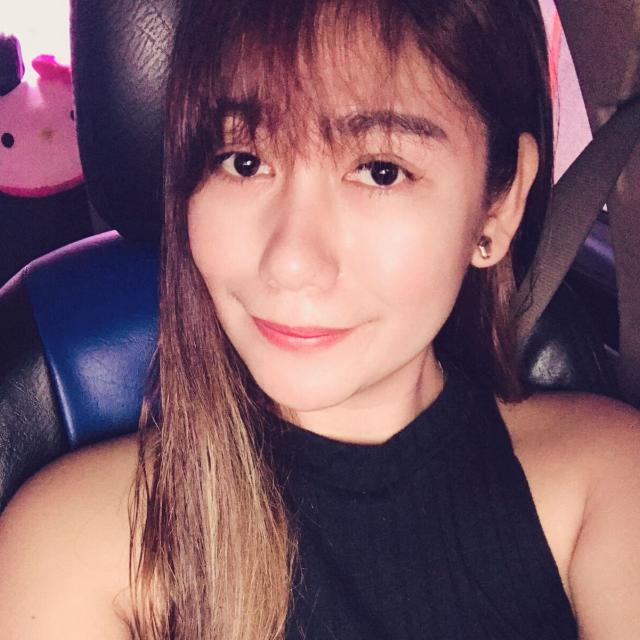 Wed May 02 10:57:32 UTC 2018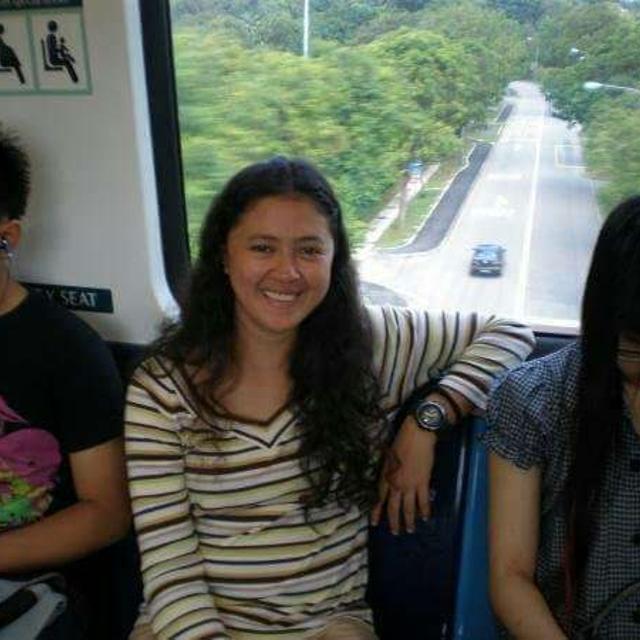 Sun Apr 29 00:31:23 UTC 2018
Baguio here....sana meron din!!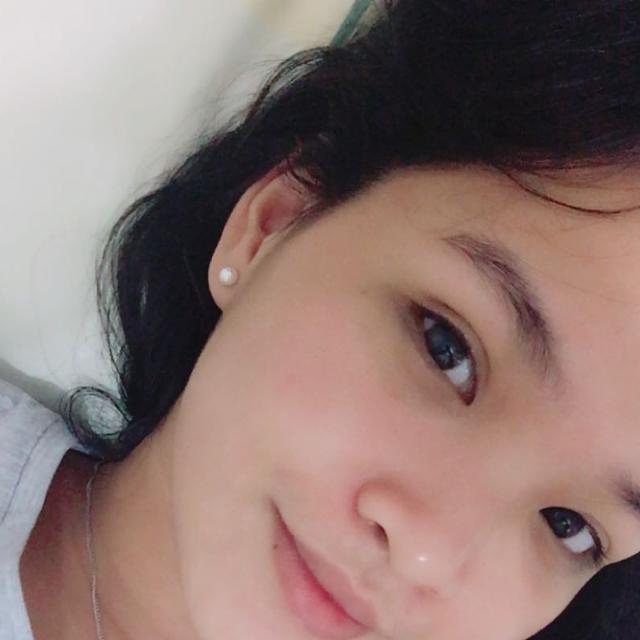 Sat Apr 28 08:25:39 UTC 2018
@HildaJ. Well maybe you can join us next event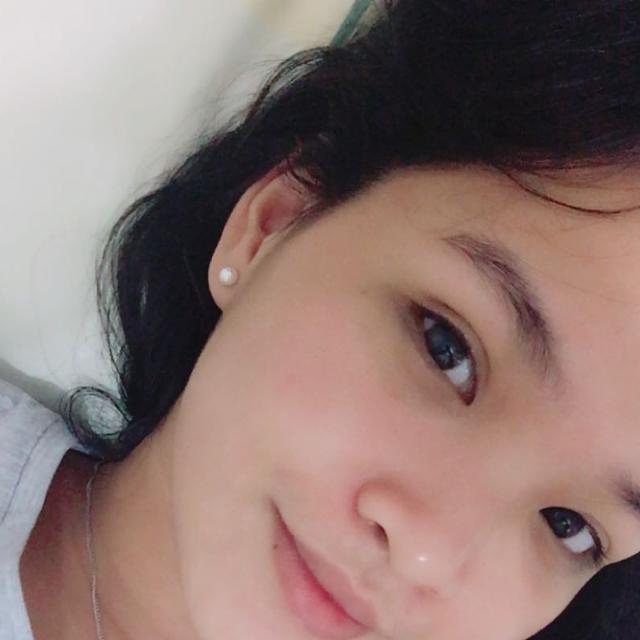 Sat Apr 28 08:25:07 UTC 2018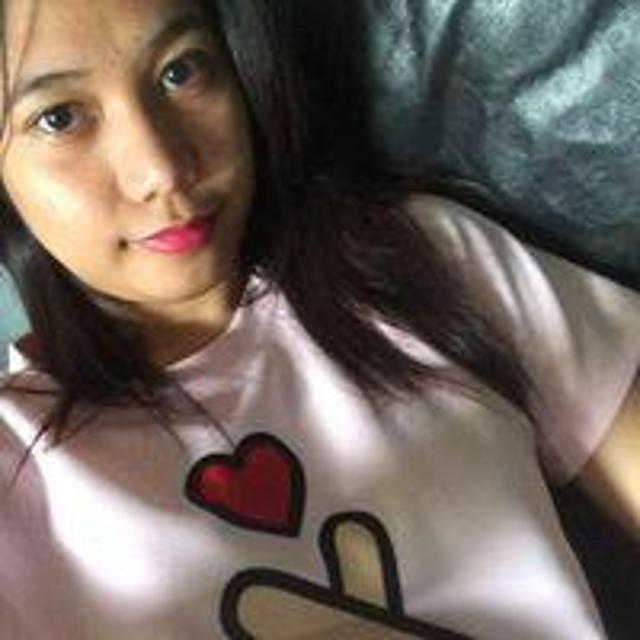 Sat Apr 28 06:53:06 UTC 2018
Please don't forget to join me kng may Gc po kau :)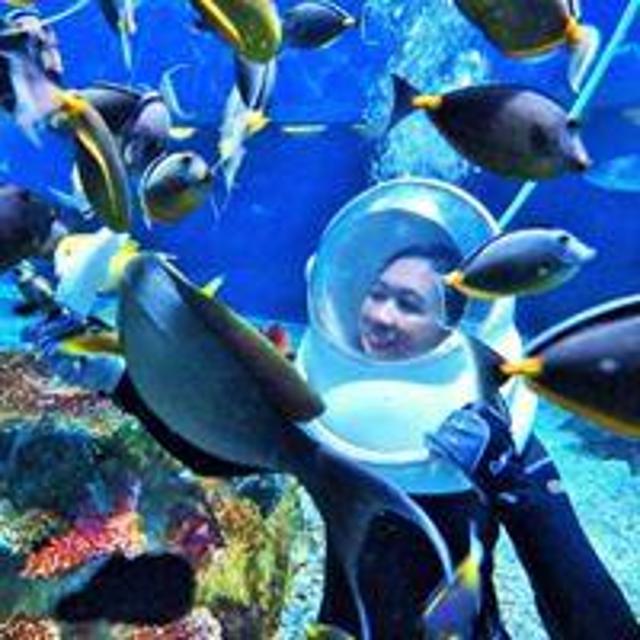 Sat Apr 28 05:19:06 UTC 2018
I wish to join but unfortunately I am on travel on that schedule date. :)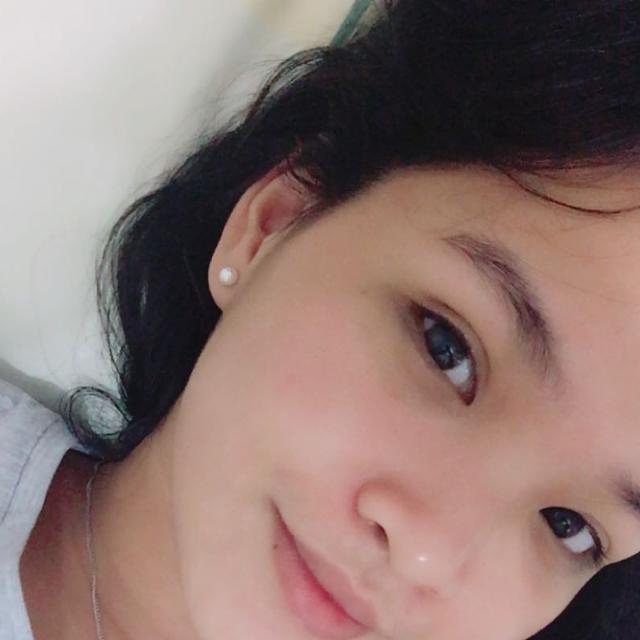 Fri Apr 27 15:23:48 UTC 2018
Just to be clear guys, the Manila meet up is DIFFERENT with the one @Elliot @AppleFernandez @MattWaters and I are planning. Manila meet up is just a local event whilst we are still working with the big one. We are yet to announce the location, dates, and activities whilst we are still coordinating with @RyanHanly and @Travello community. We can't wait to announce the details soon so hang on tight guys! We will keep you updated and posted. If you are in Manila this coming May, we are inviting you to join the local meet up and I will be very happy to discuss the details with you. I am so lucky that I get to work with amazing and talented people, we are thrilled about our upcoming event.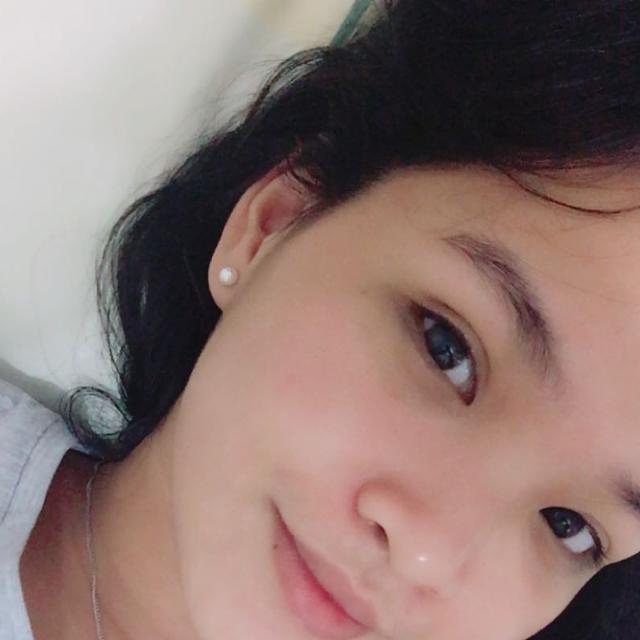 Fri Apr 27 13:25:56 UTC 2018
@DeenIbnuAbdullah regarding fees and or anything to do with money, we need to discuss that with Travello. We will have a call with their team next week. :)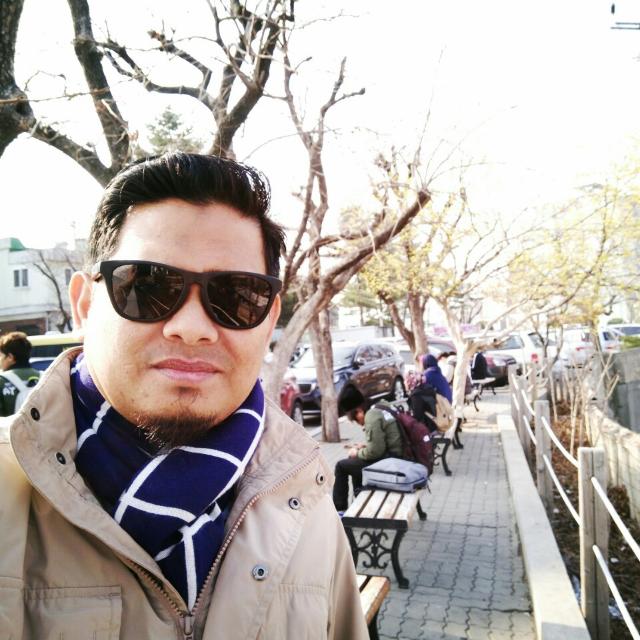 Fri Apr 27 12:49:37 UTC 2018
@Jess any fee for these event?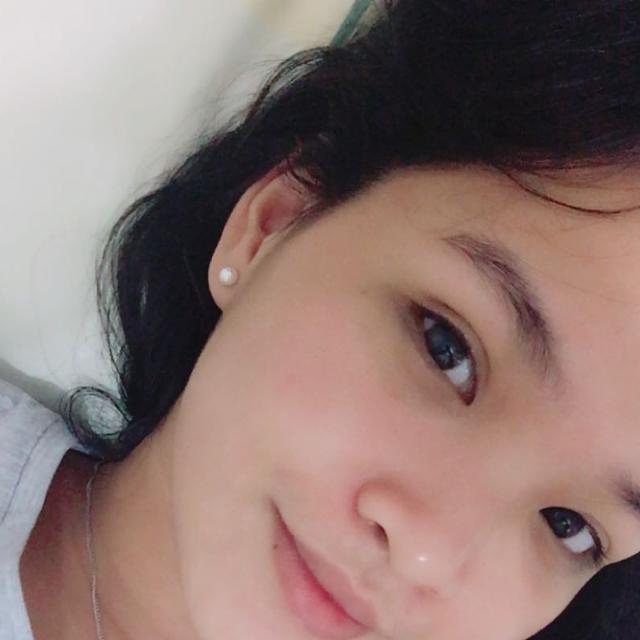 Fri Apr 27 12:28:31 UTC 2018
@SheLeftTown Hi there! Yes but still deciding where exactly. And hopefully next week we'll be able to finalise our venue. If this is a success, we can plan our next venue outside Manila ☺️☺️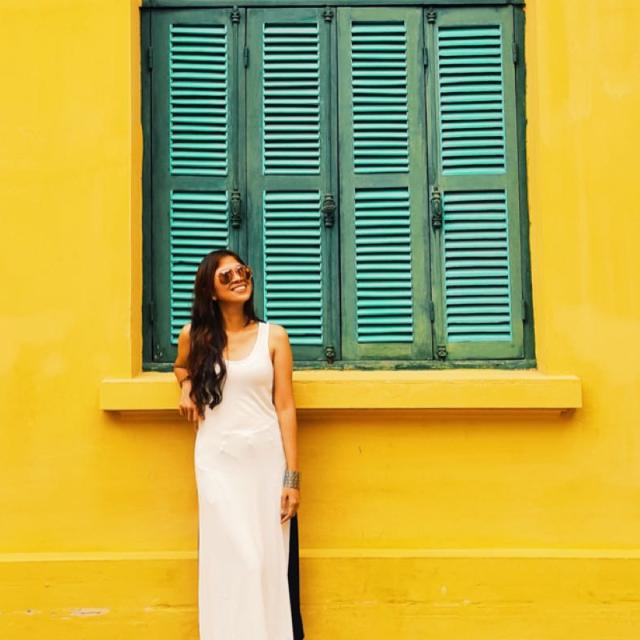 Fri Apr 27 12:11:15 UTC 2018
@Jess Hi Jess, Is manila the final location for May 26? Definitely Joining! 🙌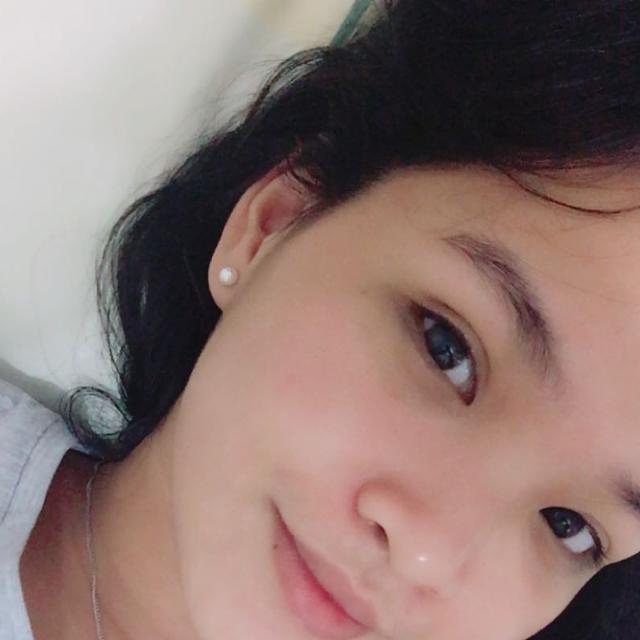 Fri Apr 27 09:44:30 UTC 2018
@NeneGraceHMallorca Hi there :) We're looking at having the event in the area. Feel free to fill out the form ☺️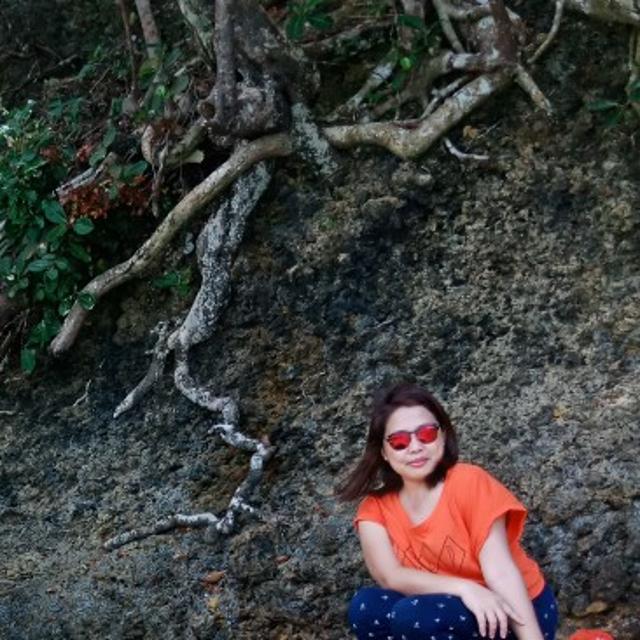 Fri Apr 27 08:26:21 UTC 2018
@Jess BGC Taguig or Makati area im in