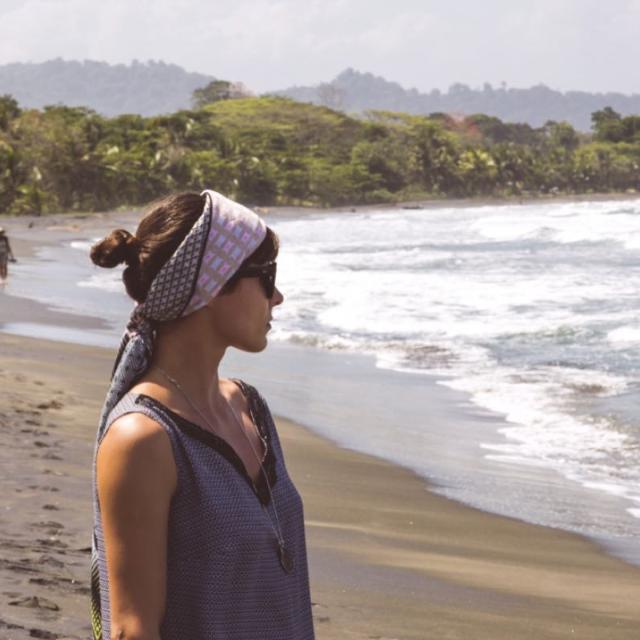 Fri Mar 24 02:25:57 UTC 2017
Thinking of Dubai.... Any tips? Who's been?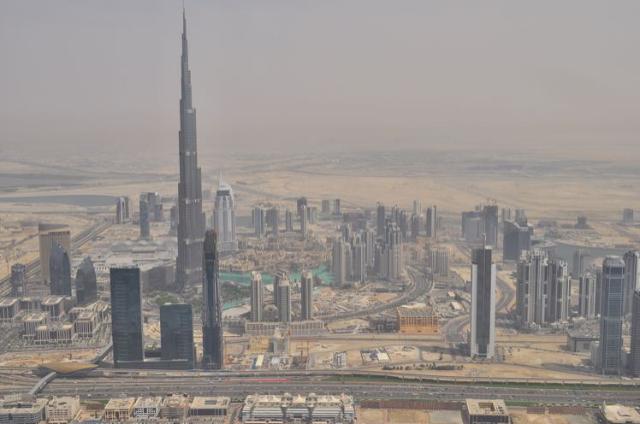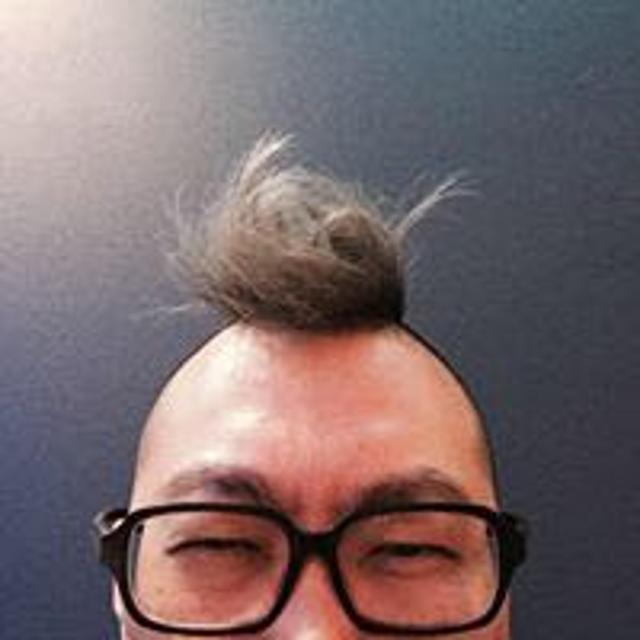 Sat Mar 25 01:10:21 UTC 2017
I stayed 2 days in dubai on my way out of Iran. I enjoyed Deira over the modern sights that most toursts flock to. The wholesale fish market at Deira was a highlight. On a second note - go visit Iran!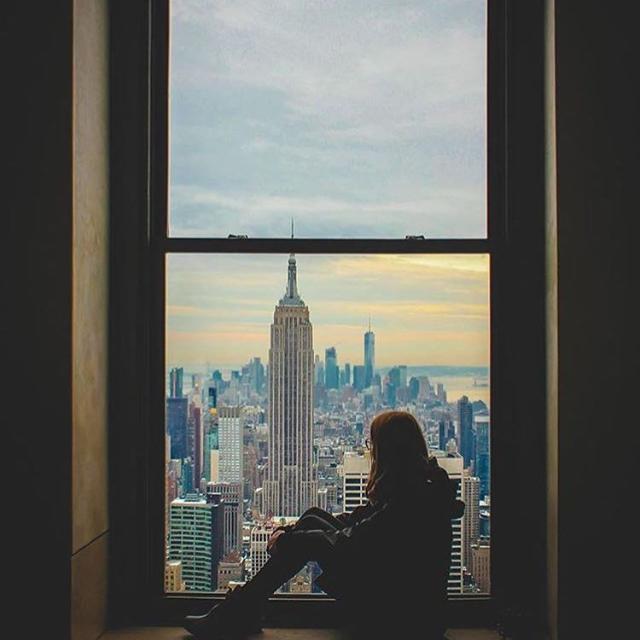 Fri Mar 24 19:06:00 UTC 2017
I suggest you a one day trip to Abu Dhabi!!!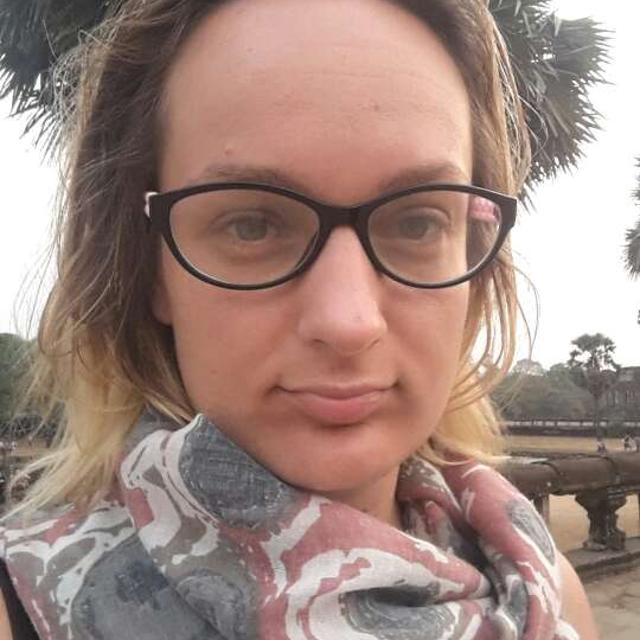 Fri Mar 24 07:25:40 UTC 2017
Been there month ago for a week. If budget trip, take a look to singing fountain near Burg Khalifa, take a coffe in lounge of hotel near Burg al Arab for night view, huge mall with waterfall, aquarium,etc. use transport card. You may want to visit palm island, and walk marina bay, but be prepared for prices ) And sun is killing there, I got to hospital after 4hours of 23degrees sun...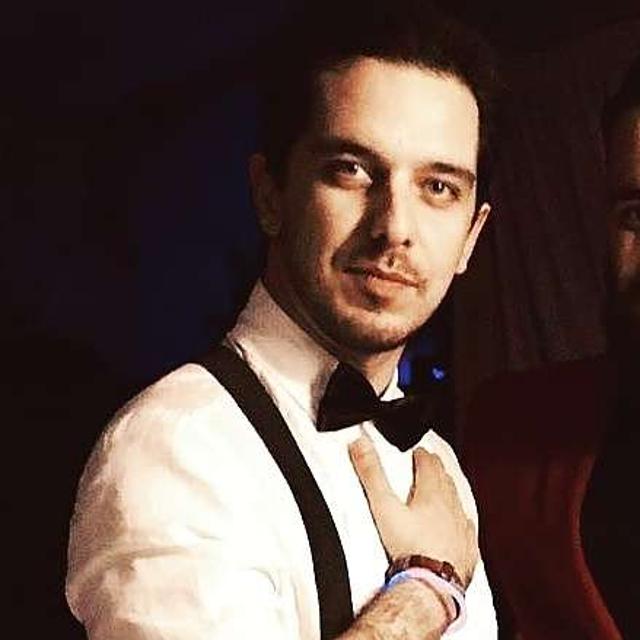 Fri Mar 24 02:36:19 UTC 2017
If you like camels, desert riding, marine park, clubs and expensive hotels! It's a nice choice... otherwise, change your mind.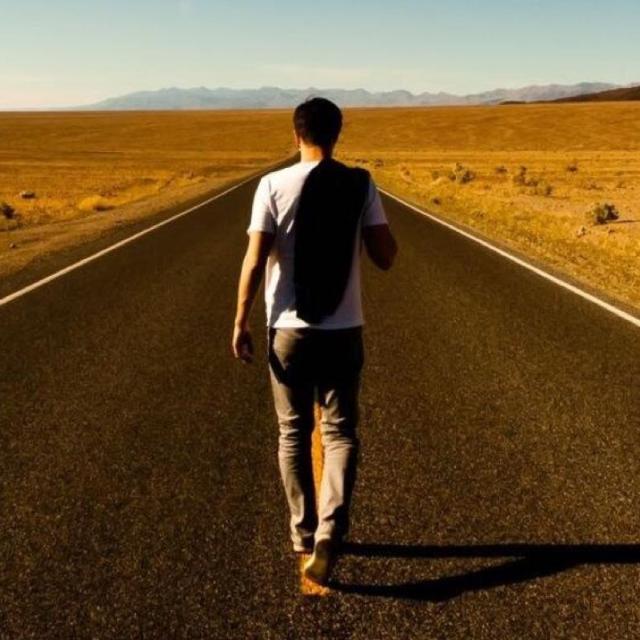 Fri Mar 24 02:34:55 UTC 2017
How long are you heading for? Like 2 day stopover or a few weeks?