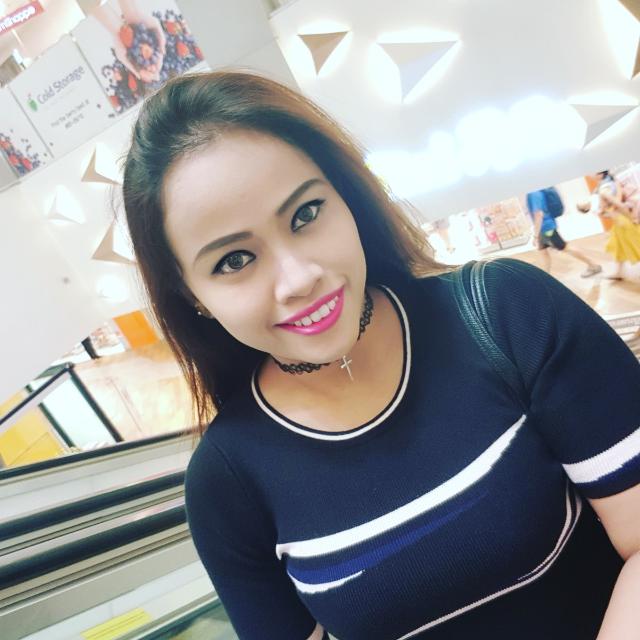 Wed May 02 14:04:12 UTC 2018
Calling on all travellers! Tell me, have you ever wanted to travel continuously but either didn't have enough annual leave or enough money? Working a full time job with only 4 weeks of annual leave, I quickly realised that this is not the sort of lifestyle i want to live. I'm so grateful to have discovered a fun, legitimate way to earn an income while travelling using just a phone and laptop. Be your own boss - you call the shots! Flexible working hours - plan work around your life! Simple following system with full training provided! Be a leader - inspire, motivate and empower others while learn and grow too! Join a global community successful and inspiring entrepreneurs! If you're driven to build a global business within the nooks and crannies of your busy life, connect with me today!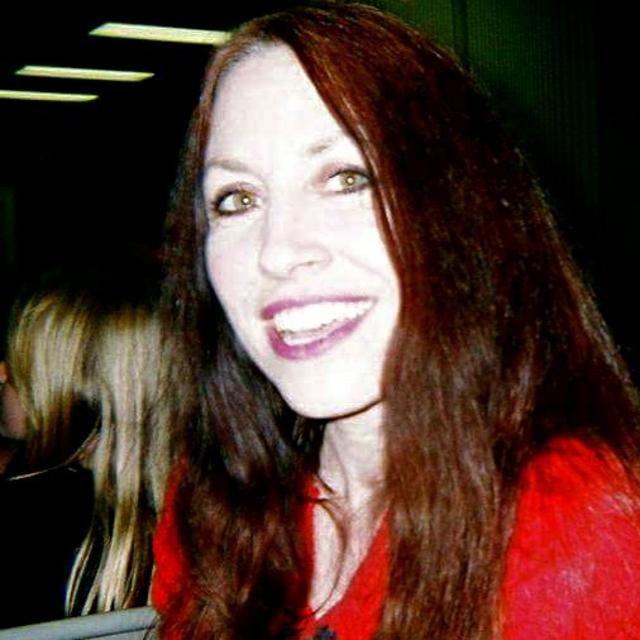 Mon Jun 04 20:19:27 UTC 2018
@RenitaChariss Hey there gal... What is it you do? You're telling a bit but not what you do. I'm a Singer-Songwriter, musician, Life and Health Coach, and new Travel Club Specialist. What do you do?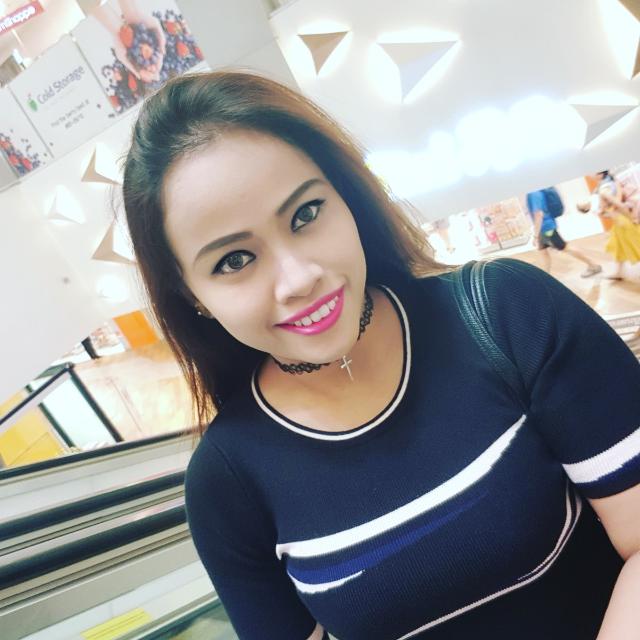 Thu May 03 05:06:05 UTC 2018
@SunshineCiolkosz I have been in travello about a few months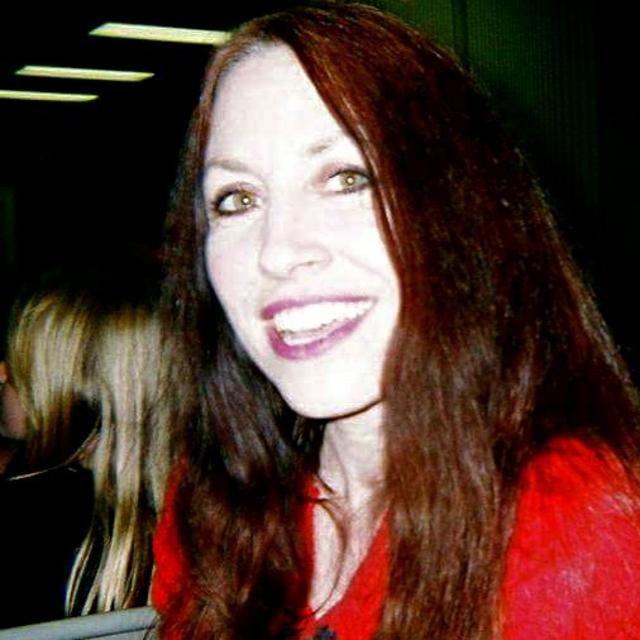 Wed May 02 23:19:12 UTC 2018
@RenitaChariss hey there... I'm kind of new year so I'm just getting acquainted with a few folks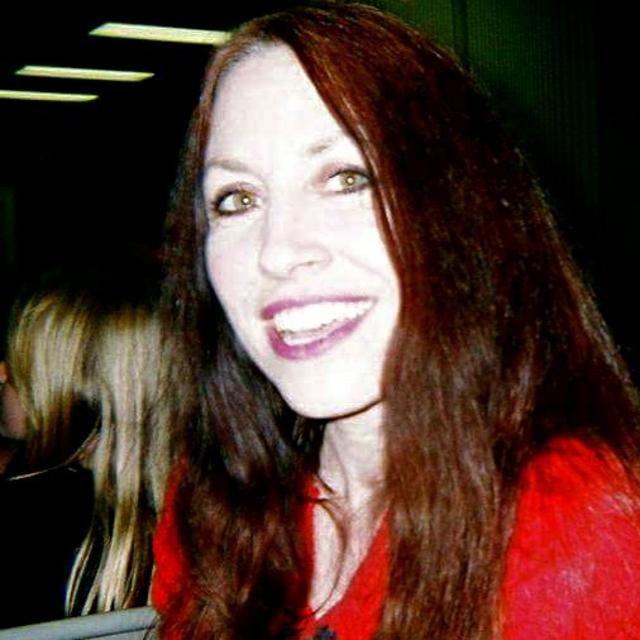 Wed May 02 23:17:54 UTC 2018
Hello there how long have you been with Travello?