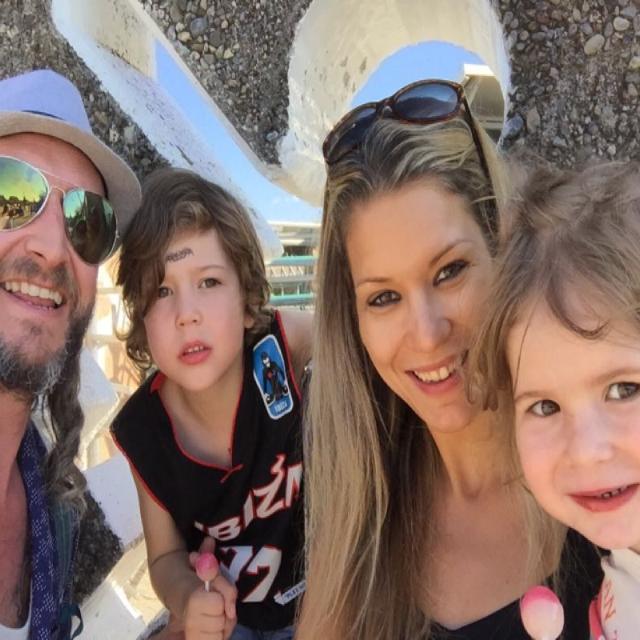 Thu Jun 14 10:02:00 UTC 2018
We are a family that have decided to risk it all in order to give our children the opportunity to explore and discover and learn for themselves all they need to know about life on this planet, about how we are all connected, and how much of a positive impact they can have on the world around them. We will visit different countries and schools where the kids can learn about different ways of living, and of educating themselves, and see what feels right for them. We will also be visiting and supporting various social community projects wherever we go so the kids can experience the power of community, compassion, love, joy and service to others in a broader global context. We hope to benefit the projects and people that we encounter by spreading their message on social media and maybe attracting funding for them both through social media and through our growing international network. We believe in the power of the positive, and our mission is to expose, share and transmit all the positivity, compassion, joy and love in the world that we encounter.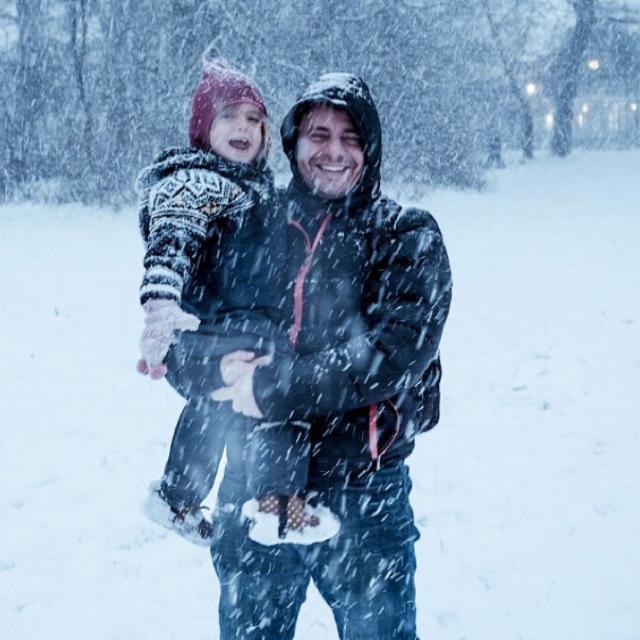 Thu Jun 14 11:09:57 UTC 2018
Sounds amazing, what a life experience, better than any classroom!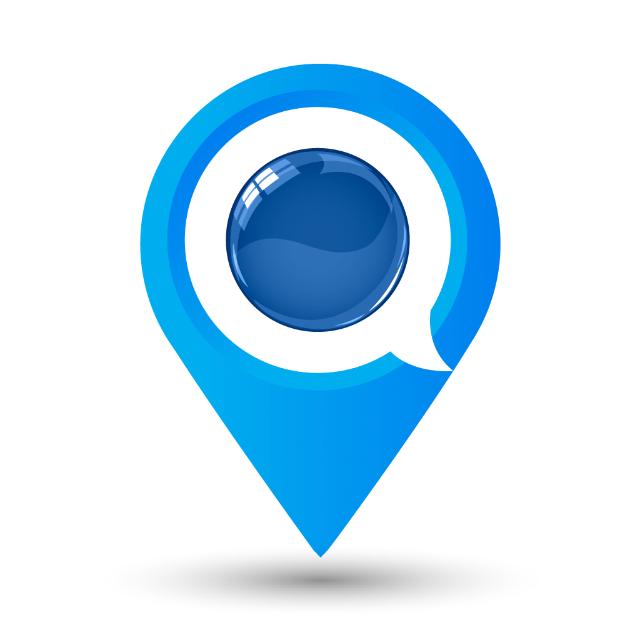 Thu Jun 14 10:26:45 UTC 2018
@joyfulnomads this is so amazing! Are there many travelling families like you guys? If there are, we'd happily creat a group on here so you can find each other more easily. If your interested, email admin@travelloapp.com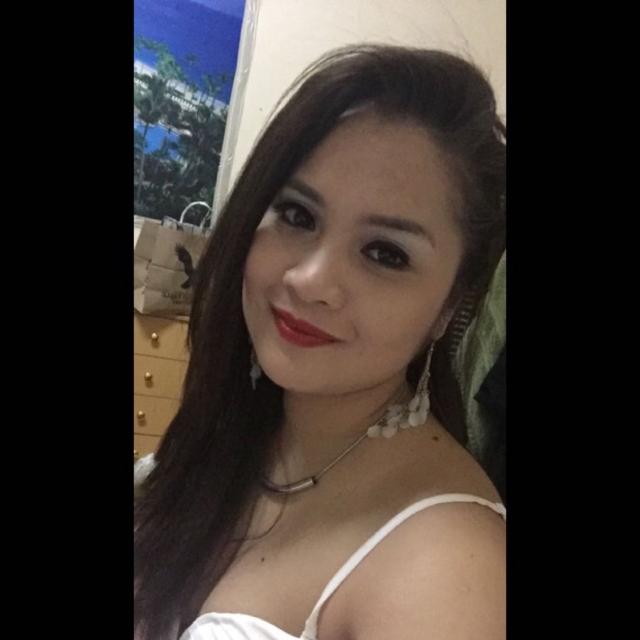 Thu Jun 14 10:24:41 UTC 2018
Welcome to the @Travello community @joyfulnomads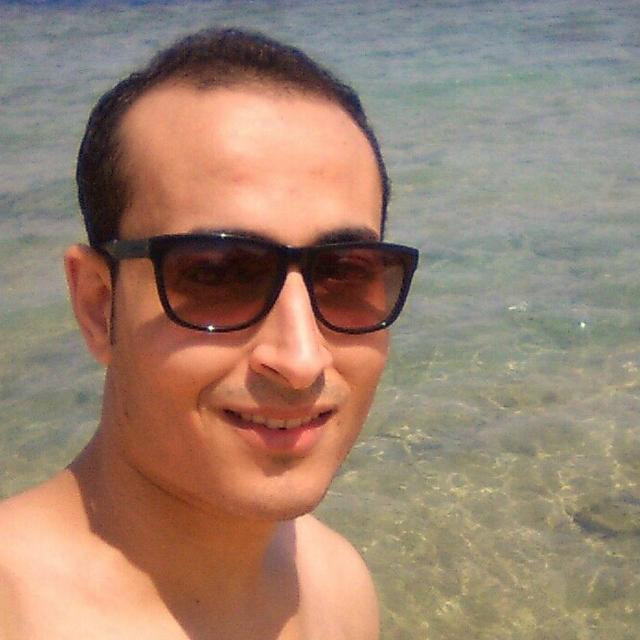 Thu Jun 14 10:05:07 UTC 2018