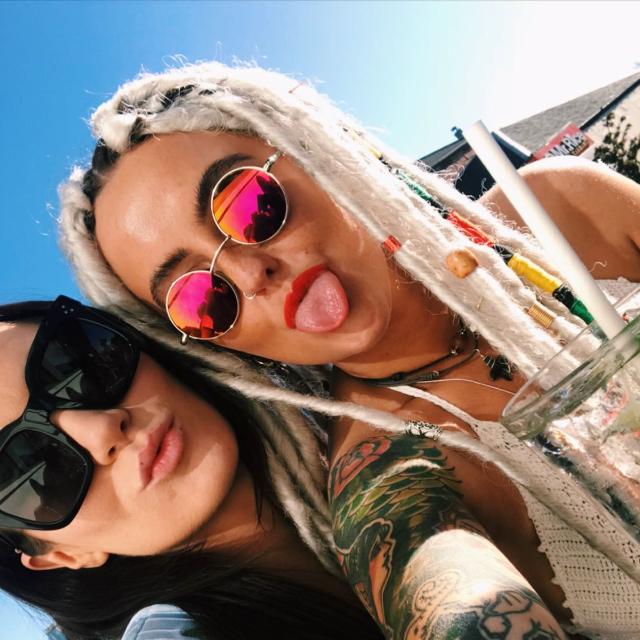 Fri Apr 27 09:21:10 UTC 2018
hey beautiful people. Start of September I'm leaving the uk to travel Asia & then Australia, it would be great to meet new travel buddy's if anyone has the same idea 🔮❤️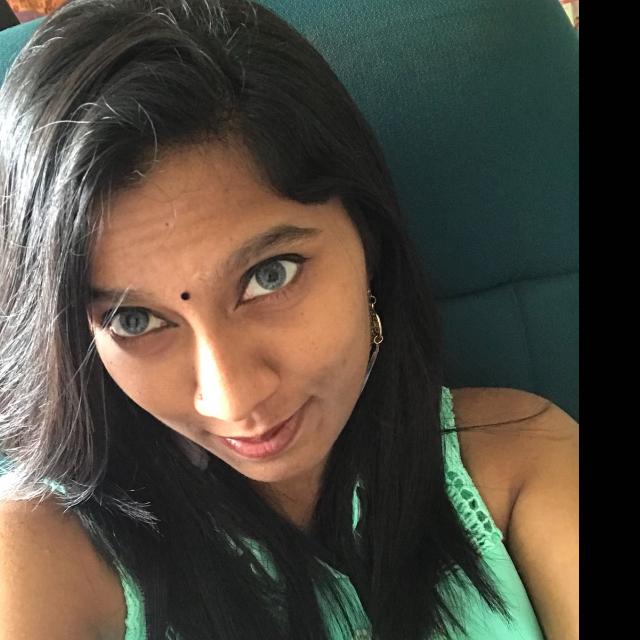 Sun Jun 17 18:42:58 UTC 2018
@AbbyWedlock Hi I'm planning to go Cochin in August for a festival. Would you like to join with me ?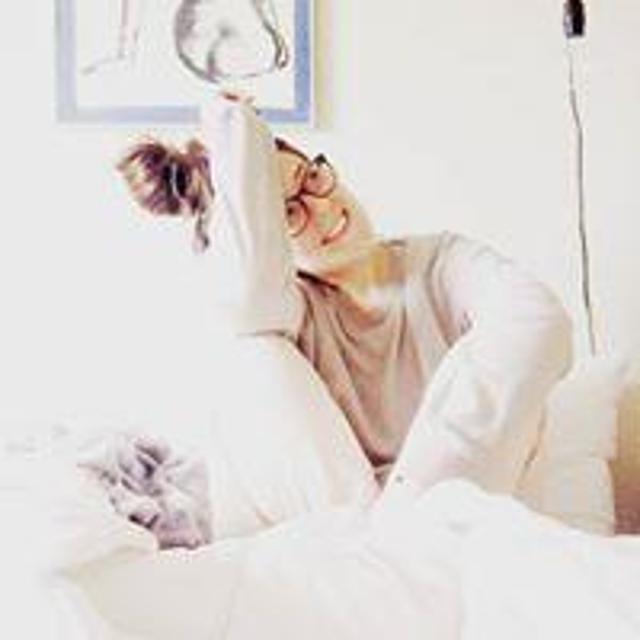 Sun Jun 10 15:25:43 UTC 2018
@AbbyWedlock I'm not doing Australia but looking into Asia ! When and where were you thinking. ?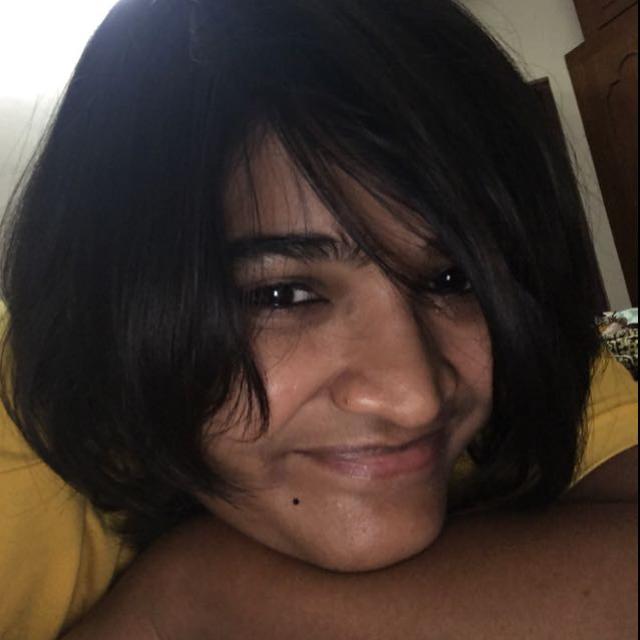 Thu May 17 00:47:50 UTC 2018
@AbbyWedlock Hi Abby! Please come to India! I would join you..