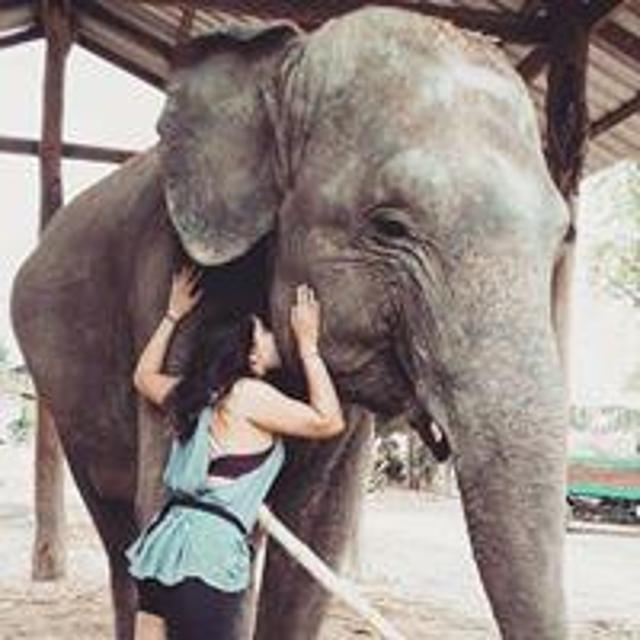 Sat Jun 02 20:20:03 UTC 2018
Hi friends! I'm new in Travello. Still exploring and learning about it. Feel free to come say hi and take a look at my travel photos.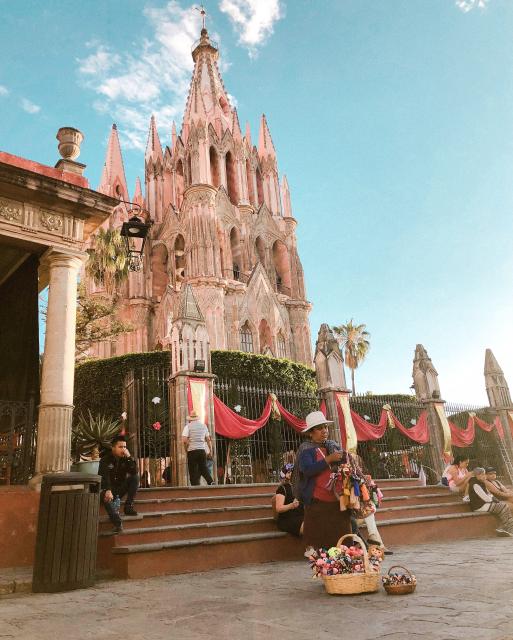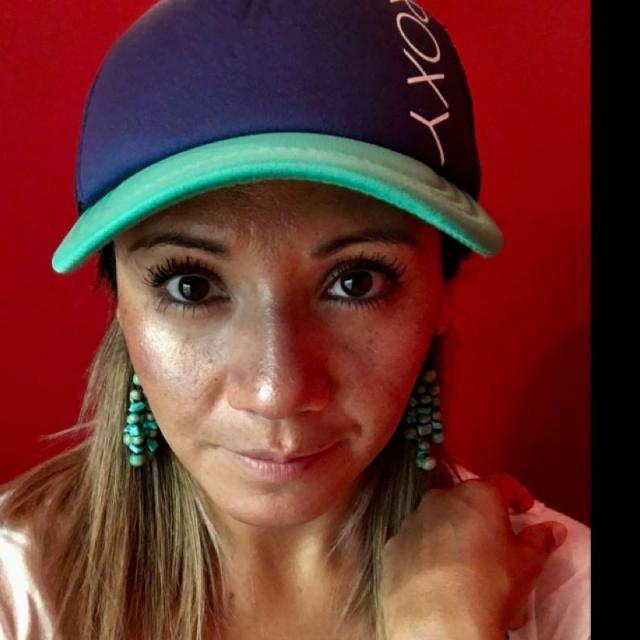 Sun Jun 03 10:25:02 UTC 2018
Welcome!! Have a great time in my country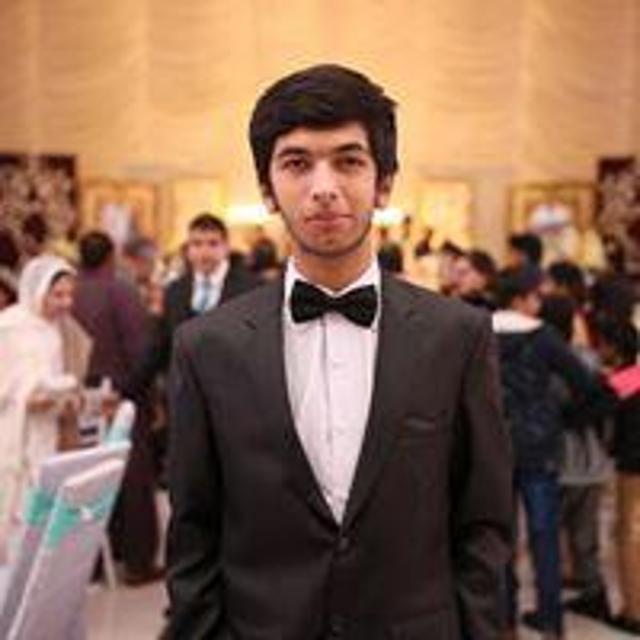 Sat Jun 02 20:58:23 UTC 2018
@BrendaMagu I've followed you :)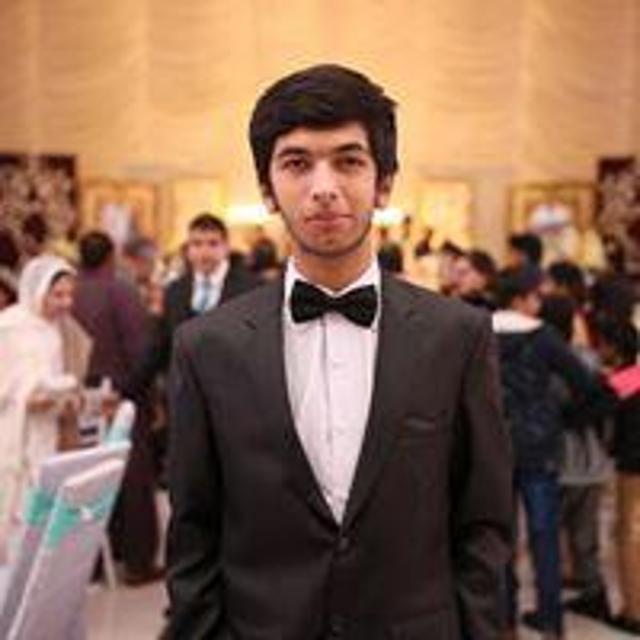 Sat Jun 02 20:57:59 UTC 2018
So how expensive is Mexico for travelling?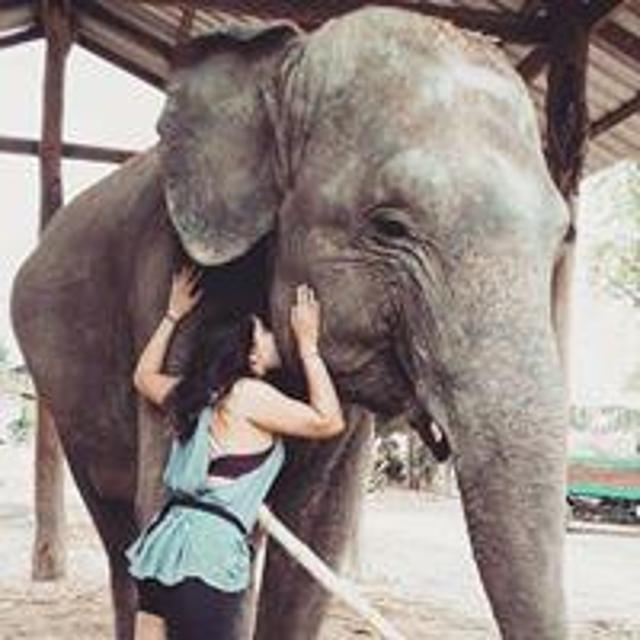 Sat Jun 02 20:49:04 UTC 2018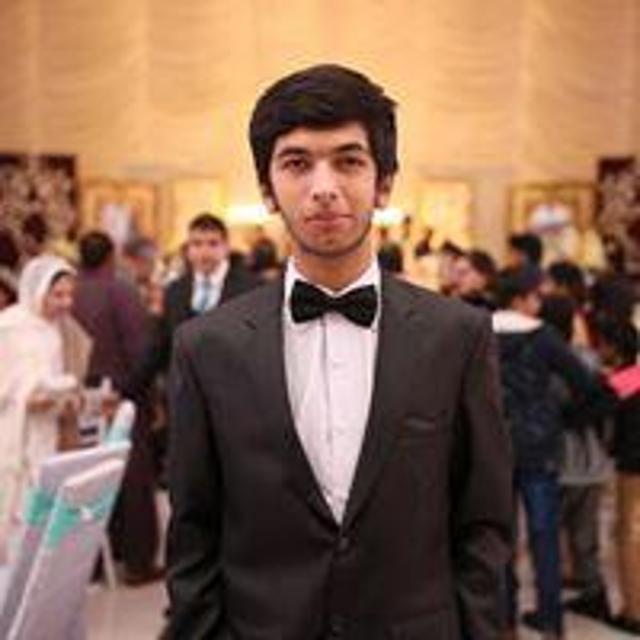 Sat Jun 02 20:45:03 UTC 2018
@BrendaMagu are you on Instagram? Would love to follow your adventures there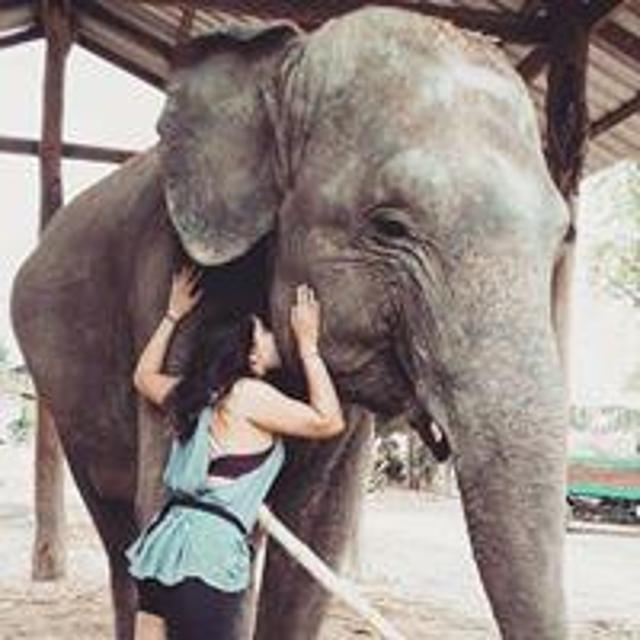 Sat Jun 02 20:44:21 UTC 2018
@AliMalik San Miguel de Allende! In Mexico! 🇲🇽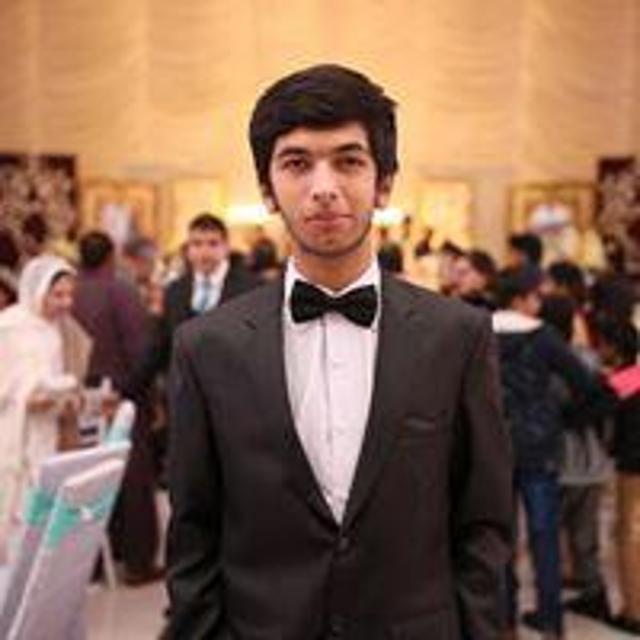 Sat Jun 02 20:38:27 UTC 2018