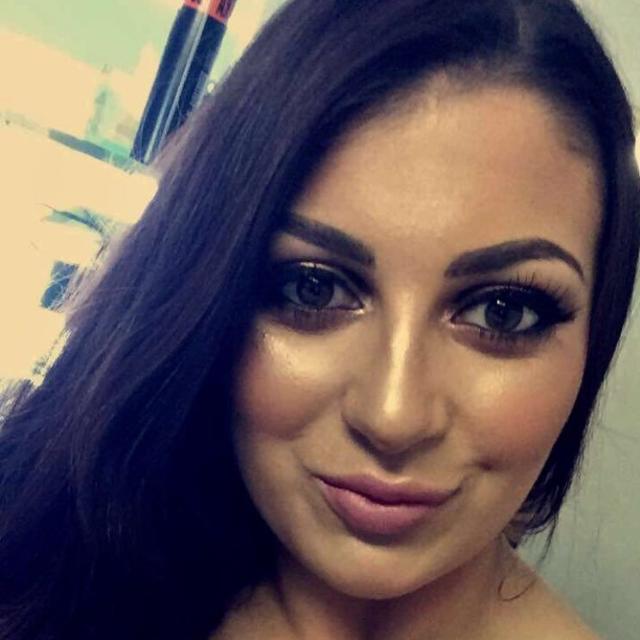 Fri Mar 10 21:03:56 UTC 2017
Hey all, I'm travelling to New York in a few weeks. Any Australians will be around?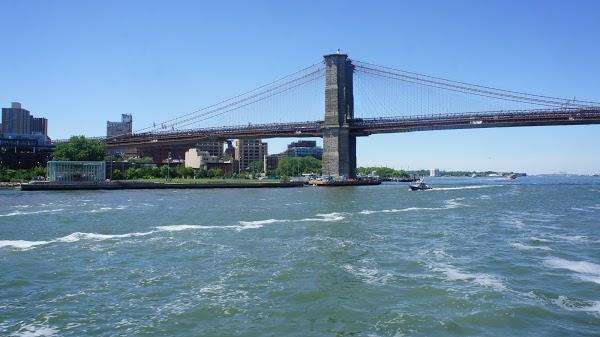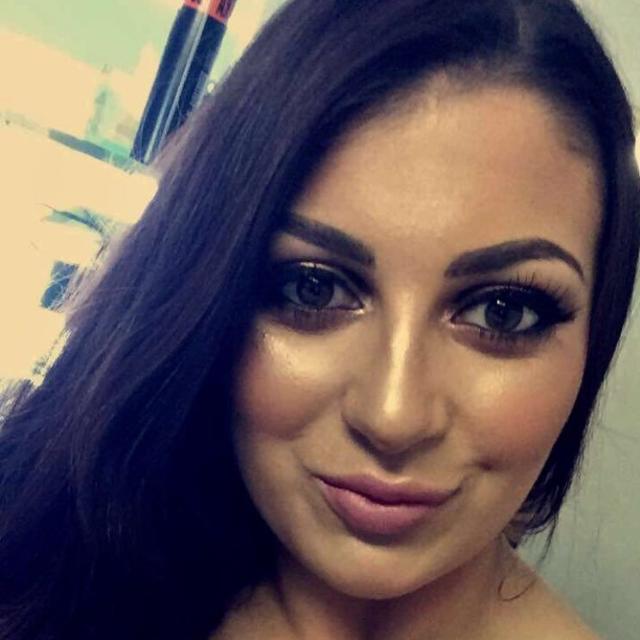 Sat Mar 11 04:42:45 UTC 2017
no no, just holidaying for a couple of weeks :)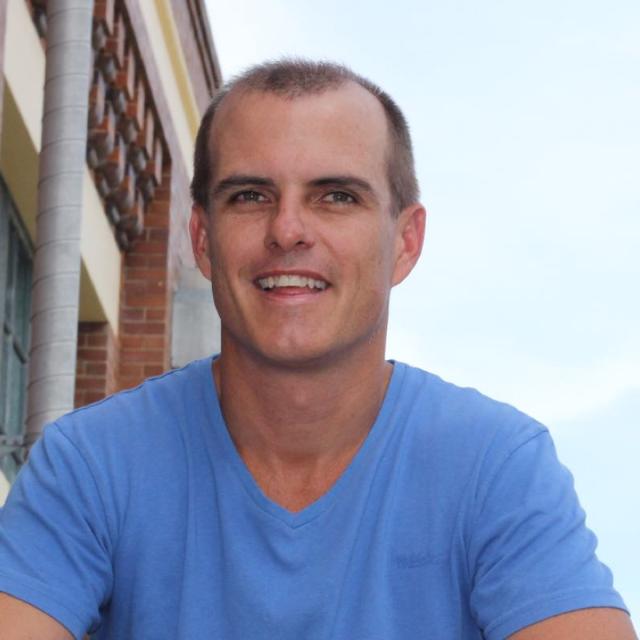 Sat Mar 11 01:10:59 UTC 2017
Are you heading over there to live?