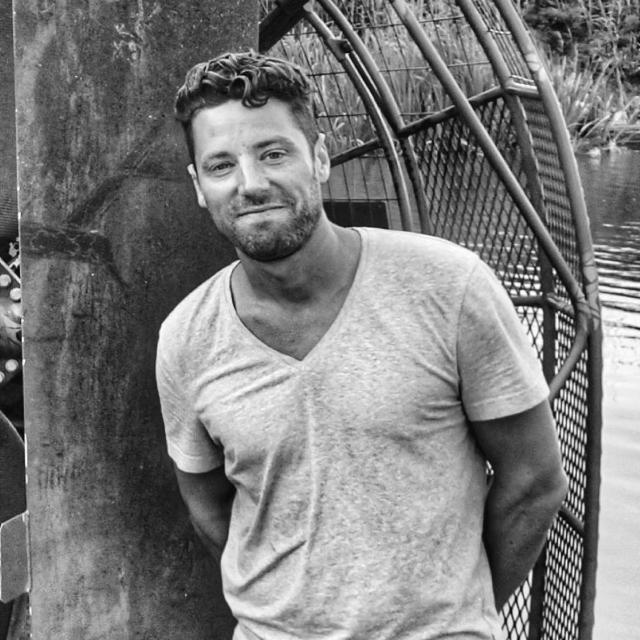 Fri Aug 04 02:39:19 UTC 2017
It feels like you're at the end of the Earth in the remote Ten Thousand Islands National Wildlife Refuge at the southernmost tip of Florida. The Ten Thousand Islands are a chain of islands and mangrove islets off the coast of southwest Florida, between Cape Romano and the mouth of Lostman's River. The Ten Thousand Islands were used and occupied by Native Americans for thousands of years. Evidence of former living sites can be found under as much as four feet of water. A number of shell rings and other shell complexes have been identified in or adjacent to the Ten Thousand Islands. The Horr's Island archaeological site at the northern end of the Ten Thousand Islands was occupied year-round 3,500 years ago, and other sites are presumed to have been inundated by a rise in sea level.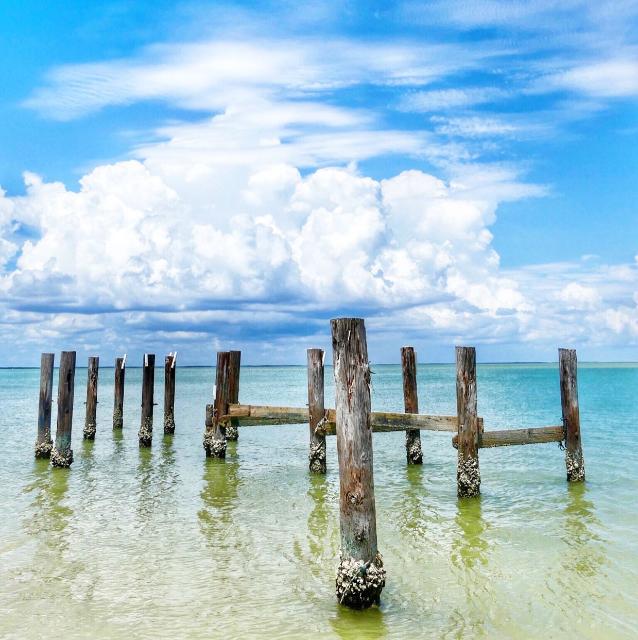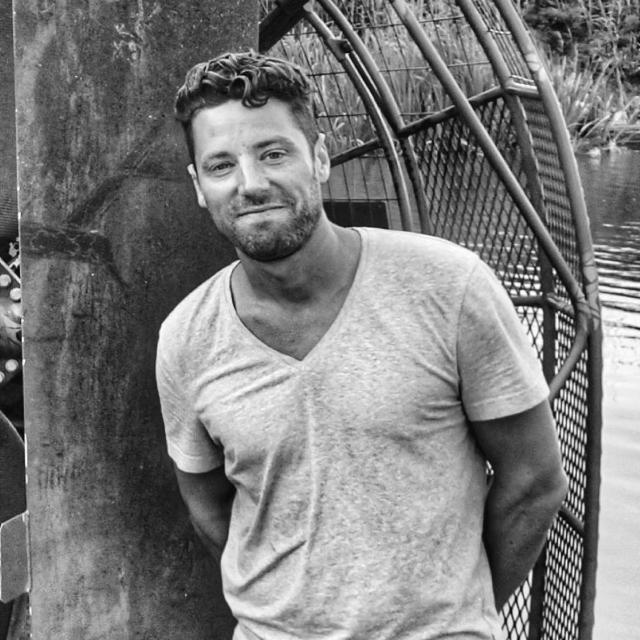 Sat Aug 05 06:15:43 UTC 2017
Too shallow. Florida Bay is very shallow and cloudy.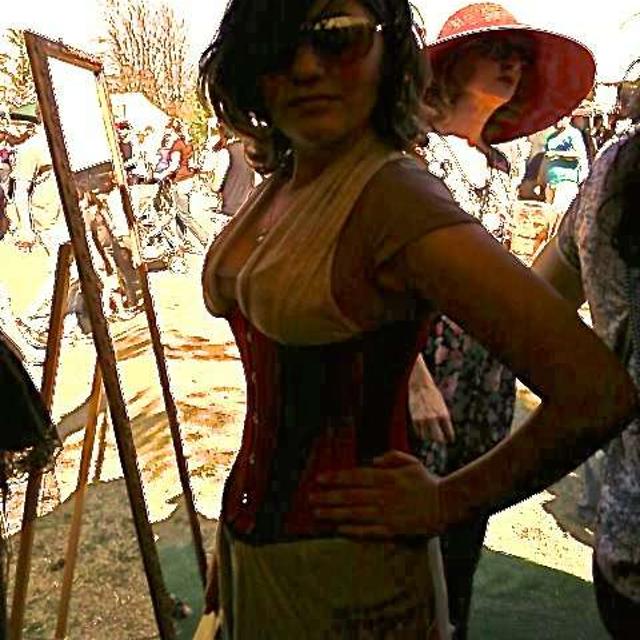 Fri Aug 04 17:01:07 UTC 2017
Is there a way to go scuba diving there?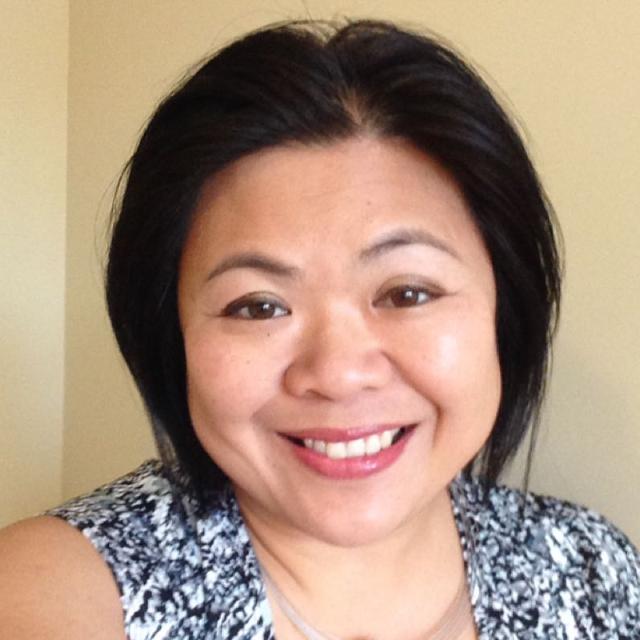 Fri Aug 04 02:53:19 UTC 2017