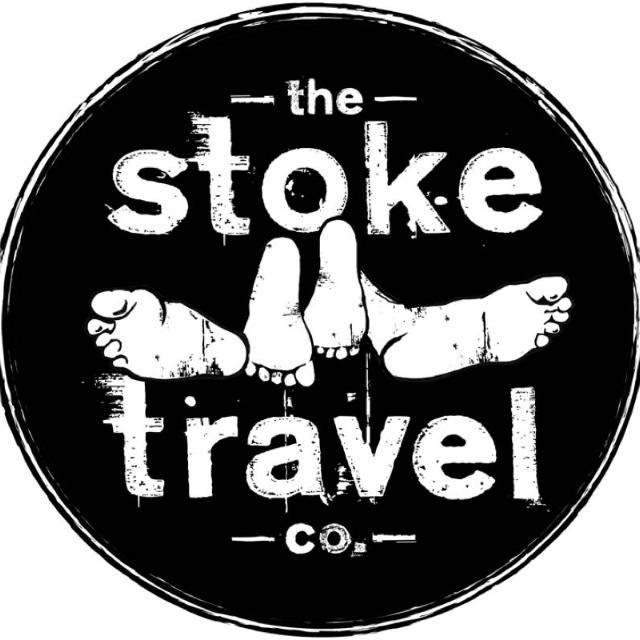 Fri Apr 27 14:50:33 UTC 2018
La Tomatina is the world's largest food fight, taking place just outside Valencia, every August. The famous Spanish tomato battle sees several tonnes of tomatoes dumped on the streets and people of Buñol, where the thousands of partiers scoop them up and hurl them at friends and strangers alike. There's a 'pre-party' Water and Wine Fight the night before, and an epic Official After Party, plus we've got our legendary Stoke Travel Campsite parties, featuring international bands, DJs, entertainment and of course Stoke's famous open bar. For €60 a night get all-inclusive camping accommodation, hot breakfast, dinner, transfers to and from the fight and Stoke party guides. Use promo code TRAVELLO for unlimited beer and sangria at the Stoke campsite For more info or to book, look no further.
http://erp.stoketravel.com/aff/2b08267ccf319aa2f11715a2bbbe3567/url=http://stoketravel.com/trips/latomatina/
It's going to get slippery and saucy, but it's going to be an awesome day of fun tomato throwing! La Tomatina Festival 2018 is a must do event this year.