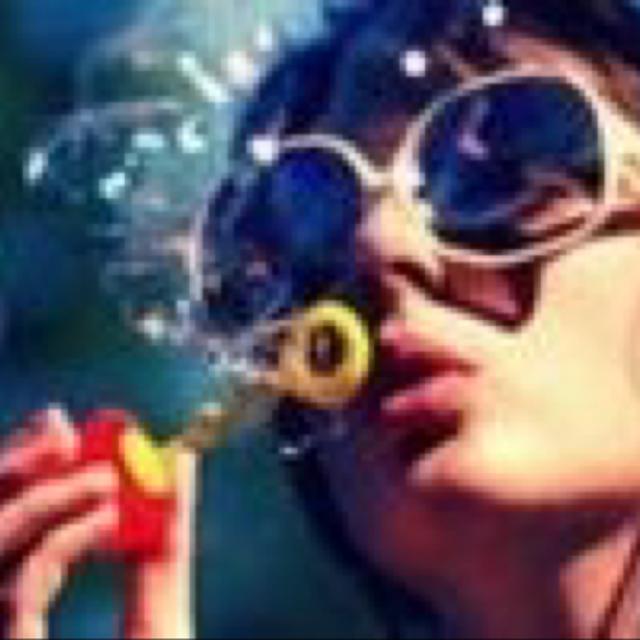 Fri Feb 10 13:12:53 UTC 2017
Hello all! I'm traveling to Lake Tahoe on Monday Feb 13! I've never been out there before. Has anyone been there? Any fun things to do & suggestions you can give me would be much appreciated!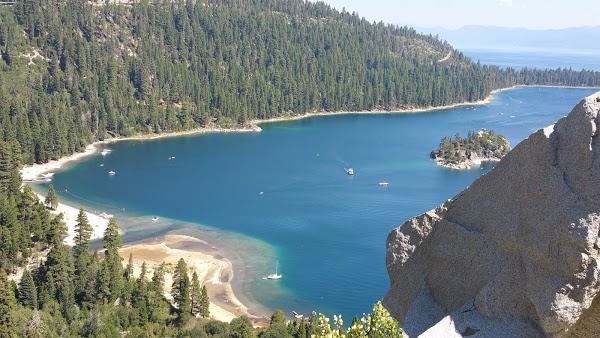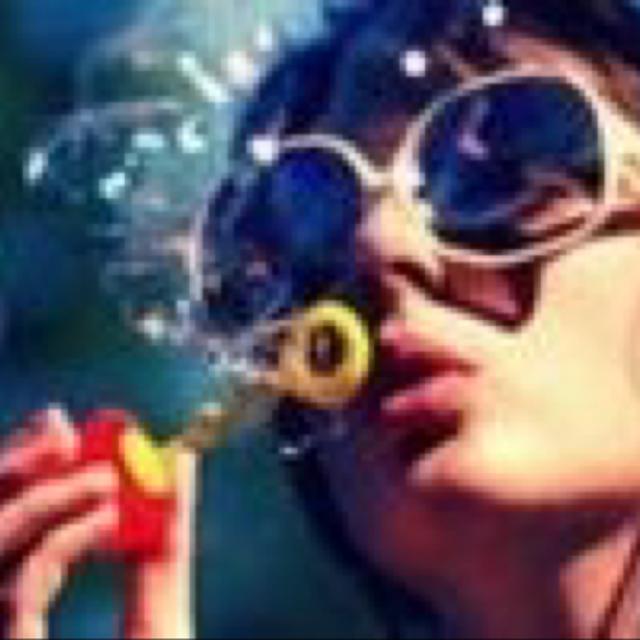 Sun Feb 12 14:02:31 UTC 2017
Yes I believe it will be cold the entire week. But good to know, I'd love to visit there. Thanks!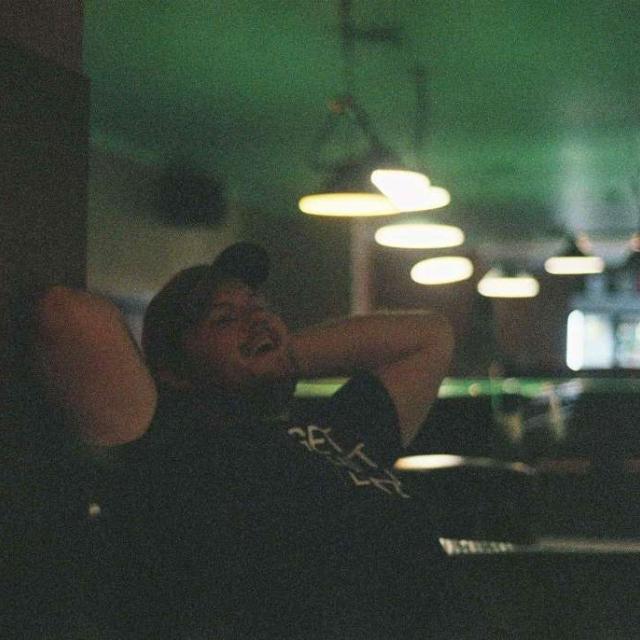 Sun Feb 12 10:31:56 UTC 2017
Yosemite national Park a little bit away was amazing when I was there. Not sure how the weather will be though, expecting to be cold for the whole trip? ❄️❄️❄️