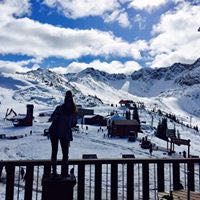 Thu May 11 22:45:48 UTC 2017
I am speechless!! Paris has always been a dream of mine...I knew it would be beautiful, breathtaking, exhilarating, energetic, full of romance, and so much more! What I didn't expect was walking out from the RER at Nortre-Dame and just crying out of pure joy! I have fallen in love with Paris, which hey isn't hard at all, but this is why I love to travel, to feel, meet new people, experience different cultures and most importantly the FOOD!!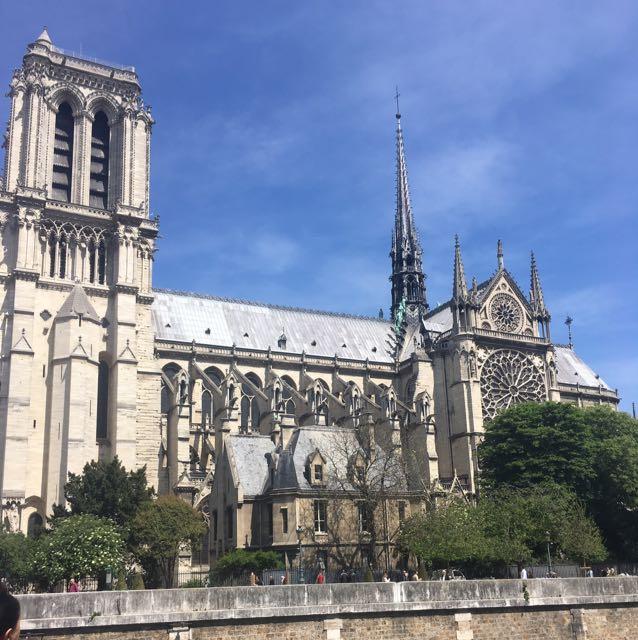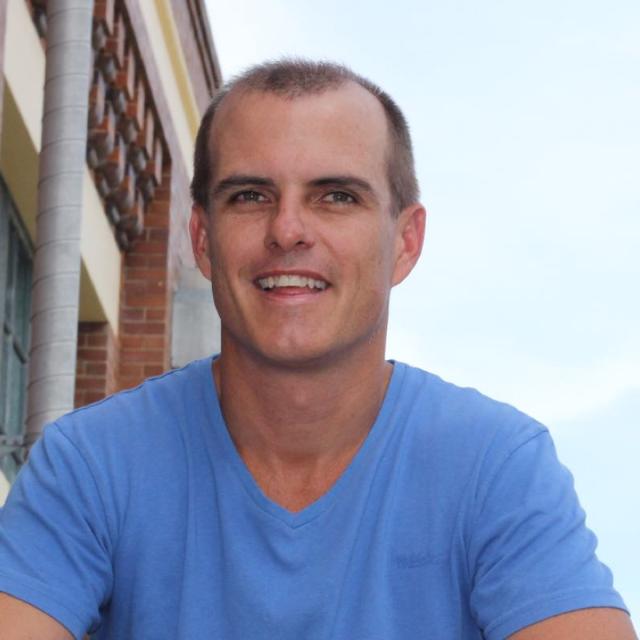 Fri May 12 11:12:13 UTC 2017
Such a beautiful city...How long are you there for?