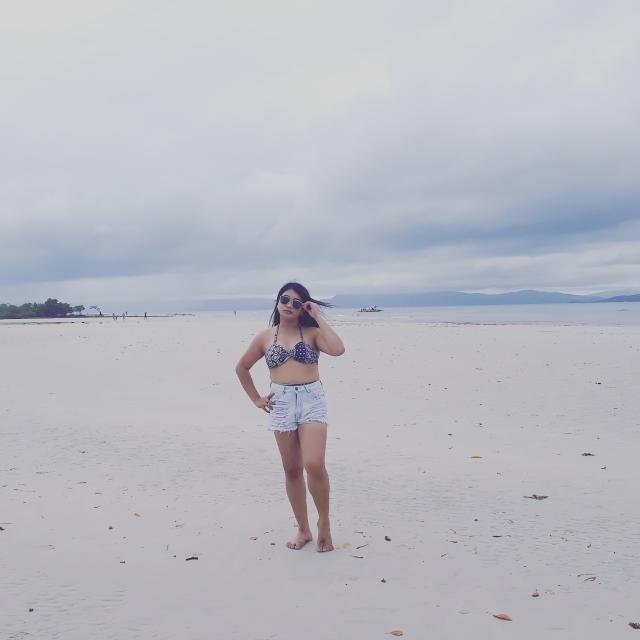 Tue Nov 14 03:30:54 UTC 2017
Life is a journey. Make the best out of it. 🕹Cagbalete Island, Quezon,Ph.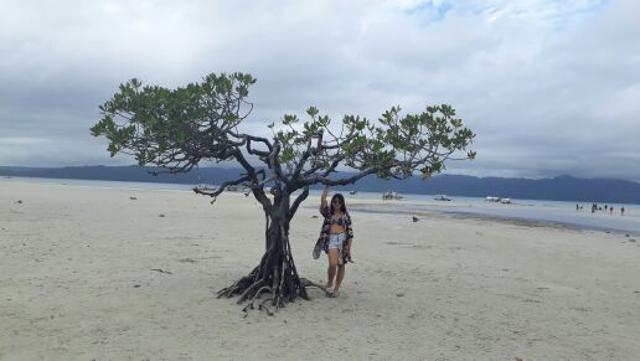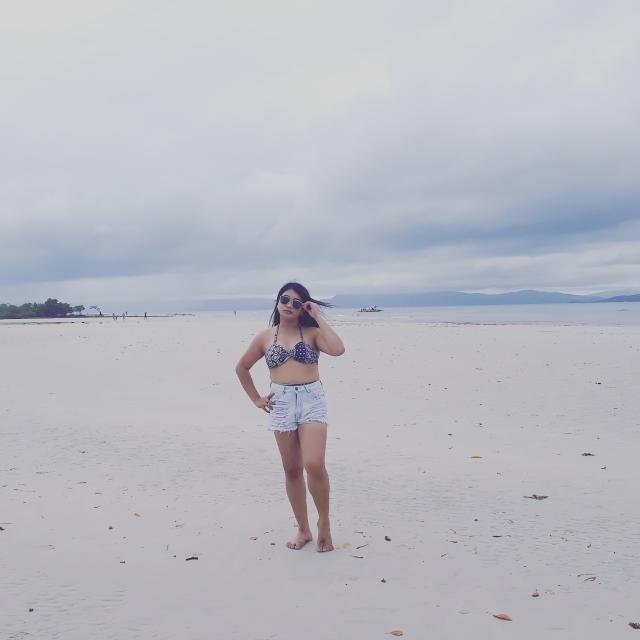 Wed Nov 15 15:43:20 UTC 2017
Hi I stayed at Cagbalete Island in Villa Noe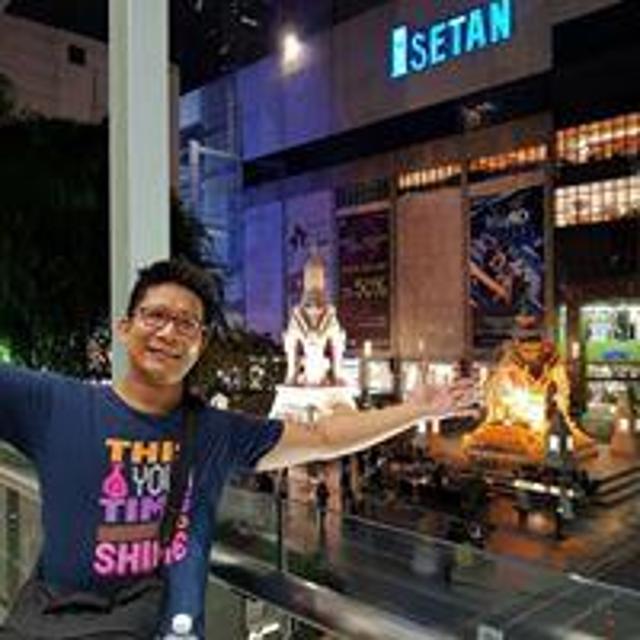 Wed Nov 15 04:09:42 UTC 2017
Ganda. Which part is this? Napuntahan ko un dwarf mangrove tree. Yun may kwento ng pagpapala sa isla.