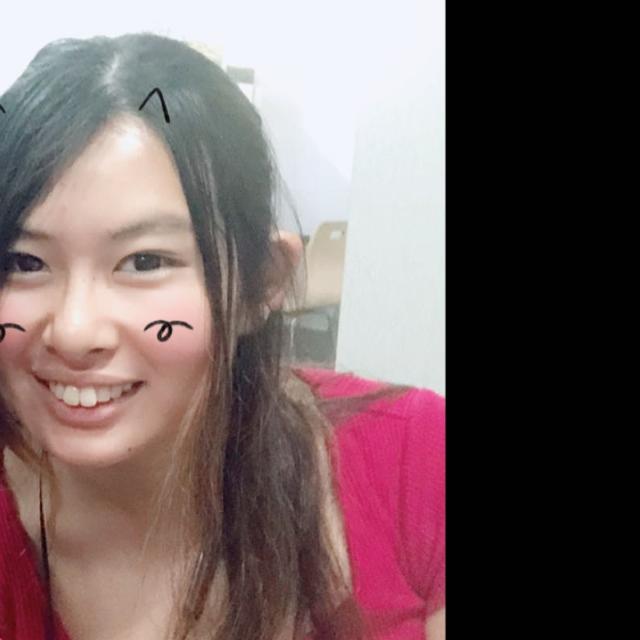 Mon May 07 02:18:27 UTC 2018
I don't know how to use this app anyway I'll go to Hong Kong in July 14 let's go to there together!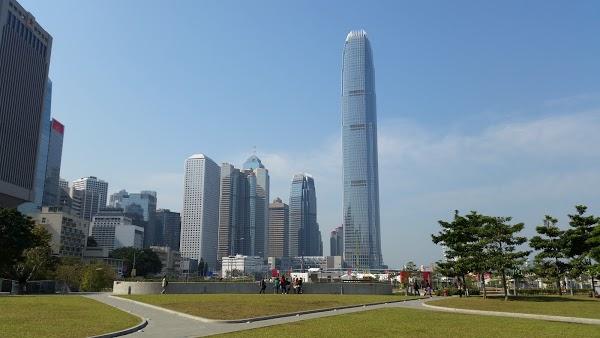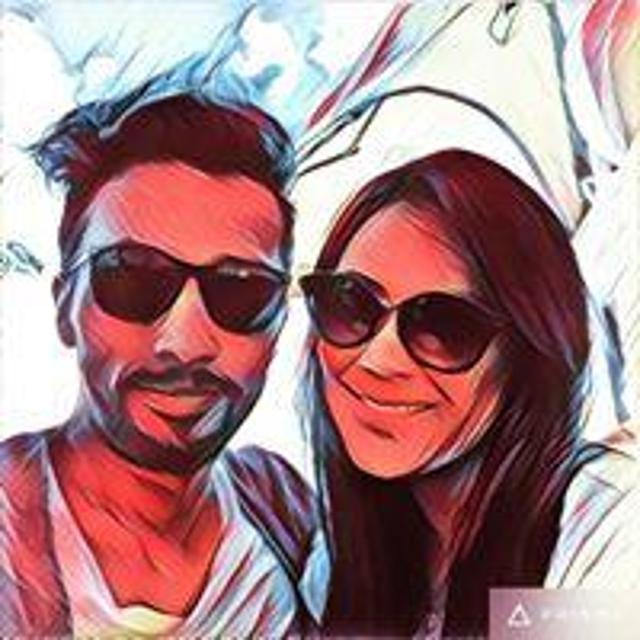 Mon May 07 19:58:32 UTC 2018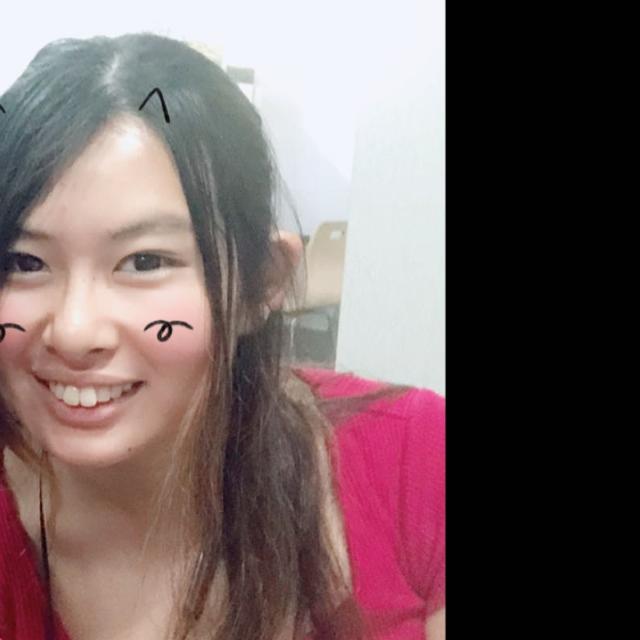 Mon May 07 14:10:42 UTC 2018
@FranciscoCevallos I'm sorry I'll go to there on 14th July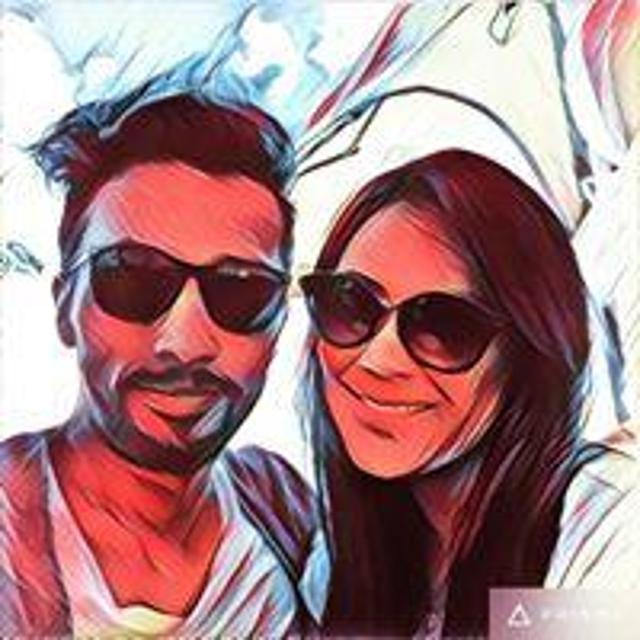 Mon May 07 02:43:40 UTC 2018
Hi!! My wife and I will go there on 18th July!!