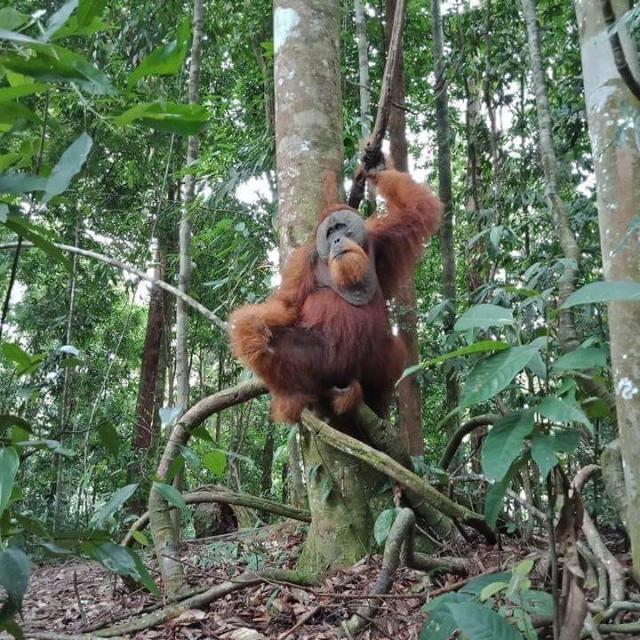 Fri Jun 08 17:04:23 UTC 2018
Anyone would like to do a jungle trekking?
http://Www.intothewildbukitlawang.com
If you want to escape from the pressures of everyday life and interrupt the daily routine, then you are exactly right with us! Come to Bukit Lawang, recharge your batteries and GET INTO THE WILD.