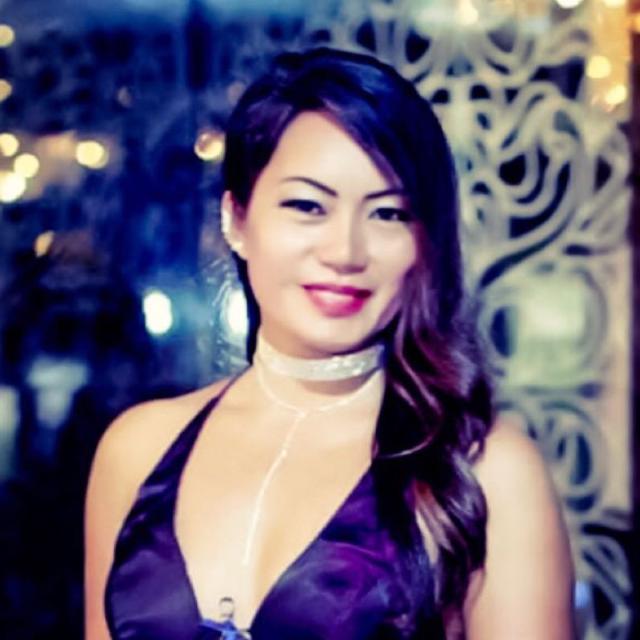 Wed May 02 13:10:52 UTC 2018
For the 3rd time... I am returning back to this RAW BEAUTY of the Island of Maniwaya for another 'Full Moon Beach Party' and skinny dipping to get a really nice tanned! #naked_explorer Check it out:
https://www.facebook.com/events/166133584036765/?ti=icl
Full Moon Beach Party at Maniwaya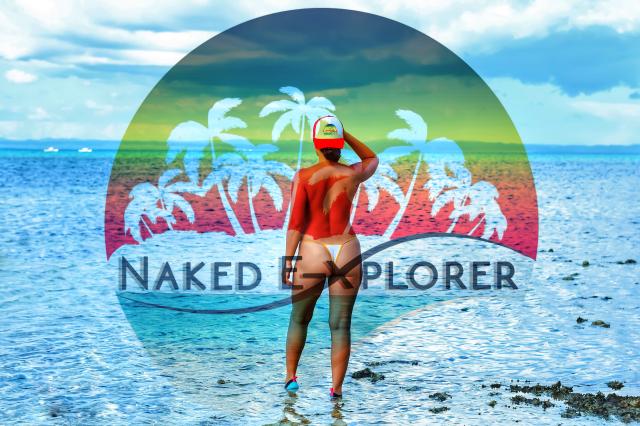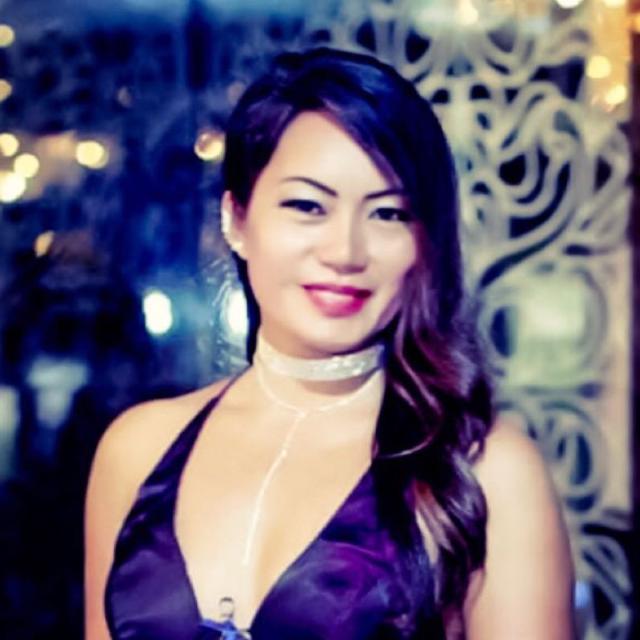 Wed May 02 14:33:54 UTC 2018
@KayesEmon Thanks! I will defo do...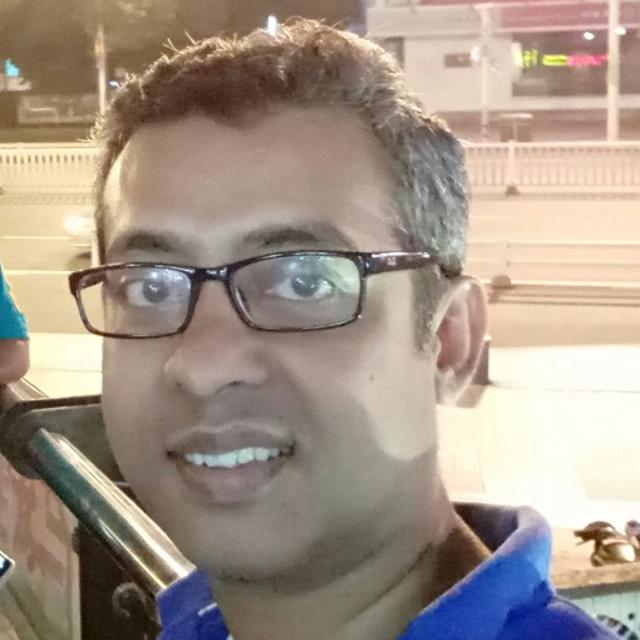 Wed May 02 13:47:41 UTC 2018