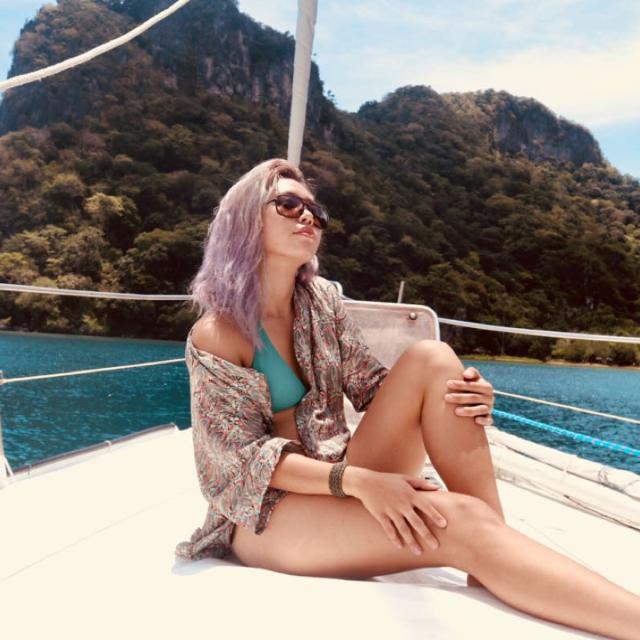 Mon Jun 04 14:11:32 UTC 2018
Heey gals! Im planning to go to india & sri lanka by mid of july if anyone is keen to join me 💃🏻 im a crazy avid traveler . You can find me on IG: @zellylacuachera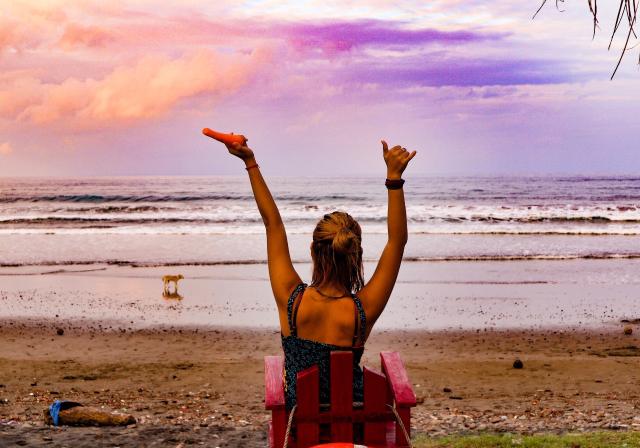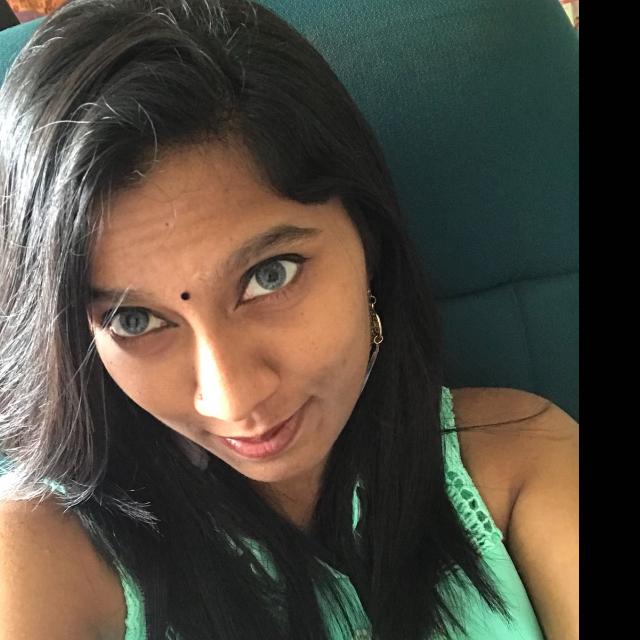 Sun Jun 17 18:28:06 UTC 2018
Hi I'm planning to travel to India but to Cochin in August.. which part of India will you be travelling..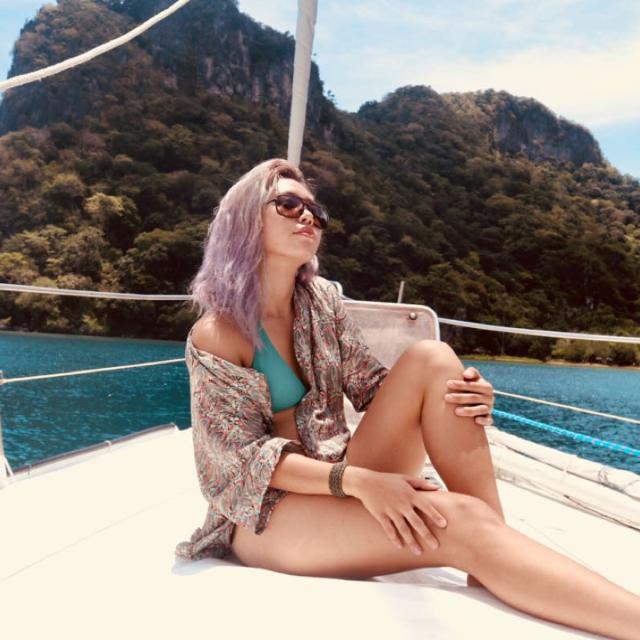 Fri Jun 15 19:34:58 UTC 2018
End of july :) like july 25 til august 28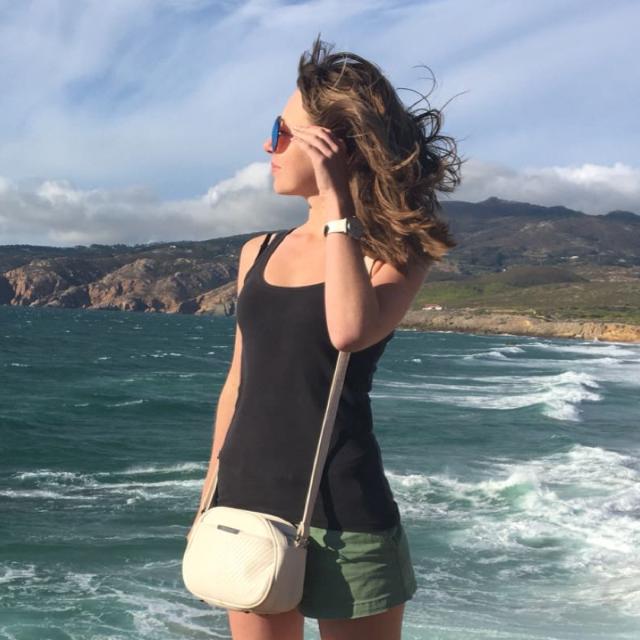 Fri Jun 15 06:42:18 UTC 2018
Hi! What dates are you planning to be in India ?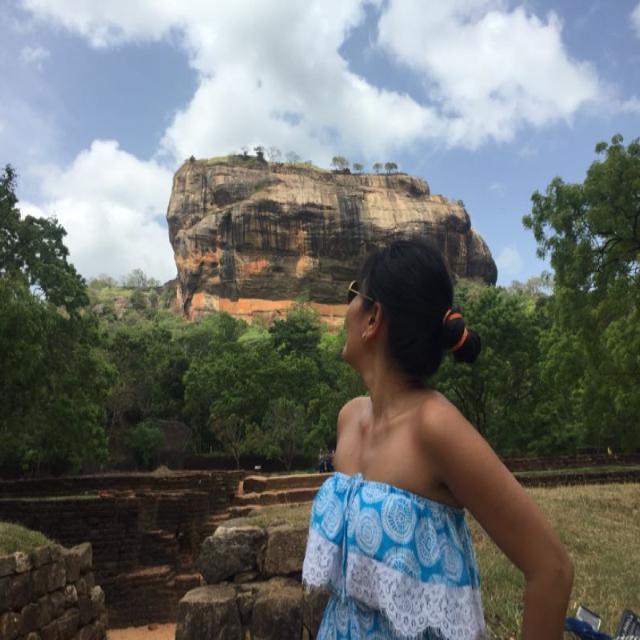 Sun Jun 10 00:43:28 UTC 2018
@AndriušaitytėEvelina vamos.. let me know when you here.. add me on my IG : senja aldee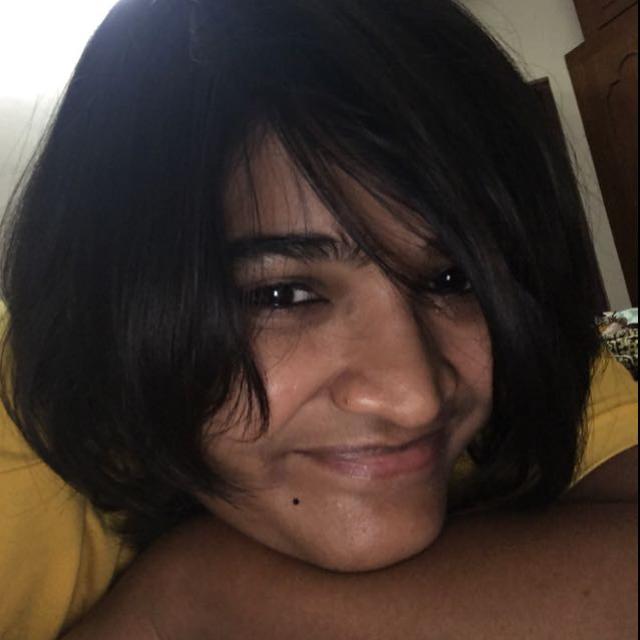 Sat Jun 09 09:25:23 UTC 2018
Have added you in IG.. in the name of misskrishnamurthi pls accept I'm from India and we can plan a weekend I can join you..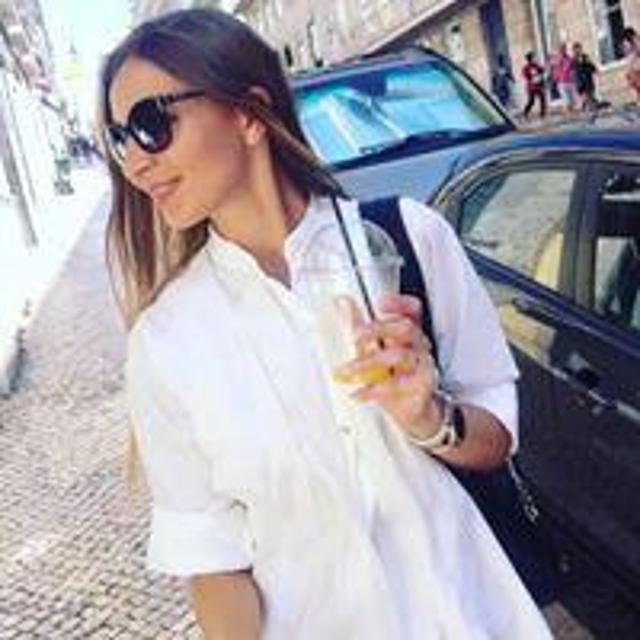 Sat Jun 09 04:29:03 UTC 2018
@SenjaAldee hey! Im planing to come to Bali for a few weeks! Who is up to meet?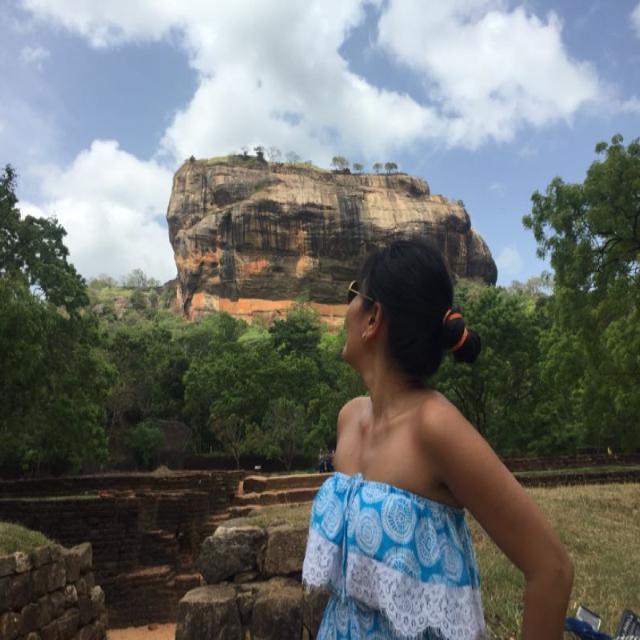 Tue Jun 05 22:44:18 UTC 2018
Wowww... i am going Srilanka 19-29 June.. well work and travel... when is your schedule to Bali? I am based here