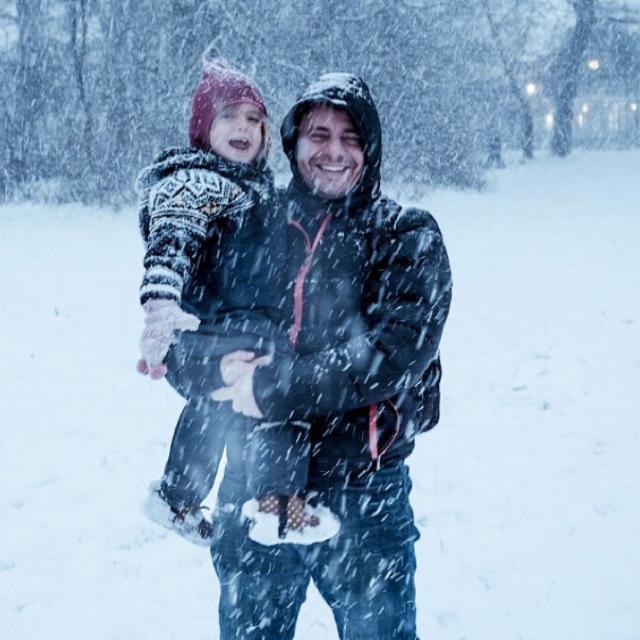 Sun Feb 12 08:31:07 UTC 2017
Beating the Queensland heat part 2 today - secret Sunshine Coast bush rock pools for a nice cool water dip! Shhh, 40 degrees today and only 20 of us there.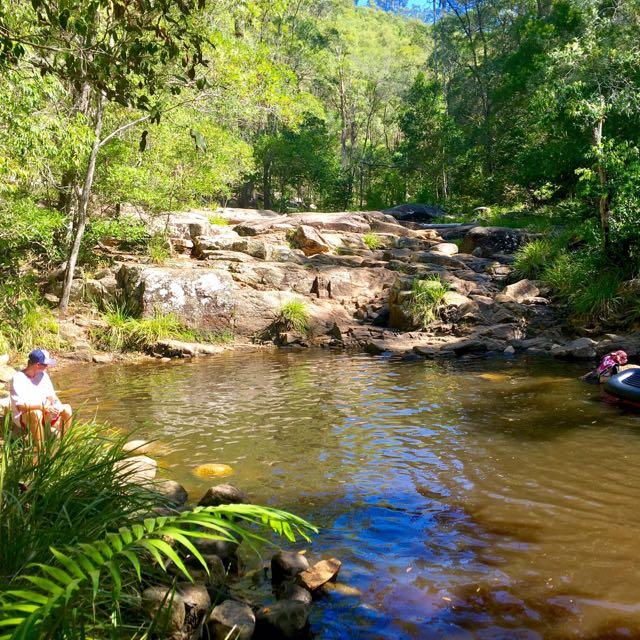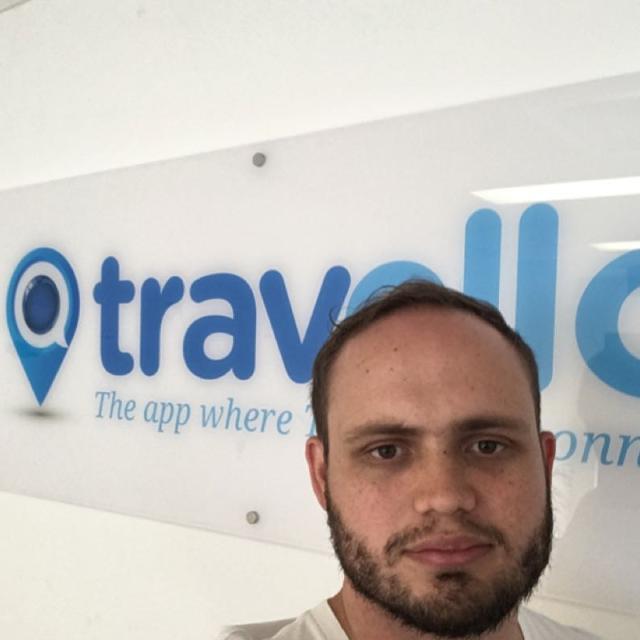 Mon Feb 13 10:37:58 UTC 2017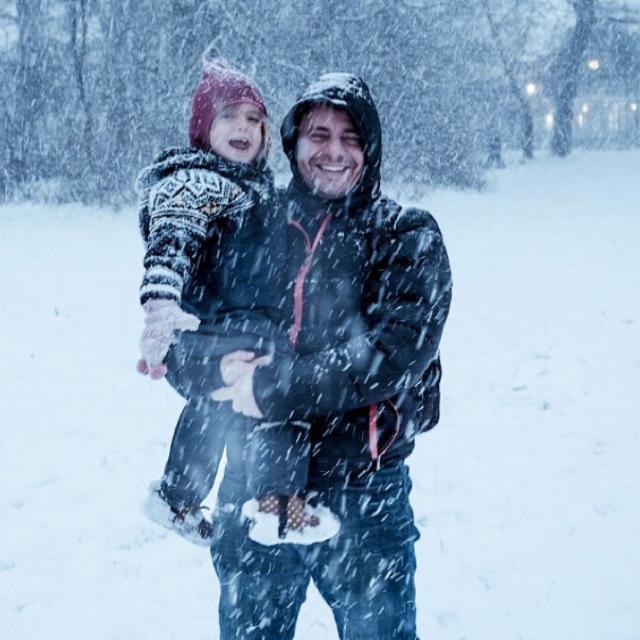 Sun Feb 12 10:55:01 UTC 2017
Woondum National Park. Plenty of family/kid friendly good sized monitor lizards roaming the picnic areas too. Its beautiful there after big rains, so it was a bit lower today.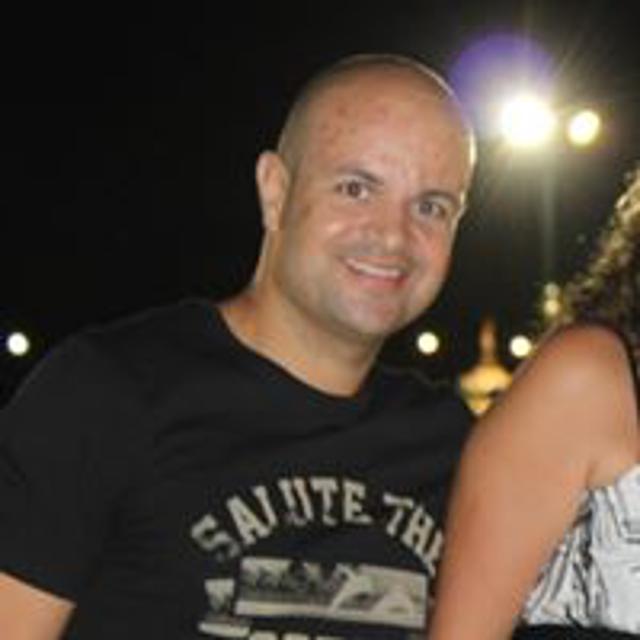 Sun Feb 12 09:23:18 UTC 2017
Nice place! Any chance of giving way the directions?