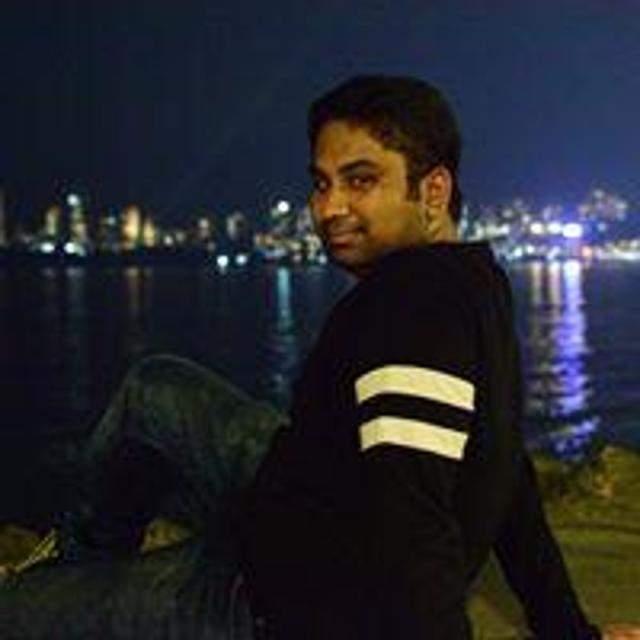 Tue Apr 24 13:14:03 UTC 2018
We are heading to gokarna trip during April 27 - May 1. If you like beaches, shack parties, beach trek and cool company to chill out with then join us. We are a group of 2 people leaving from Bangalore.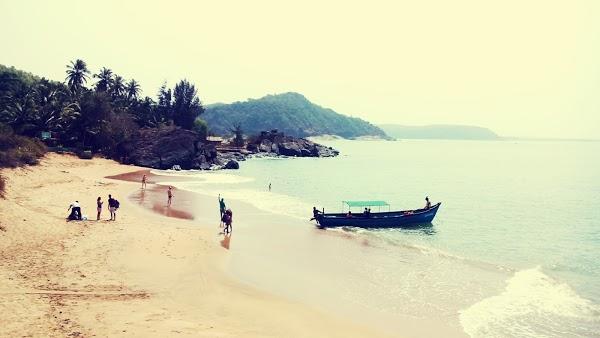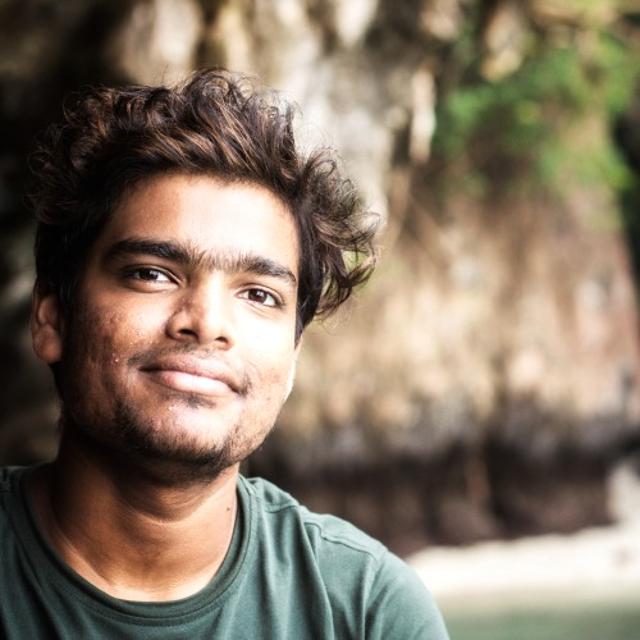 Fri Apr 27 15:37:22 UTC 2018
@RishabhAgarwal I am also travelling to gokarna on those days.Lets meet up.