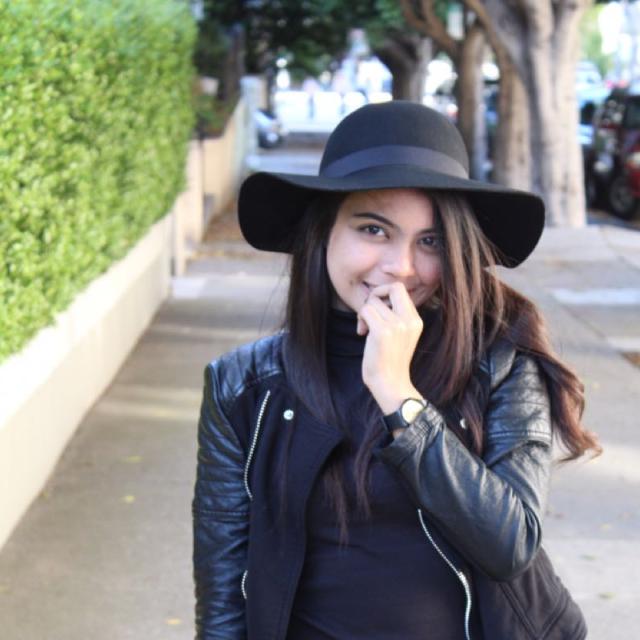 Tue Apr 18 18:32:48 UTC 2017
Hi! I wanna go on a solo trip to LA. Anybody around there or interested in going with me? I travel cheap lol.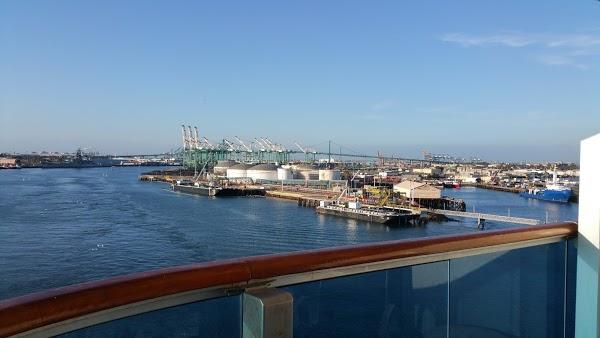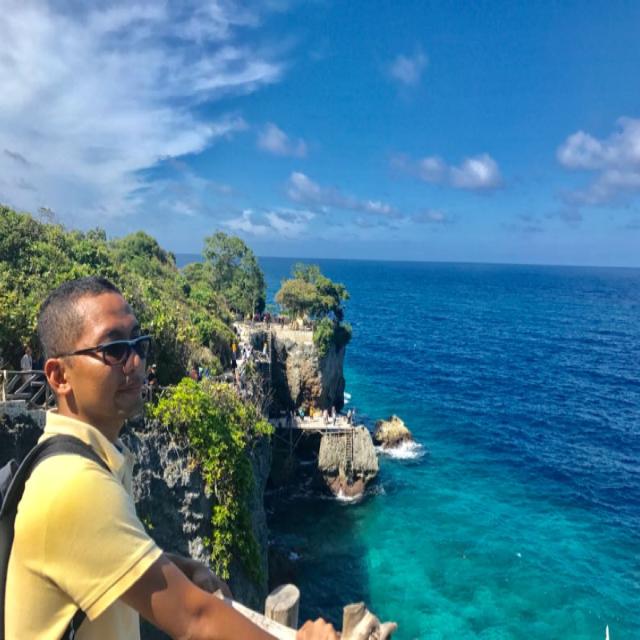 Tue Apr 18 20:05:24 UTC 2017
Really? How about the price?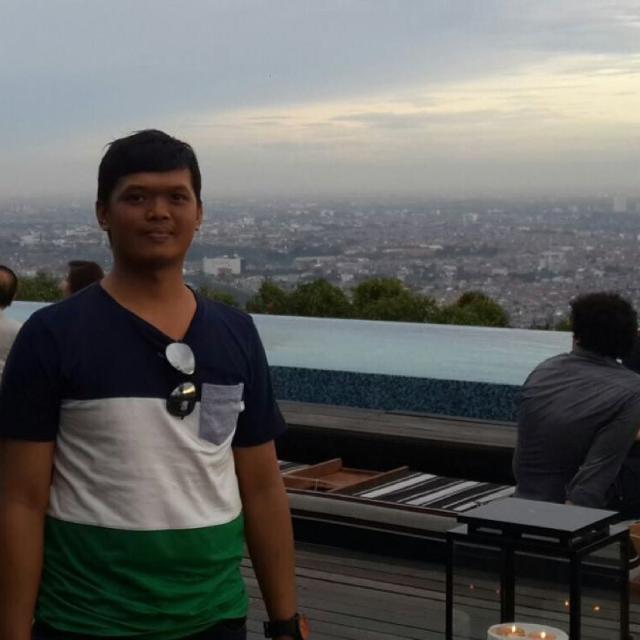 Tue Apr 18 19:40:20 UTC 2017
Come on, join traveling to lombok..