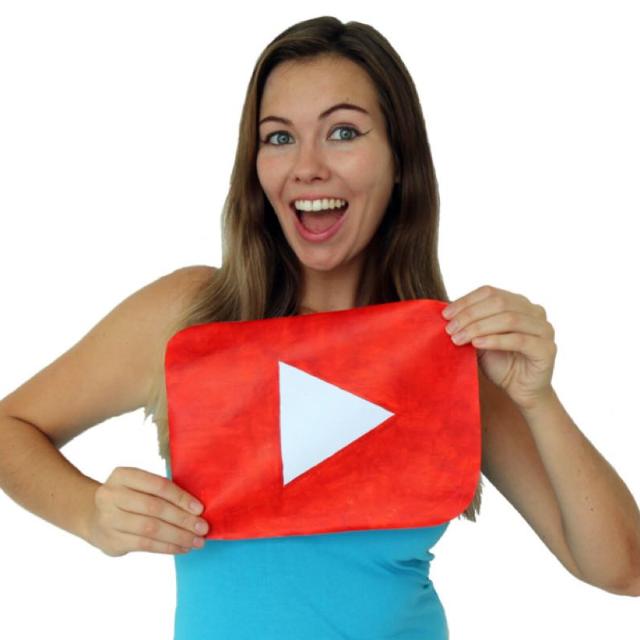 Tue Aug 01 02:50:15 UTC 2017
I scuba dived the great barrier reef! It was awesome! (Townsville, Australia) 💦🏊‍♀️🐠🦐🐟💙#fun #scubadiving #greatbarrierreef #australia #ocean #selfie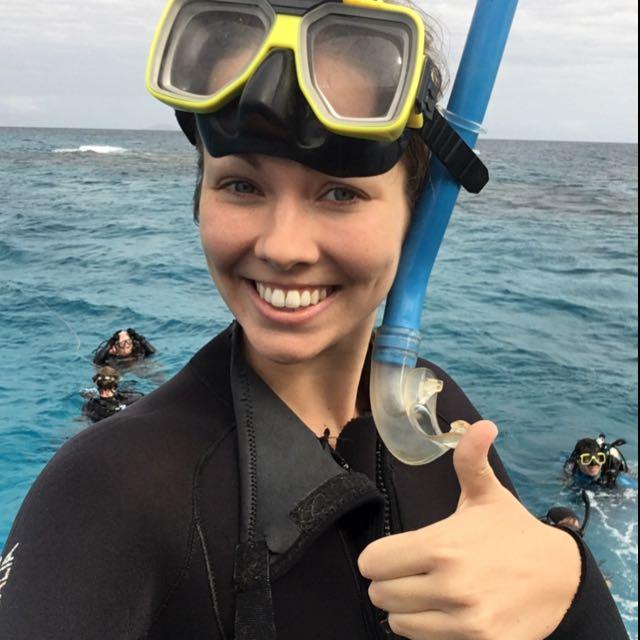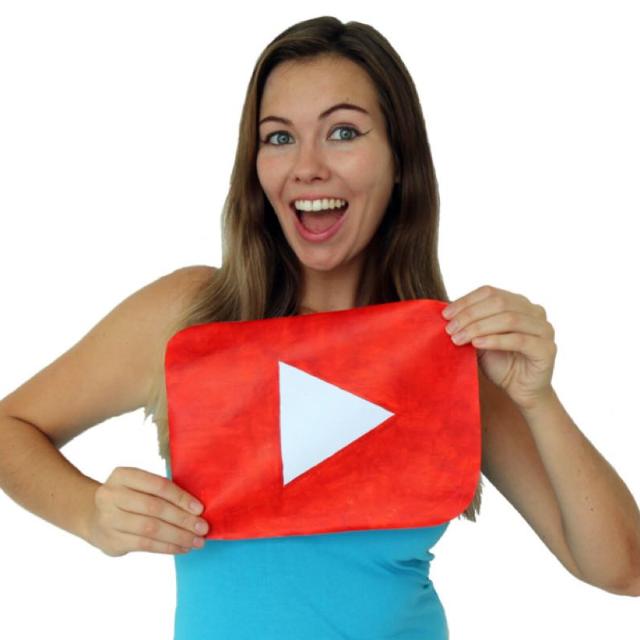 Tue Aug 01 07:22:27 UTC 2017
Oh wow! We'll have to go there sometime!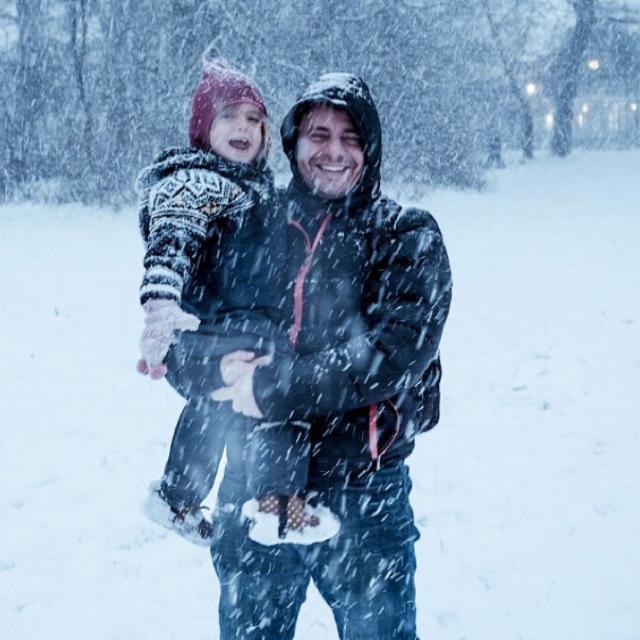 Tue Aug 01 07:20:29 UTC 2017
Oh man, sea turtles? They were everywhere at Heron, I had to have seen at least 10 there!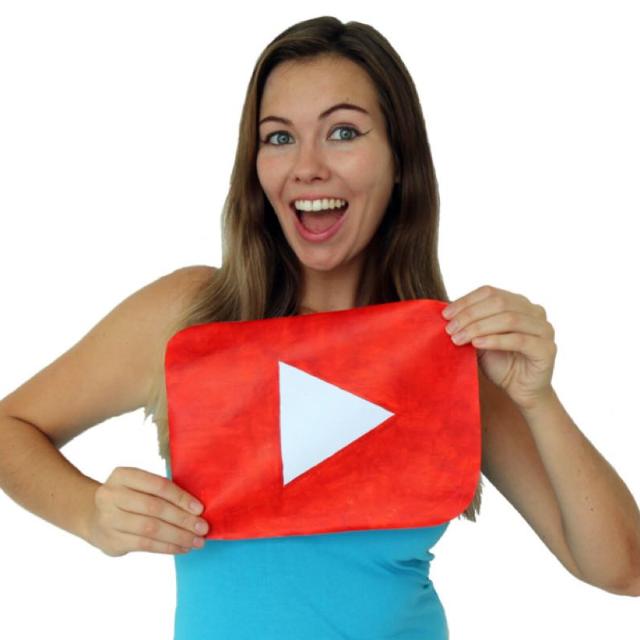 Tue Aug 01 07:03:05 UTC 2017
No 😭 we didn't see anything too crazy in this dive. But we did see THREE whale sharks in Koh Phangan! And got one on film! LOL I really wanna see a sea turtle sometime! 🐢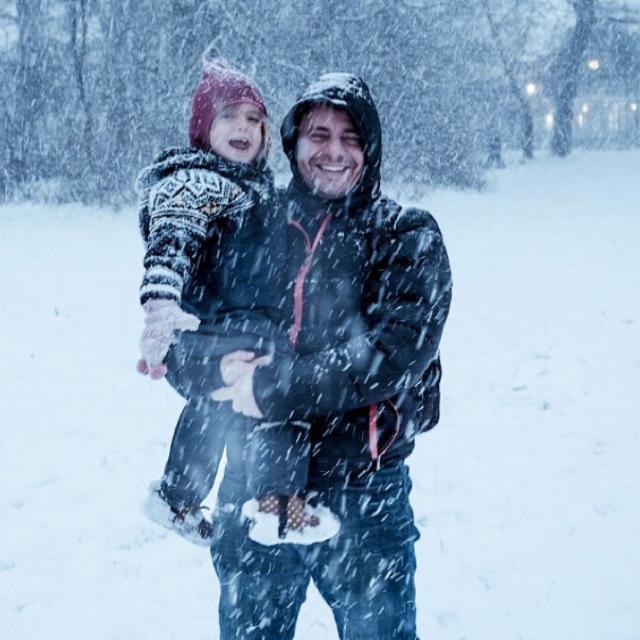 Tue Aug 01 06:44:45 UTC 2017
Ok competition time now then ...... did you also dive with FOUR giant manta rays on the one dive at Heron too 😜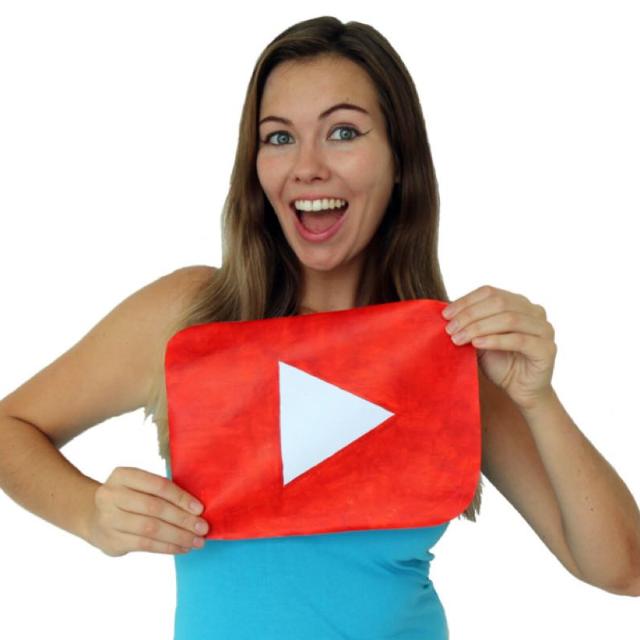 Tue Aug 01 06:39:12 UTC 2017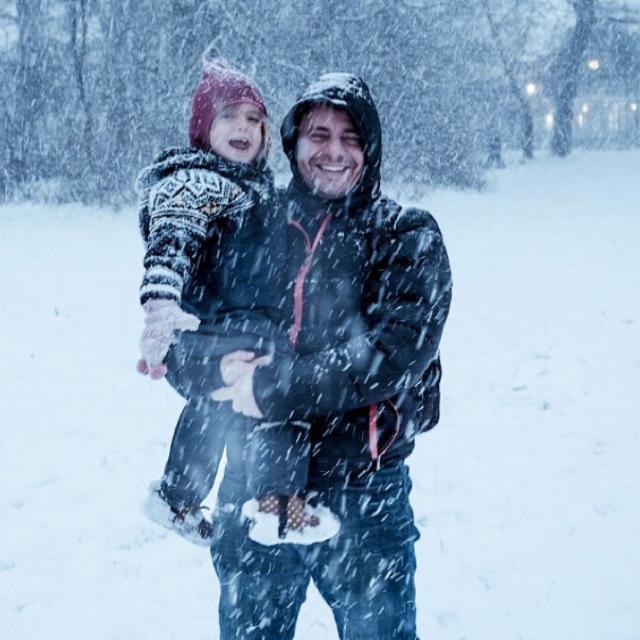 Tue Aug 01 06:34:17 UTC 2017
I recently dived on the reef at Heron Island (Sthn GBR) going to share some vids soon!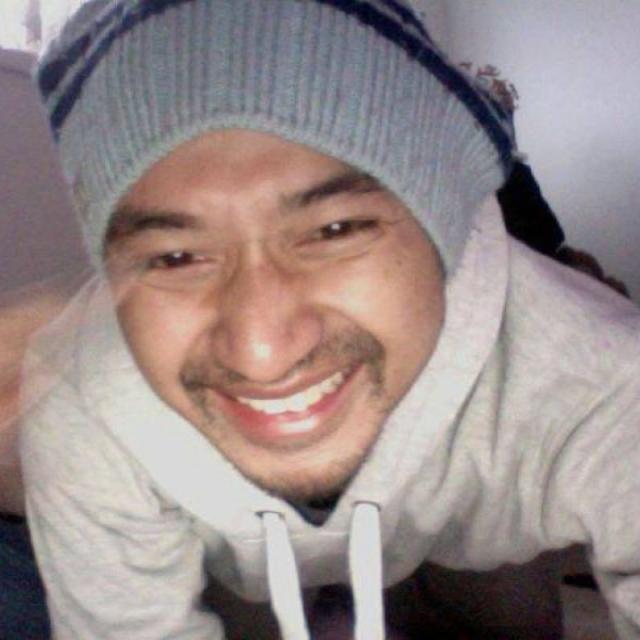 Tue Aug 01 04:12:31 UTC 2017