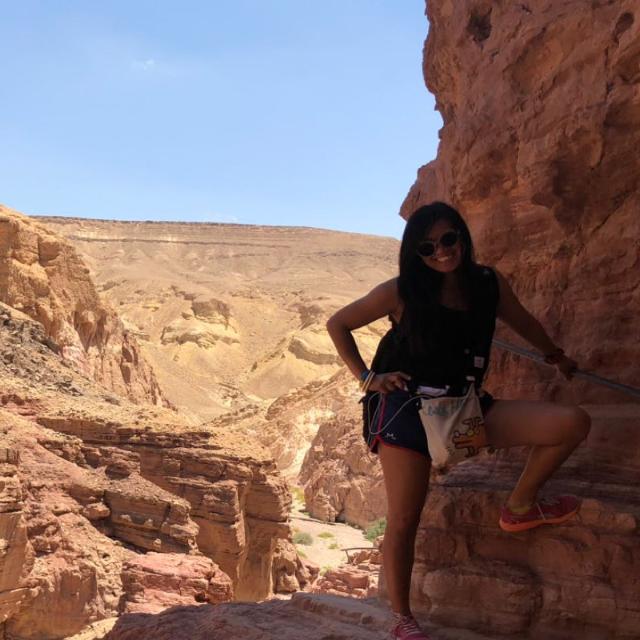 Sun Feb 11 17:00:34 UTC 2018
Welcome to my House 🏠🏠 in Surrey! The entire house is surrounded of the 50s to 70s memorabilia! I miss coming home, but I am a grown up girl now and as a chartered accountant, a financial analyst and a World Traveller, works are very demanding I have to get a flat in London; I rarely come home! Anyway, home is where my heart is and my house is always there waiting for me when I retire!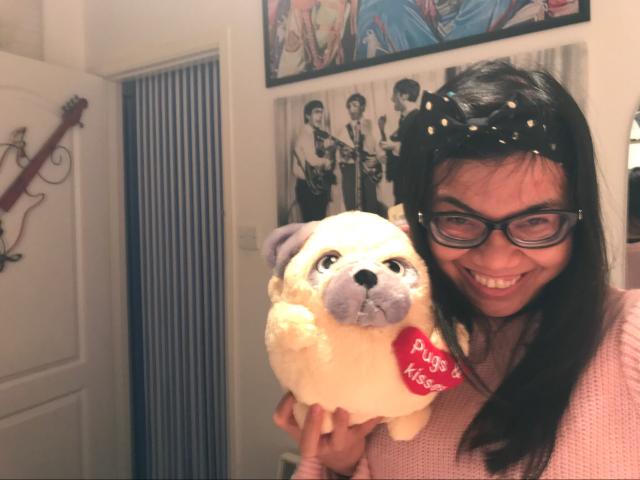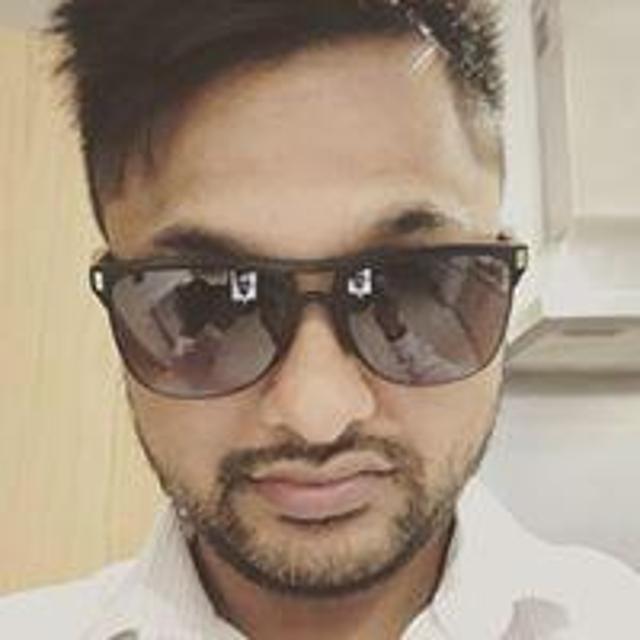 Mon Feb 12 09:57:41 UTC 2018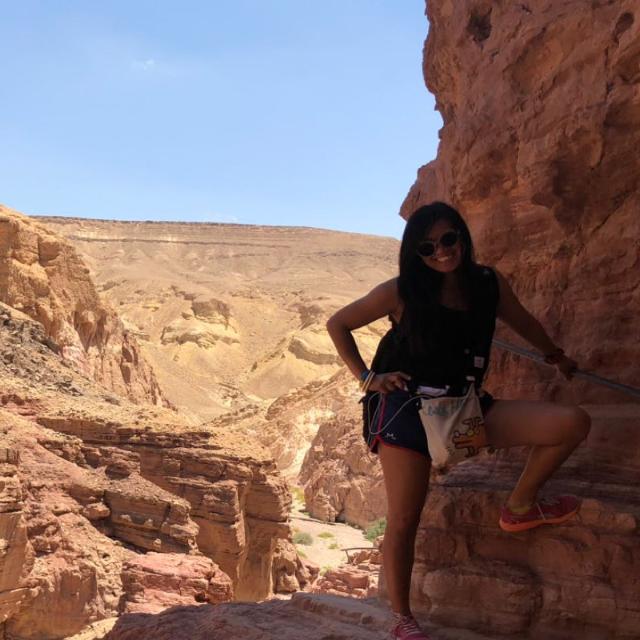 Sun Feb 11 23:16:30 UTC 2018
@BavSharma I don't drink alcohol! Also, I do not have time of going out this week as I have tax returns to file, financial statements to revise and my workload are full. I have to finish before Friday as I am flying to Germany on the weekend.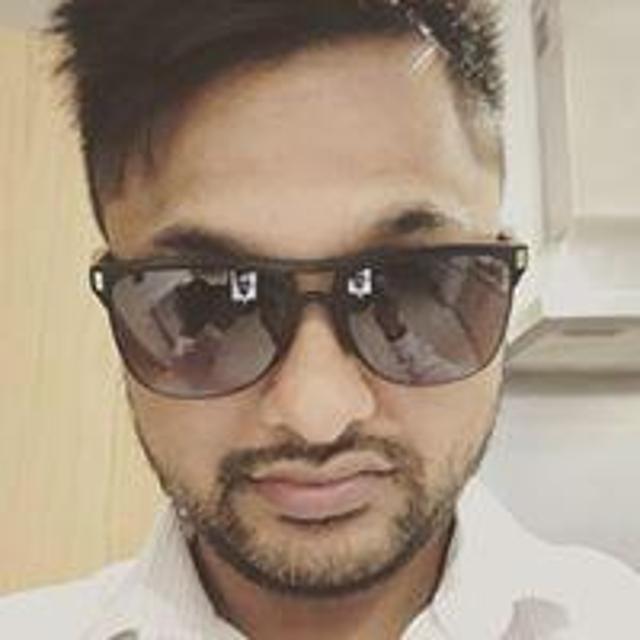 Sun Feb 11 20:25:27 UTC 2018
How about a drink in city