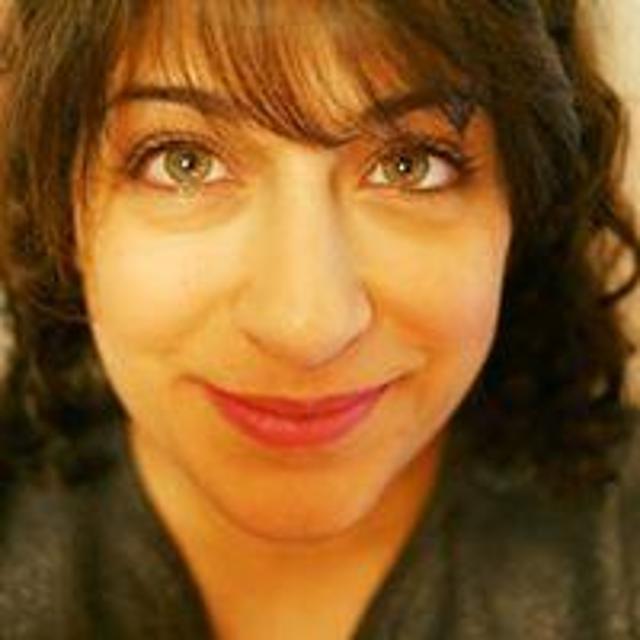 Sun May 27 12:59:53 UTC 2018
Elephant sanctuary! Please visit either in Phuket or Chiang Mai. It is the most amazing experience you will do and raise awareness about the cruelty of elephant domestication in various countries, including Thailand.
https://www.elephantjunglesanctuary.com/phuket
Elephant Jungle Sanctuary is an ethical and sustainable eco-tourism project located approximately 60km from the city of Chiang Mai, Northern Thailand.